Site Review: gofugyourself.com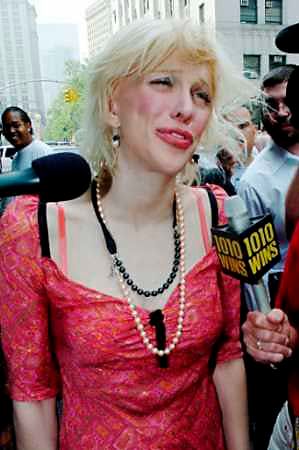 The ladies at gofugyourself.com are expert fuggers. (No, we're not being obscene: fug•ging (v.) is the act of posting on one's blog in order to identify something excruciatingly ugly.) They scour the internet for you to find the good, the bad…then throw them out and only post the ugly (or fugly, if you please). Check in daily to see which celeb fugged up the night before, or check their archives of the worst offenders. Paging Courtney Love!

Think it's all too catty? Well fug you.