Mason Pearson Hair Brush
($117): As pricey as they are, Mason Pearson hair brushes have been selling like hot cakes for over a century now. The brushes are made by hand in England and are designed to stimulate the scalp, transferring sebum from the roots to the tips of the hair. The end result? Gorgeous, shinier and healthier hair.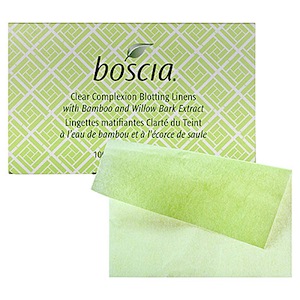 Bosica Clear Complexion Blotting Papers ($10): There are many reasons why these handy blotting papers are so popular. They instantly blot away excess oil and perspiration on your face without removing your makeup, and fit perfectly in your purse for on-the-go touch-ups. Their latest blotting papers also help to prevent future breakouts.
Anastasia Beverly Hills Tweezers ($28): Created by Anastasia Soare herself, these tweezers were custom designed meet her precise specifications. The slanted tip gives you the ability to remove the finest hairs without breaking the hair or pinching the skin. Now everyone can get perfect brows at home.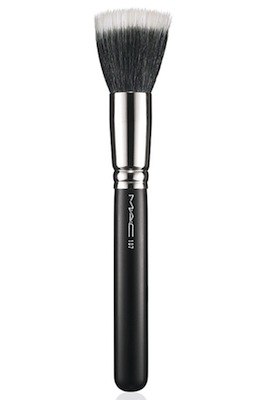 MAC Duo Fibre Brush #187 ($42): This brush has won countless awards, including Allure magazine's 'Best of Beauty' award for 'Best Makeup Brush for Bronzer' in 2013. It's used for lightweight application and blending of powders and pigments, and is a staple for makeup artists.
BeautyBlender ($19.95): Pretty much every makeup artist on the planet carries these pink sponges in their kits. This award-winning tool helps to evenly apply foundation. It can also be cleansed and re-used, making it an eco-friendly tool as well.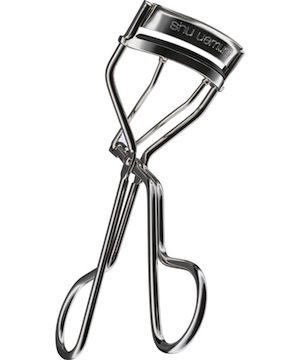 Shu Uemura Eyelash Curler ($20): This eyelash curler has won countless beauty awards over the years in magazines like Instyle and Allure, and has also been a best-seller for the brand for many years now. It's known for its capability of  providing perfectly curled lashes at ease.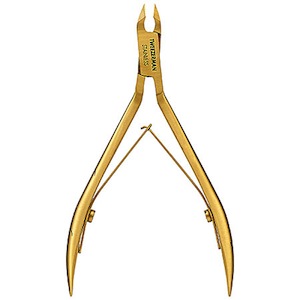 Tweezerman Ultra Precision Cuticle Nipper ($35): Anyone who's ever used this knows how great it is. It's a cuticle life-saving tool that gently helps you trim your cuticles with its ultra-thin tips.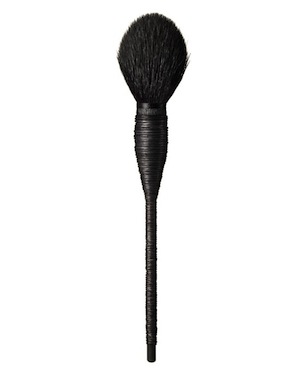 NARS Yachiyo Kabuki Brush #27 ($50): It is a staple in makeup artist's kits, as it provides the perfect powder and color application. In May 2012, Allure named it 'Best Blush Brush' in their 'Best Beauty Buys' awards. It defines, highlights, blends and diffuses makeup for a perfect-looking complexion. The brush handle is hand-spun with black wisteria to preserve its unique traditional characte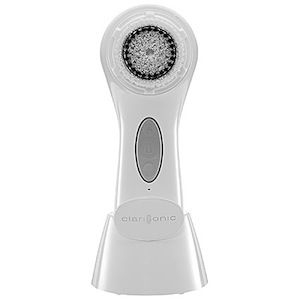 Clarisonic Aria ($199): The Clarisonic is loved by celebrities, dermatologists, models and consumers. This wonder-tool removes makeup six times better than traditional methods, and also cleanses thoroughly to ensure skincare products are penetrated better. The bristles are also soft and gentle, so you can use it everyday with your favorite facial cleanser.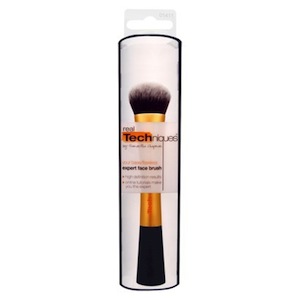 Real Techniques Makeup Expert Face Brush ($6.74): It was designed with prop makeup artist Samantha Chaplman and creates a flawless complexion by blending in both liquid and cream foundations. The brush is also 100% cruelty-free, and super affordable.