1. Anthropologie: To get a 15% birthday discount from Anthropologie, sign up for their Anthro loyalty card (you sign up in stores or online here). They will either send you a coupon to use in stores or e-mail you an online coupon code. And here's an insider tip for online shoppers: If you receive the coupon by mail, you can contact Anthropologie's customer service and request an online code instead.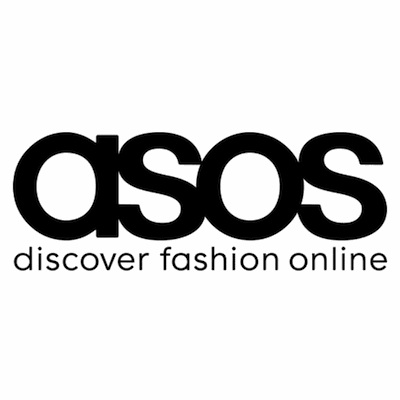 2. ASOS:  Sign up for ASOS.com here and when your birthday comes along you'll receive an e-mail with a coupon code good for 10% off a purchase during that month. With all the clothes and accessories available on ASOS, this discount can make quite the dent.
3. Victoria's Secret: Get $10 off any purchase of $10 or more during your birthday month at Victoria's Secret Stores. It's basically a free gift card! All you need to do is sign up for their mailing list here and your birthday gift, plus tons of other freebies, will come in the mail.
3. Tarte Cosmetics: Tarte's loyalty program is super sweet and their free birthday gift is no expectation. Become a member and for your birthday you'll get 20% off a purchase. The coupon code comes via e-mail and is valid for the entire month of your birthday. It also includes a free deluxe sample! Sign up for their Pretty Perks here.
5. Sephora: Sephora Beauty Insiders get a free gift for your birthday. All you need to do is sign up here. Membership is free and includes a ton of other perks. The birthday gift voucher will be sent to you by post or email. This year's amazing gift is a Benefit mini set of "They're Real Mascara" and "Watts Up Highlighter."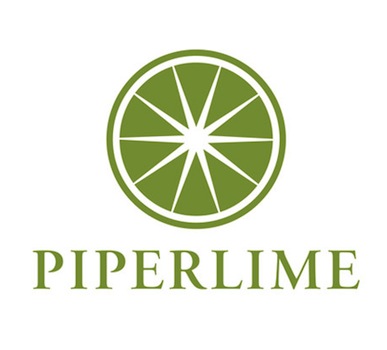 6. Piperlime: Sign up for Piperlime.com e-mails at the bottom of their homepage and they'll send you a special treat on your birthday. Get yourself something nice with a code for $15 off a purchase of $60 or more. Be sure to take advantage of this discount right away because it's only valid for one week.
7. DSW: Shoe-lovers, this one's for you. DSW will give you $5 off an in-store purchase during the month of your birthday. Sign up for thier loyalty program here and you'll receive the coupon via e-mail.
8. The Body Shop: Love The Body Shop? Become a "Love You Body Member" here and get a free birthday gift (up to a $10 value) when you visit a store during your birthday month. Membership costs $10 but includes other awesome benefits like 10% off all qualifying purchases for a year.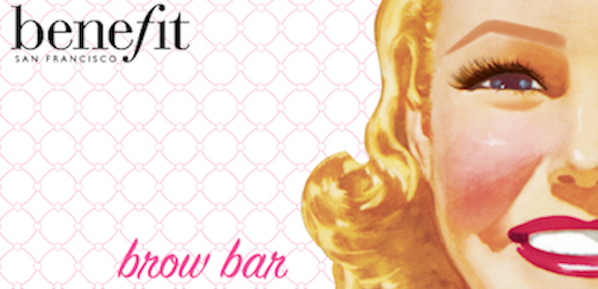 9. Benefit: Look flawless on your special day with a free brow arch by Benefit. All you need to do is flash a valid picture ID at any Benefit Brow Bar during the week of your birthday. You can also send this gift to a friend with this super cute e-card on Facebook.
10. Aveda: If you're a fan of Aveda, become a member of their rewards program (sign up here) and get lots of special offers. On your birthday, you'll receive a free gift valued at $20. Considering their pricey hair care products, this is a total steal.