Alec Baldwin: It's gotta be that raspy voice. We'll take Alec Baldwin, even with his old man belly!
Bill Clinton: Look, it's clear that the former POTUS has got something about him that makes the ladies swoon. Would you really be mad if he was in office for four more years?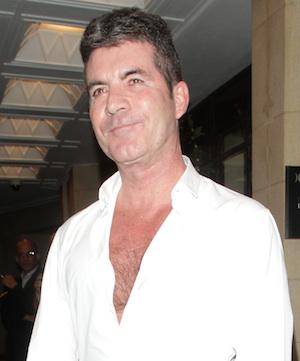 Simon Cowell: Is it just us, or is there something kind of sexy about the cool and collected way in which Simon crushes peoples' hopes and dreams?
Louis C.K.: AKA your comedian's favorite comedian, Louis would have us in so many stitches, we would have no choice but to have a crush on him!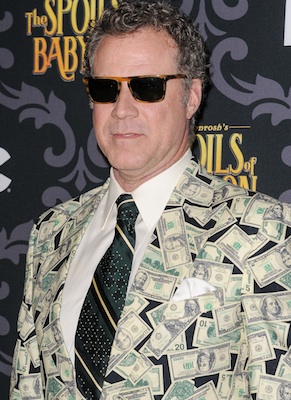 Will Ferrell: It's hard not to be in love with a guy who can rock a money suit.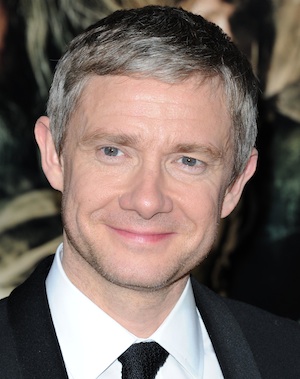 Martin Freeman: It's hard to decide whether we love Martin Freeman or Benedict Cumberbatch more in Sherlock. Either way, it's great to watch a show when you have a crush on both the male leads. #optimalviewing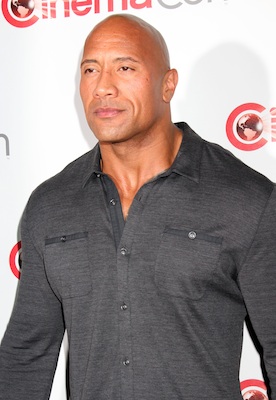 The Rock: He's going by "Dwayne Johnson" (whoever that is) these days, but we've always smelled what the Rock is cookin'.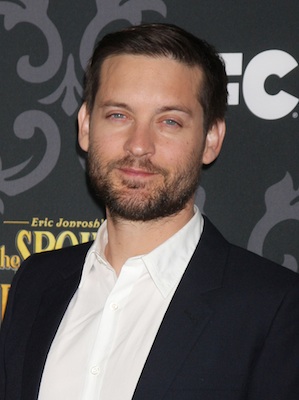 Tobey Maguire: Tobey's so dorky, but he's also pretty friggin' adorable, too.
Joe Biden: What to say about Uncle Joe? The guy never fails us, and seems like a down older dude.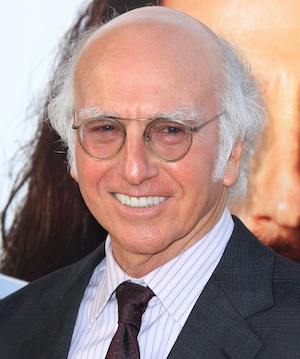 Larry David: So what if he's proudly rocking a baldie and might get you into awkward situations you'd never ask to be in?--something about Larry David is really appealing.