Katherine Heigl: It's pretty well known that the Grey's Anatomy star is hard to work with. A 2013 story in The Hollywood Reporter revealed just how much of a pain everyone thinks Heigl is. "There were movie-star demands -- big rooms, the mother there, all the stuff," a source said. "'We need the presidential suite at The Bristol!' It was just a sense of entitlement. The biggest stars don't do that kind of thing."
Shia LaBeouf: Alec Baldwin vented about his experience working with Shia LaBeouf to New York Magazine, and apparently, a good time was not had by all. "[He]seems to carry with him, to put it mildly, a jailhouse mentality wherever he goes," Baldwin wrote. "I'd heard from other people that he was potentially very difficult to work with, but I always ignore that because people say the same thing about me...He had that card, that card you get when you make films that make a lot of money that gives you a certain kind of entitlement. I think he was surprised that it didn't work in the theater."
Naomi Campbell: There was once a time when working for Naomi Campbell could be hazardous to your health. The supermodel famously chucked a phone at her housekeeper in 2006.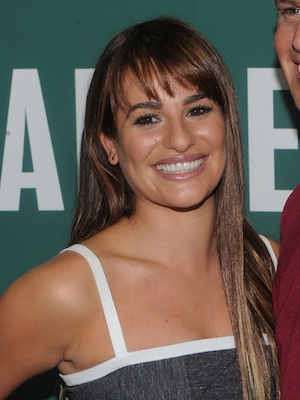 Lea Michele: The Glee star's personality IRL is quite similar to that of her up-tight, diva character Rachel Berry. A source told Us Weekly that Kate Hudson is not a fan of the actress. "Kate says Lea is a nightmare. Once, during a technical delay, Lea snapped her fingers and said, 'Let's go. I have plans!'"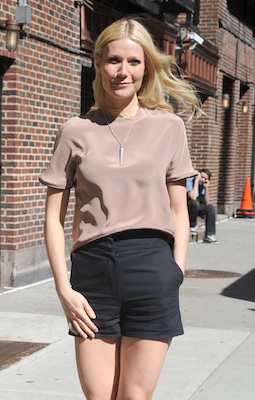 Gwyneth Paltrow: Suggesting that being an actress and a mom is harder than being a working mom with a regular 9-5? Only an insufferable person would draw a conclusion like that.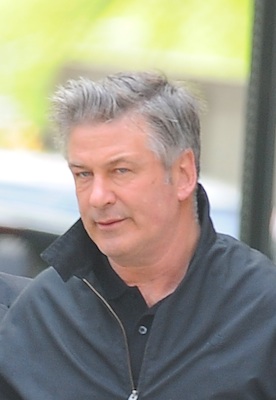 Alec Baldwin: Alec Baldwin might have a little shade to throw Shia LaBeouf's way, but he's no angel either. There are plenty of accounts of him being tough to work with, but try being his daughter, Ireland Baldwin. A voicemail in which he calls his daughter a "rude, thoughtless little pig" leaked a couple years ago, and showed us just how strong the wrath of Alec Baldwin really is.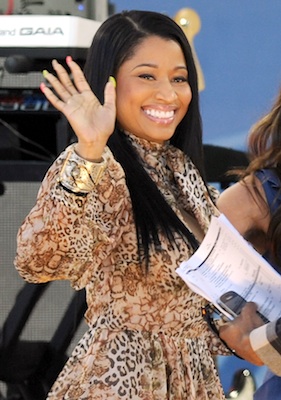 Nicki Minaj: The rapstress has reportedly been a diva from the start. Paper magazine's Mickey Boardman recalled a shoot with Minaj that was a total nightmare: "It was two weeks of hideous torture and [her] walking off shoots," he said. "The first day of the shoot, she was locked in a room with her hair and makeup team, people whom she picked — she made them put [all her hair/makeup] on, then take it off. She would not let anyone from our team, stylists or photographers, talk to her. She came out and it was a mess. The photographer took some shots and she said, "Let me see." He [showed her] five frames and she walked off — it was insanity. I had to sign up for AOL Instant Messenger so I could talk to her later, and she hung up on me on AIM. It was a super headache. We were going to do another shoot and then she had to cancel the day before."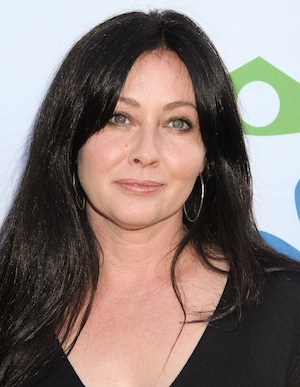 Shannen Doherty: When the 90210 star was fired from the show, castmate Ian Ziering expressed nothing but happiness: "I'm pretty happy she's gone, actually. I never liked her. Just a total lack of professionalism. Whatever. She's gone. She's history."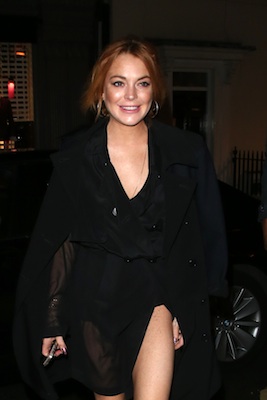 Lindsay Lohan: Lindsay Lohan's troubles with drugs and alcohol make it really difficult for folks to work with her. She once delayed a photoshoot for 10 hours because she was that late. Even Oprah scolded her on TV for her unprofessional behavior.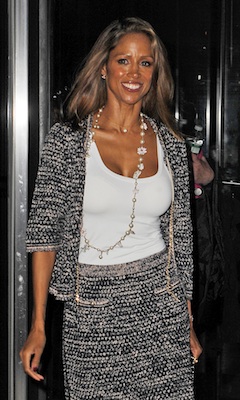 Stacey Dash: Stacey Dash was reportedly fired from her job on the VH1 series Single Ladies because she couldn't stop arguing with the cast members... or the director. As co-star Lisa Raye told Jet magazine: "I think it was about 2 or 3AM and we'd been shooting all damn day.  Stacey tried to argue with the director about a line. And I'm like: 'Girl, if you don't say what the director wants you to say.' It wasn't that serious at first, but it went there. It's a bunch of women on the set.  We might all be on our damn period at any given point.  I just wanted us to move forward. Then the argument took on a life of its own. The show decided to use it for publicity. They just ran with it."