Whether I'm jetting off to California for some desperately needed beach time or to the deserts of Dubai, some things never change, and that is what I pack for the plane. My checked bag will obviously vary depending on the climate, activities planned and so forth. However, these 10 essentials that make my travels that much more seamless are always in either my carry-on, purse or even on my body.
Trust me, from someone that travels at least once a month, these items will make a big difference and you'll be so glad you packed them.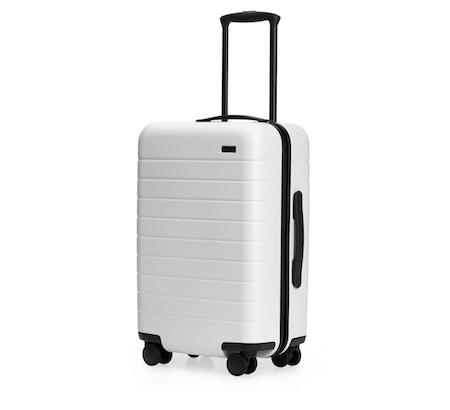 Away The Bigger Carry-On ($245)
Not only is this luggage *super* durable but it also fits a ton of stuff for being a carry-on. Most times I just pack using this and don't even check a bag. It also has a removable battery so you can charge your devices which comes in handy both at the airport (because they're never any outlets) and while on the plane!
APL Techloom Bliss Rose Dust/Nude ($200)
These sneakers have easily become the only shoes I wear to the airport. They are extremely lightweight and comfortable but also super easy to slip on and off when going through TSA. It's also always a good idea to have a pair of athletic sneakers on hand because you never know if you may need them.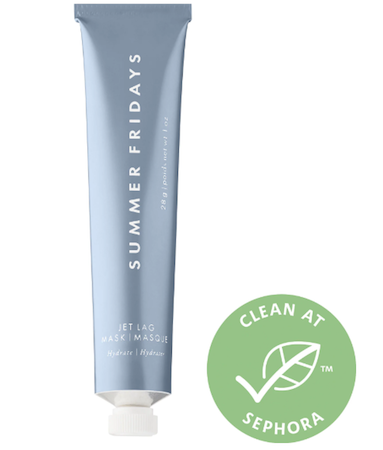 Summer Fridays Jet Lag Mask Mini ($25)
Like most people, my skin tends to freak out a little bit after being on a plane. Luckily, this mask makes a huge difference after just one use. Pro tip: use the new travel-sized mask during your flight so you have glowy, hydrated skin as soon as you land.
SimplyProtein Chocolate Chip Baked Bars ($5.99)
For shorter flights, the snack options can be very limited and typically not the most balanced. So instead, pack your own snack like these protein bars that will keep you full until you land and can get an actual meal.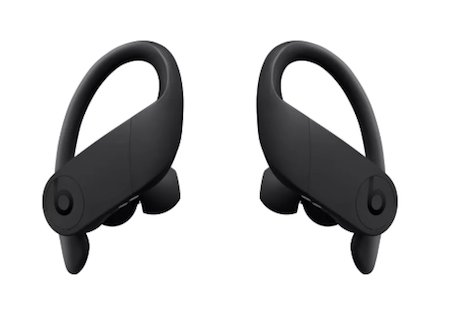 Powerbeats Pro True Wireless In-Ear Headphones ($249.99)
These totally wireless headphones are a game-changer because you are never getting tangled up with cords in the small space you have.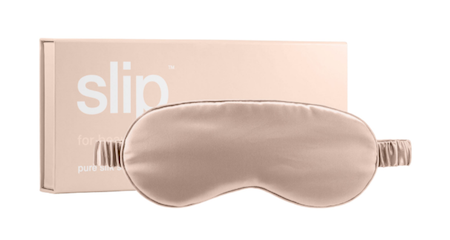 For non-red-eye flights, catching some zzz's can be challenging when it's super bright out. At least for me, since I usually need it to be pitch dark. This mask allows it to be nighttime whenever you want and because it's silk, it's better for your hair and skin!
I know this is going to sound strange coming from someone that travels frequently, but no matter how many times I fly on a plane I still get a little anxious. Luckily, this CBD from RESET (which don't worry, is THC-free) helps me to de-stress and also recover from jet lag.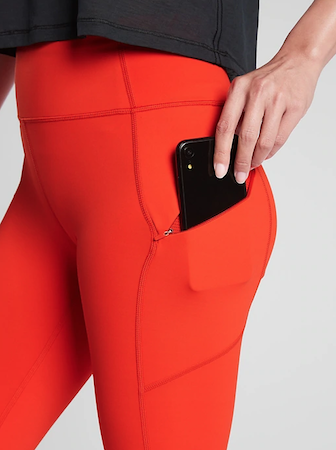 Athleta Contender Tight in Powerlift ($89)
I am all about being comfortable while flying, especially if it's a longer flight. So you'll never catch me in a dress + heels, but you will see that I always go for these leggings from Athleta that basically feel like you're wearing nothing. I also love that they have a pocket for your phone during those moments you need to be hands-free.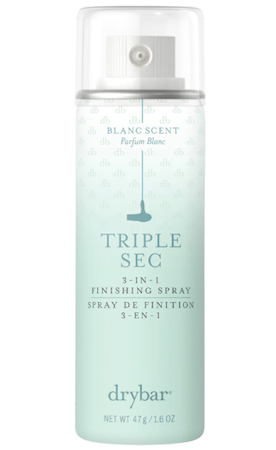 Drybar Triple Sec 3-in-1 Mini ($13)
I'm not going to lie, most of the time I usually just throw my hair up in a bun or ponytail, notably when my wake-up time is between 3-5am. This 3-in-1 spray that provides instant texture, volume, and body is great to have on hand because before you land you can give your hair a little refresh so it doesn't look like it was in a bun all day.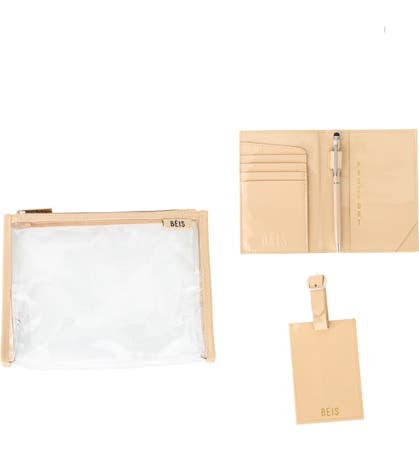 BÉIS The Passport & Luggage Tag Travel Set ($34)
My number one tip for easy traveling is to stay as organized as possible. Trust me, it makes a huge difference. This set is perfect because it comes with a clear case for your liquids that you can easily access, a luggage tag and a passport holder that comes with a pen (in case of customs paperwork) and card slots. Because honestly, is there anything worse than standing in line and being that person that can't find anything in their purse?!
SheFinds receives commissions for purchases made through the links in this post.