1. More Corona for you.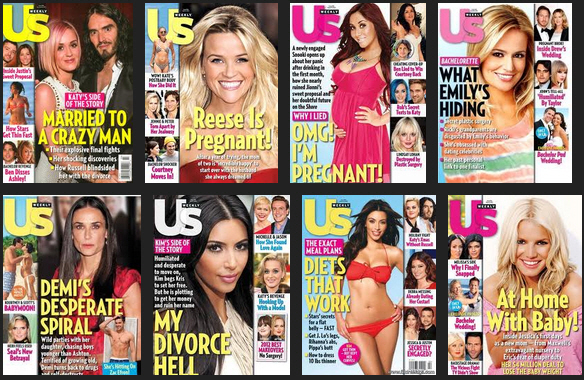 2. You can catch up on your reading.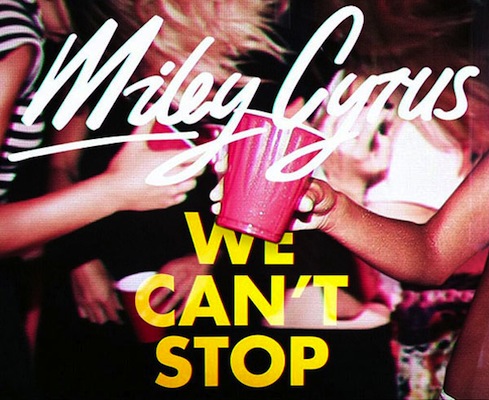 3. You can play Miley on repeat.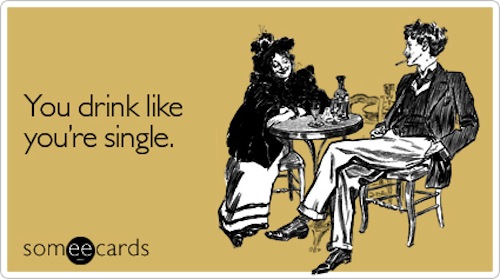 4. You can drink "like a single person" (you know what that means).
5. You can hit the festival scene with your bestie.
6. You can eat as many of these as you want. You could even enter a hotdog eating contest.
7. You don't have to share your pool toys.
8. ...Or your fruity cocktails.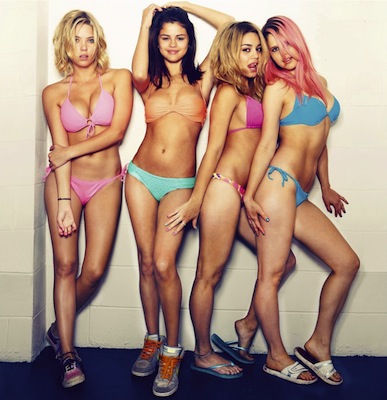 9. You can act like a Disney star who just got out of her contract.
10. You can NOT know this person's name.