The Marriage License
. You want your marriage to be legal and official, right? Ask your wedding planner or a trusted friend or family member to make sure your marriage license shows up at the ceremony location safe and sound. You can also ask if you can give it to your officiant during the rehearsal dinner so he/she already has it on hand for the big day.
Important phone numbers. Keep a piece of paper with your vendors''names and contact info in your purse (or in one of your bridesmaid's bags). Hopefully, you won't need to get in touch with any of them for last minute changes or problems, but better safe than sorry.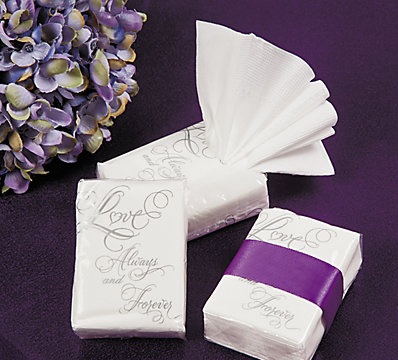 Tissues. Have them by your side, in your purse, in your mom's purse and in the purse of everyone you know, says Aviva Samuels. Obviously, unexpected bursts of tears should be expected on this special day.
"Love" Wedding Facial Tissue Packs ($4)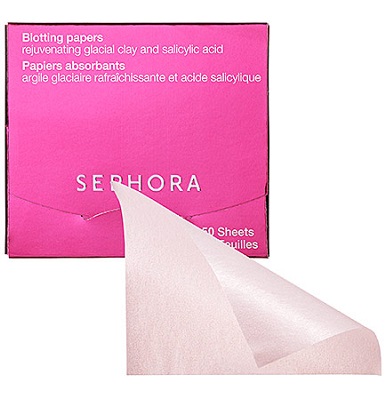 Blotting papers. With warm temperatures and lots of dancing comes sweat and oil. "I don't recommend re-powdering a face--I suggest using blotting papers to sop up oil/sweat," says Makeup Artist Liz Fuller. "Adding more powder on top of sweat or oil can make the powder change color or settle into lines and look cakey, so using a blotting paper can soak up the oil without affecting the makeup."
SEPHORA COLLECTION Blotting Papers ($8)
Your cell phone charger. Whether you want to post a status update during the day or need to get in touch with a vendor, be sure to bring your cell phone charger with you so you don't have to deal with a dead phone. "If I had a dollar for every bride who has asked me if I have one I would have retired already!" says Helene Parsons of The Addison in Boca Raton, Florida.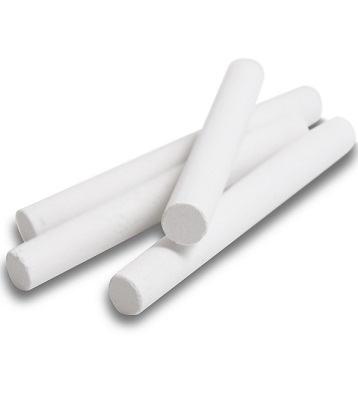 White chalk. Don't panic, but there is a chance your white dress might look less pristine as the day goes on--especially if you're getting married or taking photos outdoors. Powdered white chalk works wonders on covering up spots on your white gown, says the pros Party Designs by Carol.
A sewing kit... and diaper pins (really!). Needle and thread is certainly a must, but diaper pins are a little known secret that can really save the day, says Aviva Samuels. "I have bustled many a dress with these little babies in a matter of seconds and when you are short on time they can really work magic."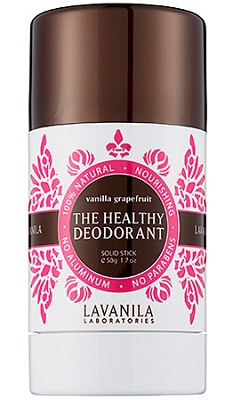 Deodorant & Breath Mints. Hey, it's going to be a long day and you might sweat a little more than usual due to nerves. Be sure you smell your best by reapplying your deodorant through the event. And since you'll be greeting tons of guests, you want your breath to be minty fresh. LAVANILA The Healthy Deodorant ($14)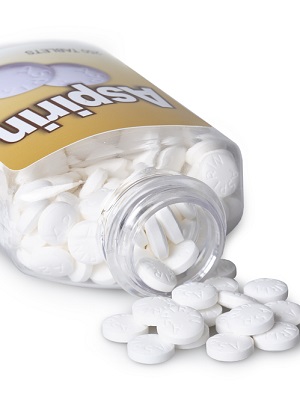 Aspirin. A headache is sure to put a damper on your dance floor time, and the stress and emotion of the event can increase your chances of feeling the pain. Make sure to pop a few Tylenol or Advil before you hit the cocktail hour to ward off any issues in advance.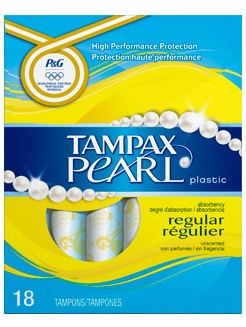 Feminine hygiene products. No explanation needed there! Tampax Pearl Plastic ($3.97)