1.
Start Early
. You are writing a speech that needs to sound genuine, but also a little practiced. Draft up some ideas and write them out. Practice in front of a mirror or an audience, like parents or friends who can give you an honest opinion. Need some inspiration? Check out the
Best Movie Quotes for Wedding Toasts.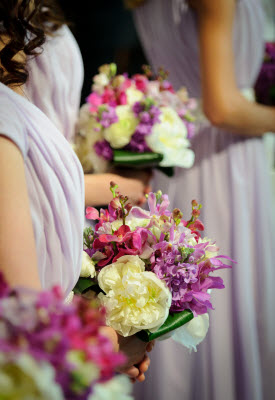 2. Explain Who You Are & Why the Audience Should Care. This is the perfect starting point. Are you besties from middle school or did you grow up across the street from each other? Did you meet on a European adventure or bond over boys in college? The audience wants to know your relationship, but keep it simple.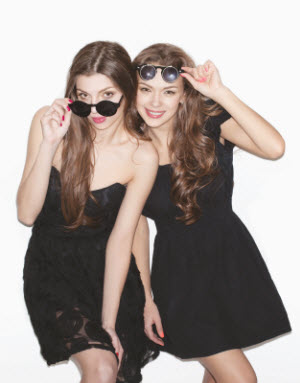 3. Be Funny, Not Mean. Whatever you do, do not try to get laughs at the bride's expense. Teasing the bride about something vanilla - like her obsession with Chick Filet - is fair game. Teasing the couple about their obsession with sex toys? Not so much. We don't need grandma blushing and we certainly don't want the bride crying. And if you're not a comedian? Don't try.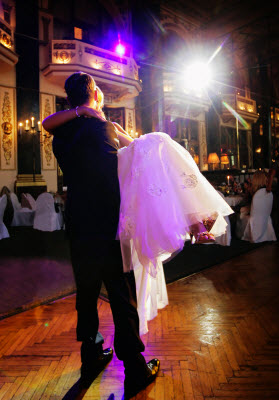 4. Be Sentimental, Not Mushy. You and the bride have known each other for years, sometimes an entire lifetime, so your feelings run deep. Feel free to tell an Aw-inducing story moment, but keep it brief. This is a party to celebrate love. Need more guidance? Check out these wedding toast tips from famous females.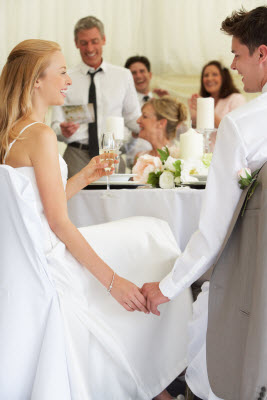 5. Tell A Story. A story about the couple's love - NOT about their latest fight or something unrelated to this special day. Shelve the Vegas bacherlorette tales, too. How about the first time you met the groom and you knew he was perfect for your bestie? Never fails.
6. Remember your audience! Keep in mind who is listening to this speech. This includes parents, grandparents, and extended family members who don't need to know about the bride's former sexual escapades. Also, don't curse or use slang. Need examples of what NOT to do? Here you go.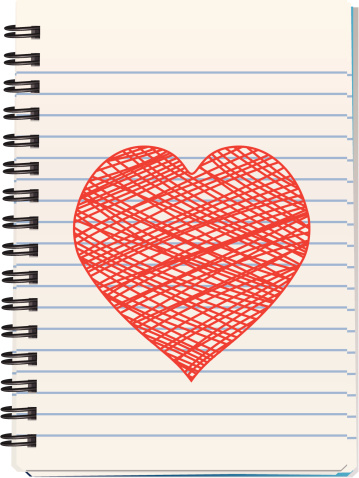 7. Short and Sweet . Two to three minutes is the ideal length and no speech needs to go over 5 minutes. Which is why choosing your words carefully is important. You have a few moments in the spotlight, don't hog it.
8. Talk About The Couple, Not Just The Bride. We know she is your BFFEAE but the wedding day is about the celebration of the couple, not just the pretty bride. Make sure your toast includes the handsome groom (all these rules apply to him as well. His arrest story from a week ago is NOT going to win you points).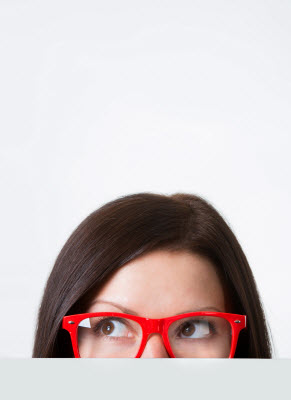 9. Memorize The Speech. Well, as best you can at least. It is okay to have a cheat sheet in your hand, but staring at a piece of paper for five minutes is going to put the guests to sleep. If you're confident, you can be more animated and fun with your speech. Plus, you'll look like a pro!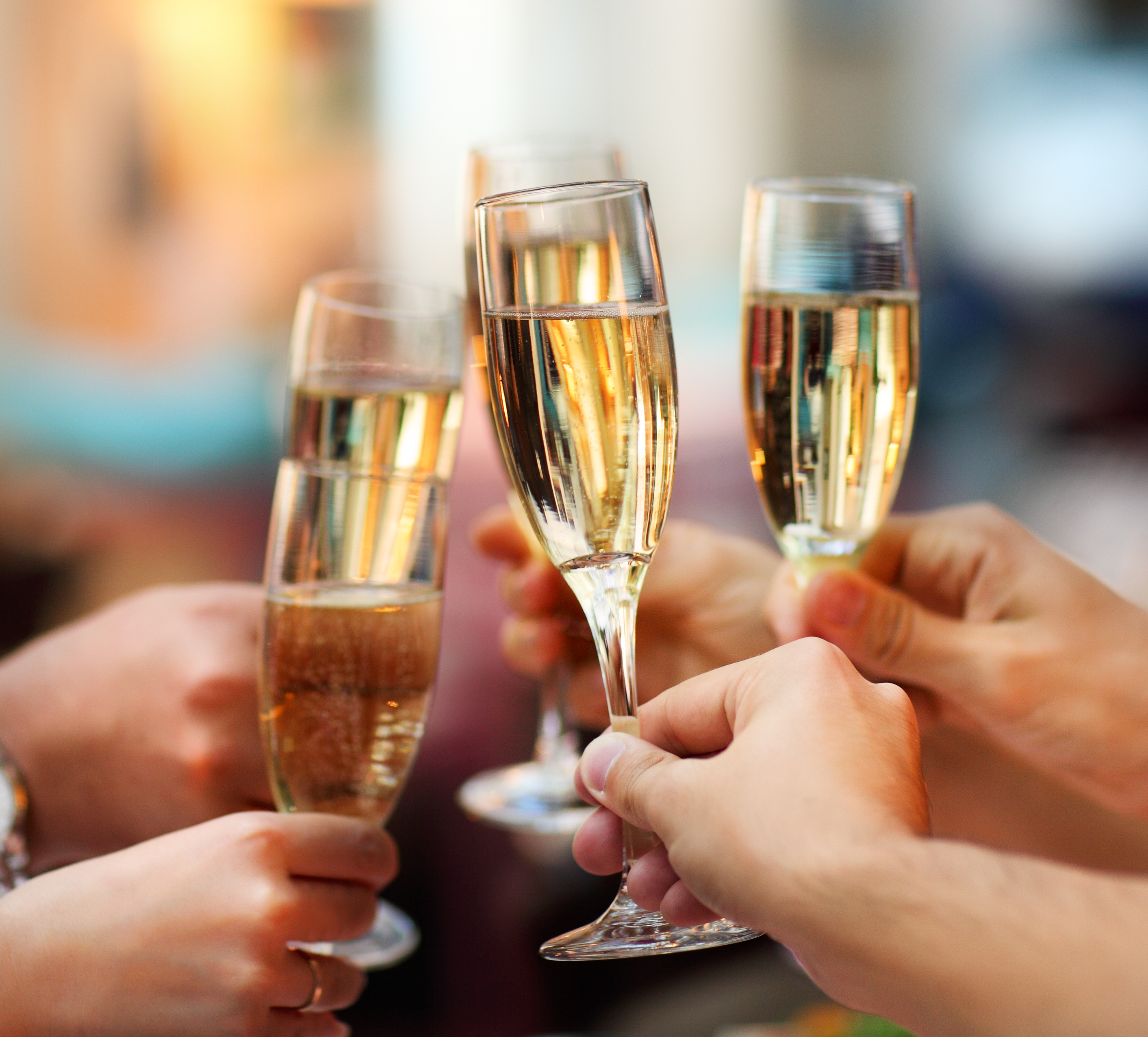 10. End With A Toast! Get the guests guzzling champagne and always end on a light, happy note. This is a party of love after all!
And as a bonus tip: Don't get too drunk before you make your speech! Save your drinking for after you address all the friends and family.