Kristin Davis still considers herself a recovering alcoholic. She went to rehab way back in the day, before she became famous for her role on Sex and The City.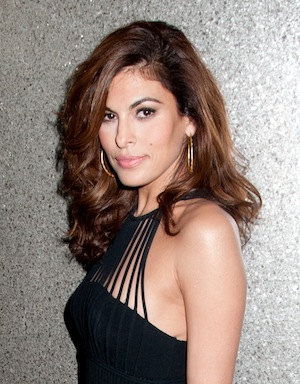 Eva Mendes kept her addiction to prescription drugs on the low for a long time. It was quite a shock to hear that she'd gone to rehab back in 2008.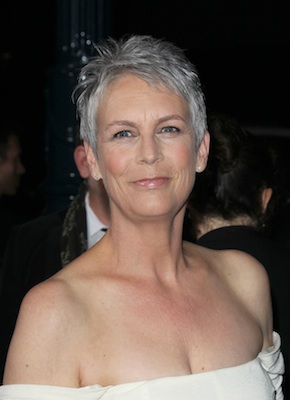 Jamie Lee Curtis overcame her addiction to alcohol and Vicodin pills after a stint in rehab years ago.
Depression drove Kirsten Dunst to a rebabilitation center in 2008—not alcoholism and drug abuse, as was rumored at the time.
We had no idea Catherine Zeta-Jones suffered from bipolar disorder. She checked in to a treatement center last year. She and husband Michael Douglas split a few months after, but have since been seen together with their two children enjoying a ski holiday in Quebec last month.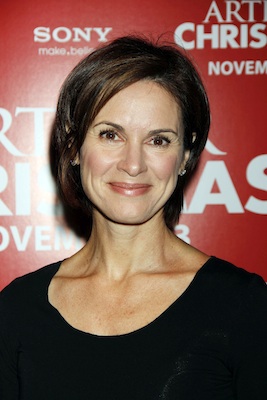 Elizabeth Vargas secretly struggled with alcoholism for several years, finally turning to a treatment facility in November 2013 for help with her problem.
After being arrested on drug possession charges in 2004, Faith Evans and her husband were ordered to complete a 13-week rehabilitation program.
Natalie Cole went to rehab back in 1983, after several years of drug abuse. She's clean now, but is infected with Hepatitis C, which she thinks might have contracted sometime during her troubled past.
Stress and anxiety-related problems drove LeAnn Rimes to check into rehab in August of 2012.
Drew Barrymore famously went to rehab as a 13-year old, having become addicted to drugs and alcohol as a tween. She had her first sip of booze at 9 years old, smoked marijuana at 10, and by 12 was using cocaine. Barrymore has since gotten it together, so much so that unless you know her story, you'd never guess she led such a troubled life as a young girl.