1. To remove beer stains. If you have a stubborn coffee or tea stain on your rug, listen up. Pour a bit of beer on top of the stain, rub the beer lightly into the material, and watch it disappear. It's practically magic!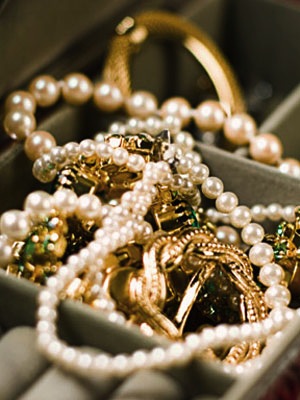 2. To clean jewelry. Gold jewelry a bit dirty? There's a beer cure for that. Place your gold jewelry in a dish of beer, let it soak, then remove, rinse and polish with a dry cloth.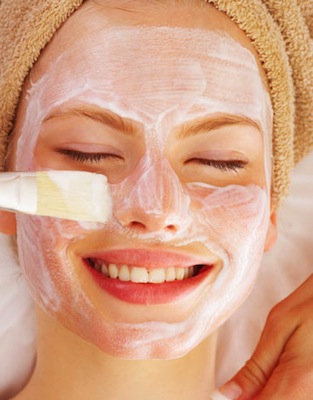 3. In a hydrating face mask. Beauty guru and Lancôme spokesperson, Michelle Phan, recommends mixing red wine with plain yogurt to make a hydrating face mask. The mask takes advantage of the resveratrol in red wine, an anti-oxidant used in many anti-aging beauty products. Watch the tutorial here.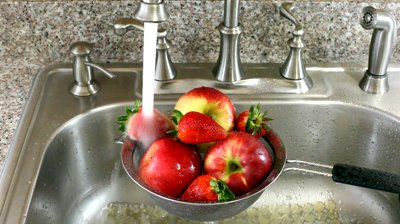 4. To clean produce. The alcohol in wine dissolves surface impurities on fruits and vegetables, and according to a 2005 Oregon State study, wine can also kill foodborne pathogens.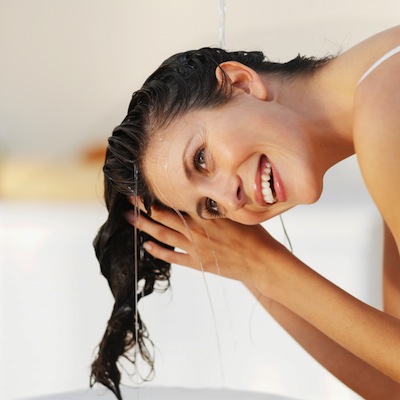 5. In a clarifying rinse. Just like beer can cure a dull party, it can also cure dull hair. Pour a cup of beer into a saucepan and bring to a boil over medium heat. Let it reduce until there is about 1/4 cup remaining. This process removes the alcohol, which can dry hair. Once the beer cools, mix it with a cup of your favorite shampoo, then wash and rise per usual.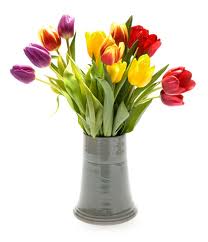 7. To preserve flowers. Forget the pricy packets of preservative at the florist! Add a teaspoon each of vodka and sugar to keep your flowers looking fresh for longer.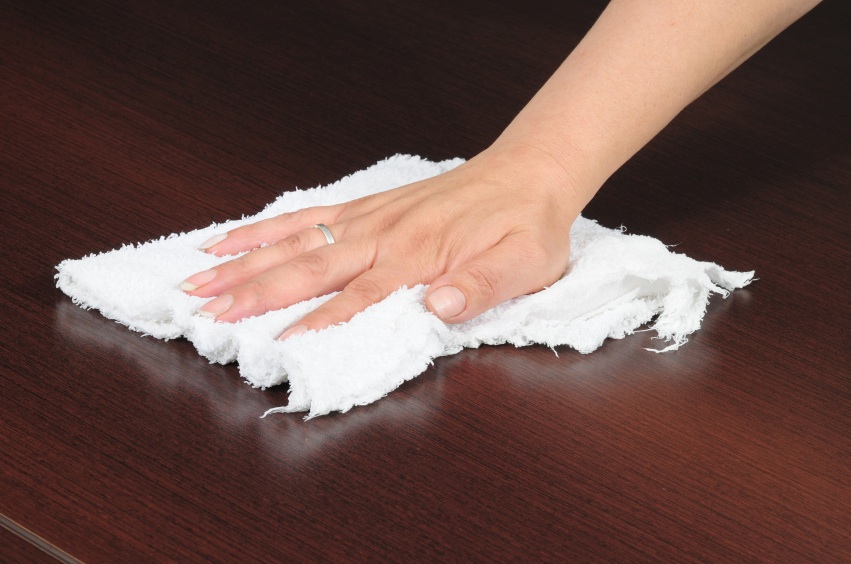 9. To polish furniture. Rub flat beer gently onto furniture using a soft cloth. The beer will help to restore polish and color.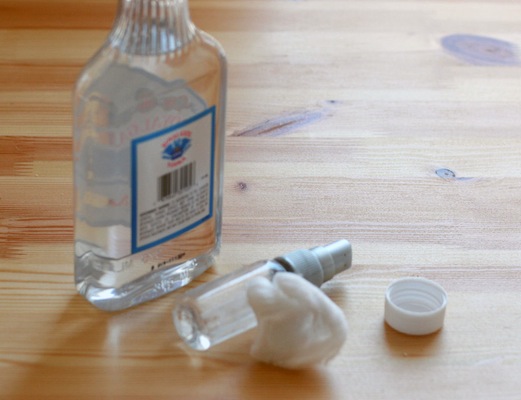 6. To remove sticky residue. If you've got a sticky residue problem, it's tempting to break out the vodka out of sheer frustration. Instead of using it to forget about the matter at hand, use it to solve it! Pour it on the residue and scrub the problem away.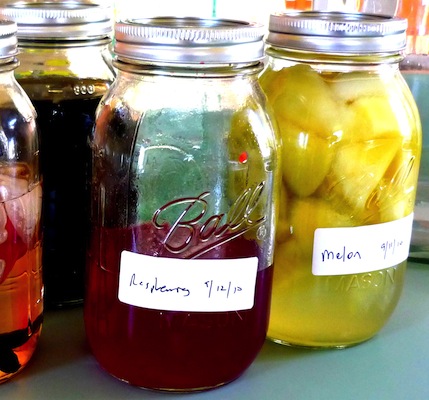 8. For fancy liqueur recipes. Don't throw away your cheap party vodka - make it into something cool by infusing it with a flavor of your choice. Here's a recipe for our favorite, bacon infused.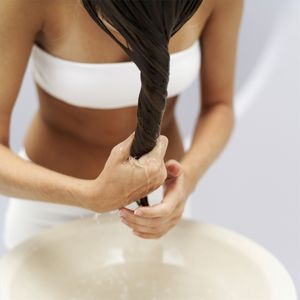 10. In a clarifying rinse. Not a beer drinker? No problem. You can use champagne to make your locks lustrous. According to hair expert Joel Warren from Warren-Tricomi, mix one-half cup of champagne with one half cup of hot water. Pour the rinse over your hair and let it soak in for a few minutes, then wash and rinse per usual.