Rita Ora says she wears red lipstick almost everyday.
Doesn't she look like a completely different person without it??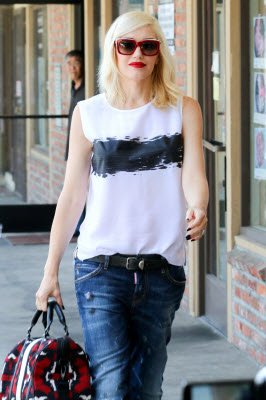 We weren't sure if there was a single picture of Gwen Stefani without red lipstick.
But then we saw this one, which took us a few seconds to realize it was her!
Zoe Saldana doesn't wear red lipstick on the reg...
but it really does change her look.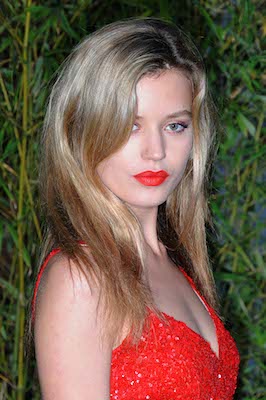 Model Georgia May Jagger credits her mom, Jerry Hall, for teaching her how to apply red lipstick.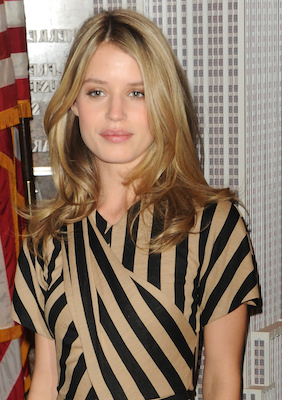 But we're actually more into this neutral look on her.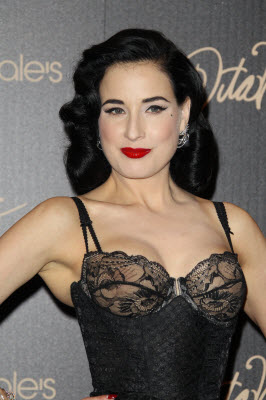 Dita Von Teese and red lipstick are a classic pair. You never see her without it.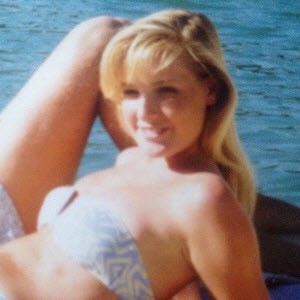 It took some major Insta-stalking, but we actually found a picture of Dita without red lips. Of course, this is a #tbt. [Photo: Instagram]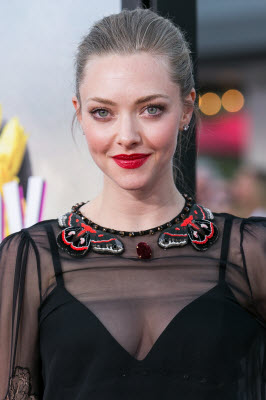 Amanda Seyfried looks like a total babe with red lips.
And also when she wears no makeup at all.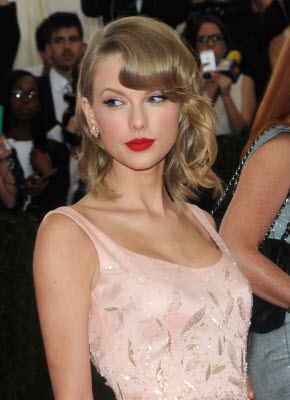 Taylor Swift wears red lipstick because of her grandma.
We were surprised she went for a subtler lip earlier this year.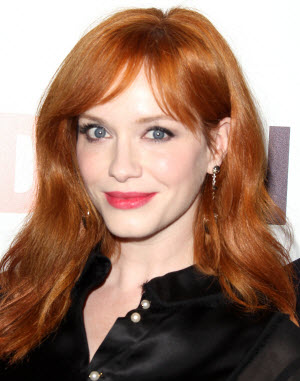 Christina Hendricks expertly pulls off matching lips and hair.
But she also looks gorg with a nude lip.
Scarlett Johansson always carries her Dolce & Gabbana lipstick in her purse.
But sometimes she doesn't wear it.
Demi Lovato knows how to rock a bold lip.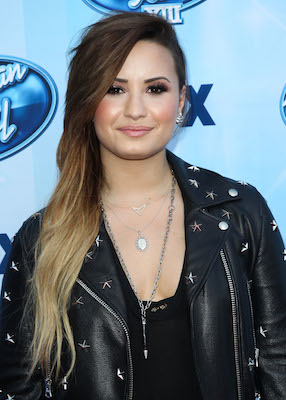 She sometimes surprises us though with a toned down look.
Ever since Christina Aguilera dyed her hair bleach blonde, her red lips have been even more noticeable.
But we think she can take it easy more often and go for a look like this!