Use a shower cap to store shoes
so the bottoms don't get your clothes dirty.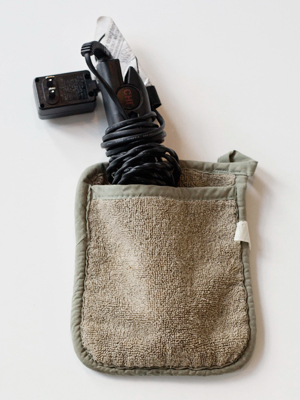 Great idea from Creative Juices: Place your hair straightener in a potholder if you need to leave before it has time to cool down.
Blogger Pretty Me This suggests threading necklaces through straws to keep them tangle free. It's the WORST when they all get tangled up together and you spend hours trying to undo it.
You know The Travel Writer's Life has some good ideas, like using a button to keep earrings from getting lost in your bag.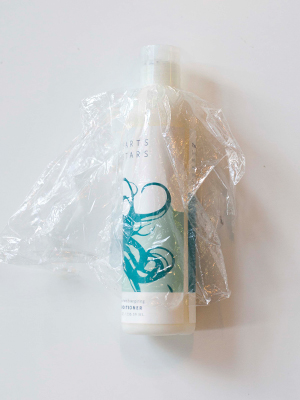 Life Hackable came up with this great trick to make sure your liquids don't spill. Place saran wrap in between the bottle and cap of toiletries to prevent leaking.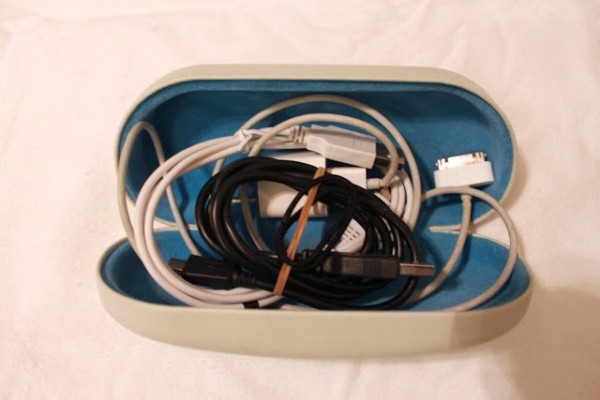 Her Packing List has some great ideas, like storing loose cords and chargers in an old sunglass case.
[Photo: Her Packing List]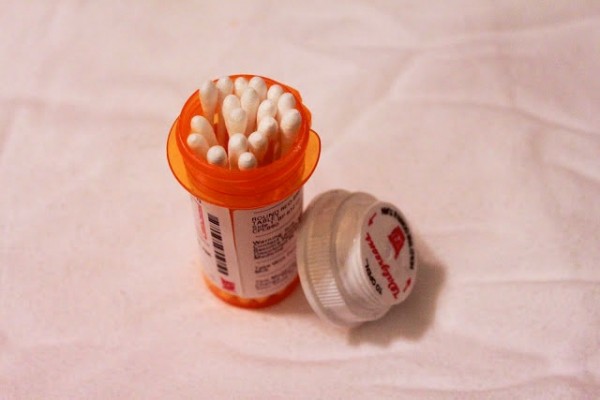 Use old pill bottles to store Q-tips.
[Photo: Her Packing List]
A contact lens container is great for storing small jewelry like stud earrings and rings.
[Photo: Her Packing List]
If you have any old plastic Easter eggs lying around, use them to hold hair ties.
[Photo: Her Packing List]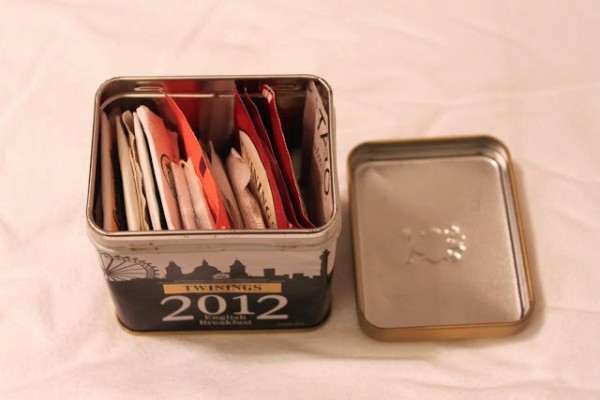 Tea containers are great for storing loose items you don't want to get crushed, like makeup.
[Photo: Her Packing List]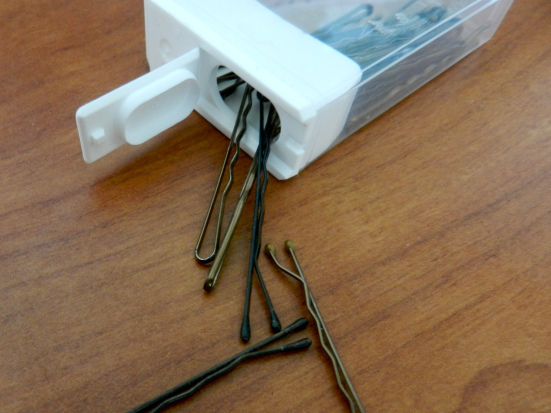 Rachel Schultz had the brilliant idea to use an old Tic-Tac box to store bobby pins.
[Photo: Rachel Schultz]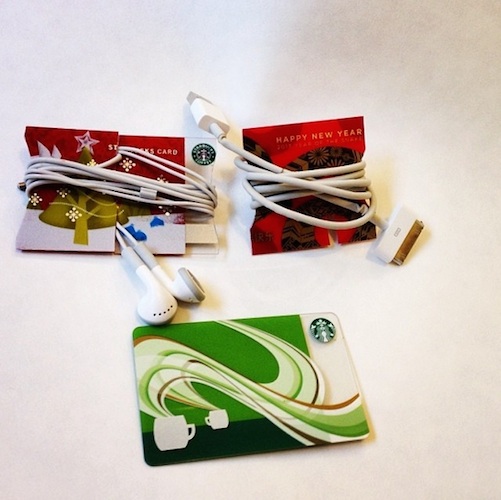 Use old gift cards to hold loose cords.
[Photo: Instagram]
You know those bags you sometimes get when buying a new pair of shoes? Those make great laundry bags when you're traveling.
Roll your t-shirts, or anything else that won't wrinkle, instead of folding them.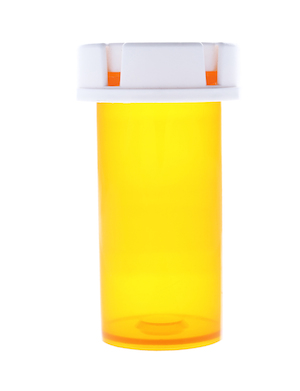 Maddee Shaw from The Beauty Blog recommends using empty pill bottles to store shampoo, conditioner and/or lotion. They make great Q-tip holders, too.
Pack shoes first by lining them up heel to toe on the bottom of your suitcase.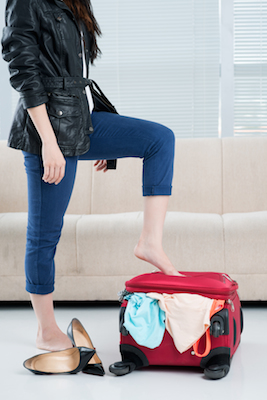 Flight attendant Heather Poole recommends placing your lightest items on top so you're not pushing down the bulkiest things when trying to jam that suitcase shut.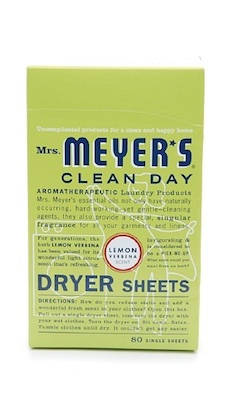 Throwing a couple of dryer sheets into your suitcase to avoid bad-smelling clothes really works, according to Matador Network. Mrs. Meyer's Clean Day Dryer Sheets, Lemon Verbena ($8.29)