Brooke Shields has amazing eyebrows, and also a great pair of legs that have her standing at 6'0.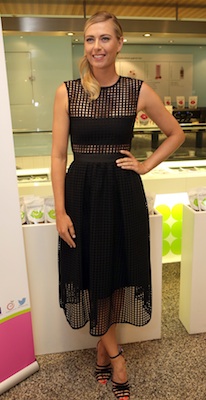 It's a wonder the 6'2 Maria Sharapova played tennis instead of basketball!
In addition to being blessed with an amazing singing voice, Jordin Sparks was also blessed with a long pair of legs. The singer measures in at 6'0.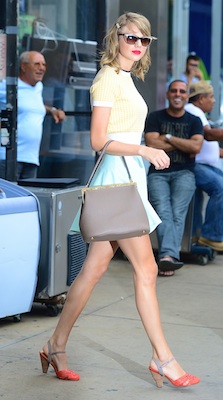 Ever wonder how Taylor Swift look so great in everything she wears? Could be because she's runway height. She's 5'11!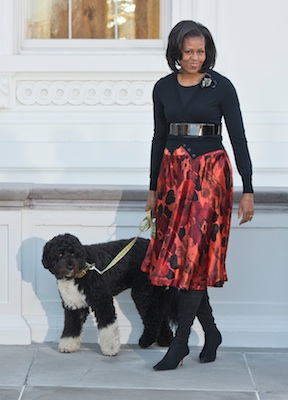 First Lady Michelle Obama is also runway height–5'11. No wonder designers love to dress her!
Malia Obama takes after her mom. At fourteen years old she was 5'9"! Now sixteen, Malia is just under 6 feet.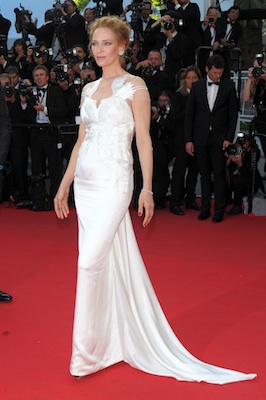 Uma Thurman stands at a staggering 6'0.
Wendy Williams towers over most at 5'11.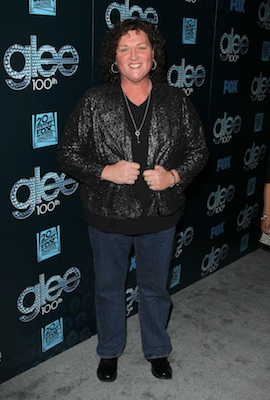 Glee star Dot Jones is one of the tallest on our list–she's 6'3!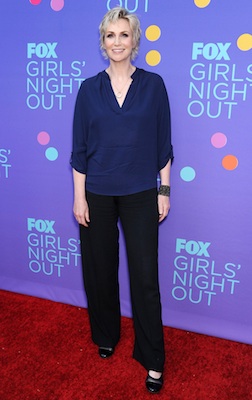 Dot Jones isn't the only tall Glee cast member. Jane Lynch is just three inches shorter than her at 6'0.
Former Friends star and current The Talk show host Aisha Tyler is a tall lady at 6'0.