11 Forever 21 Items That Are Less Than $40, But Look Really Expensive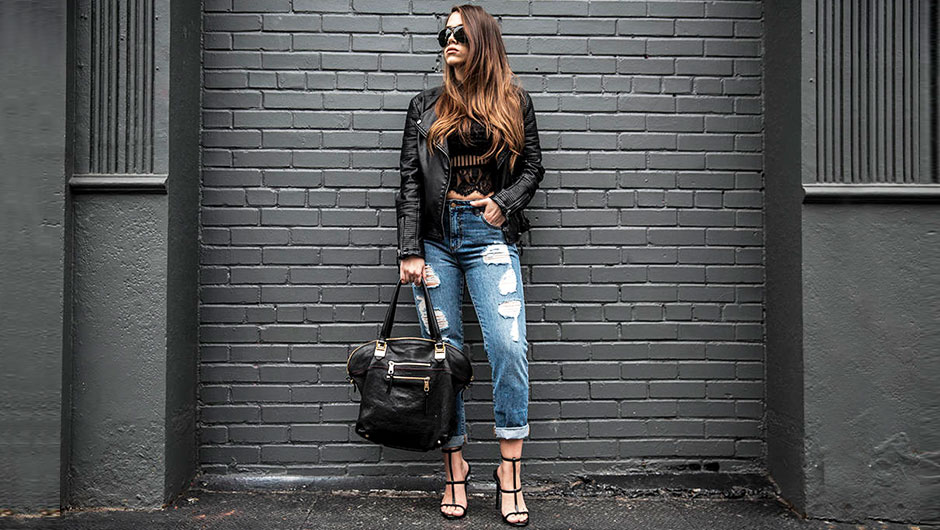 SHEfinds receives commissions for purchases made through the

links

in this post.
Though we live in a world of thousand dollar handbags and hundred dollar jeans, Forever 21 makes us feel like high fashion is just a few dollars away. The carefully curated items below are beyond fab, just like the stylish bloggers who wear them so well. Best of all, every item in this haul is under $40! Shop to your heart's content!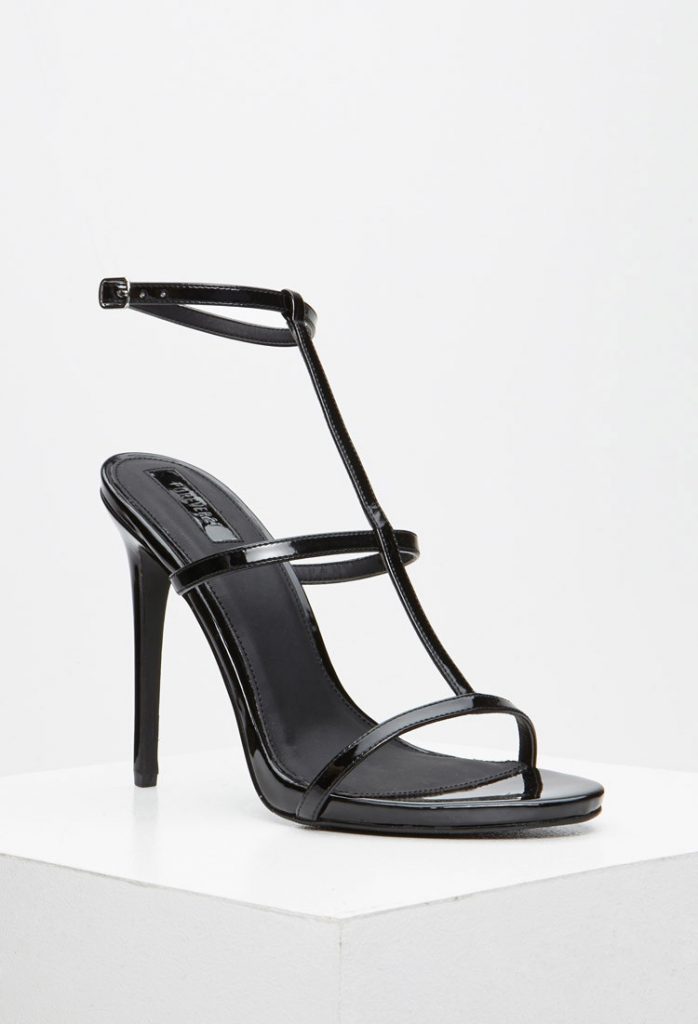 Faux Leather T-Strap Stiletto Sandals ($29.90)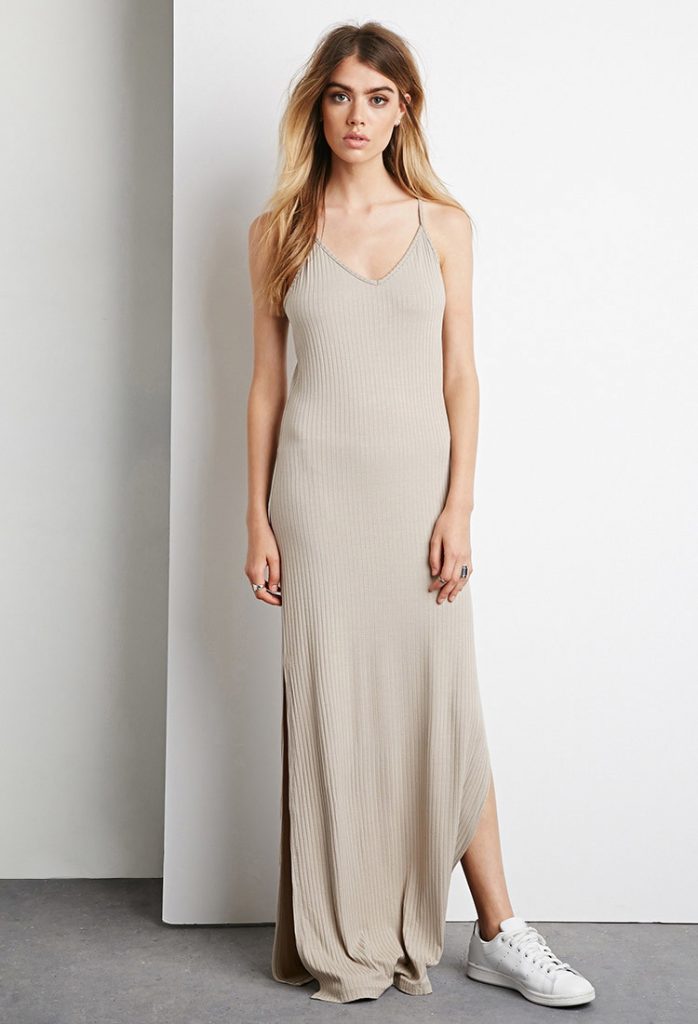 Ribbed Knit Maxi Dress ($22.90)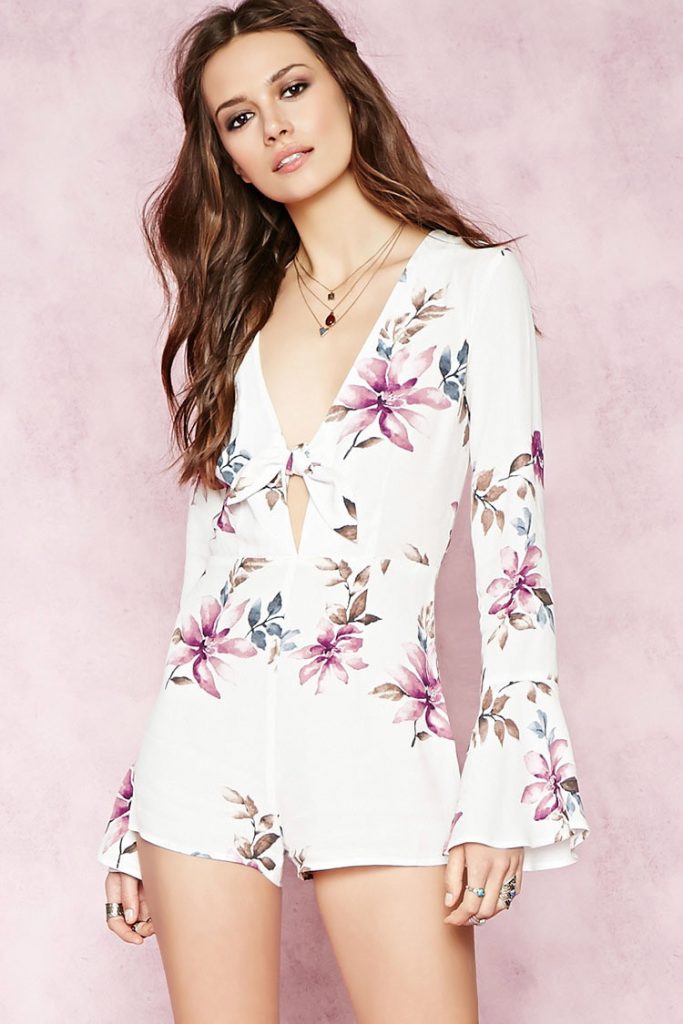 Floral Self-Tie Romper ($24.90)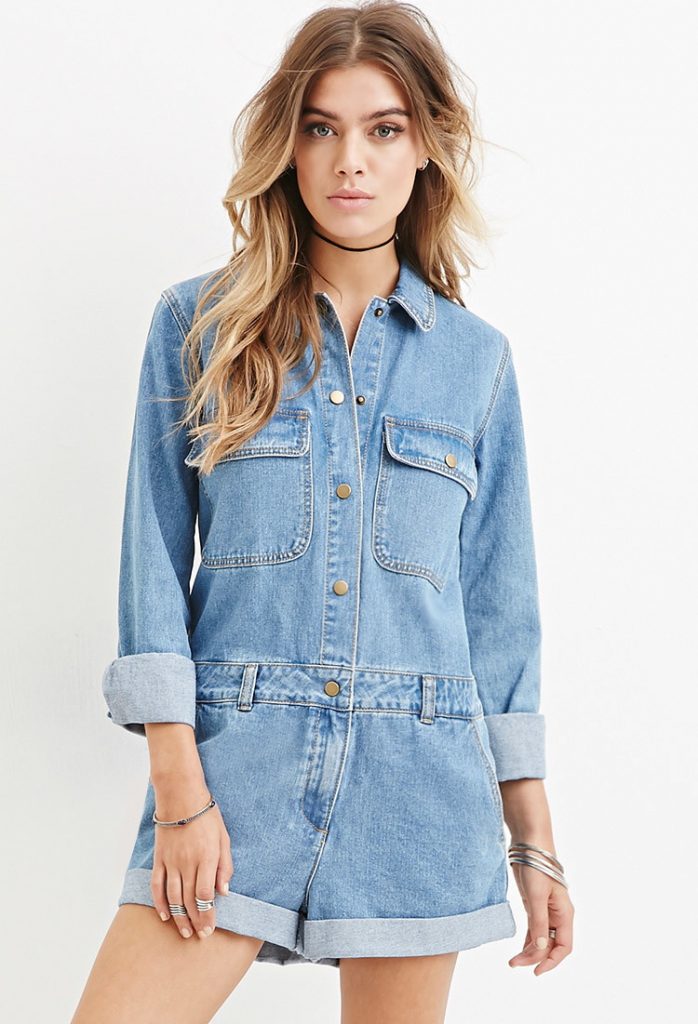 Buttoned Denim Romper ($32.90)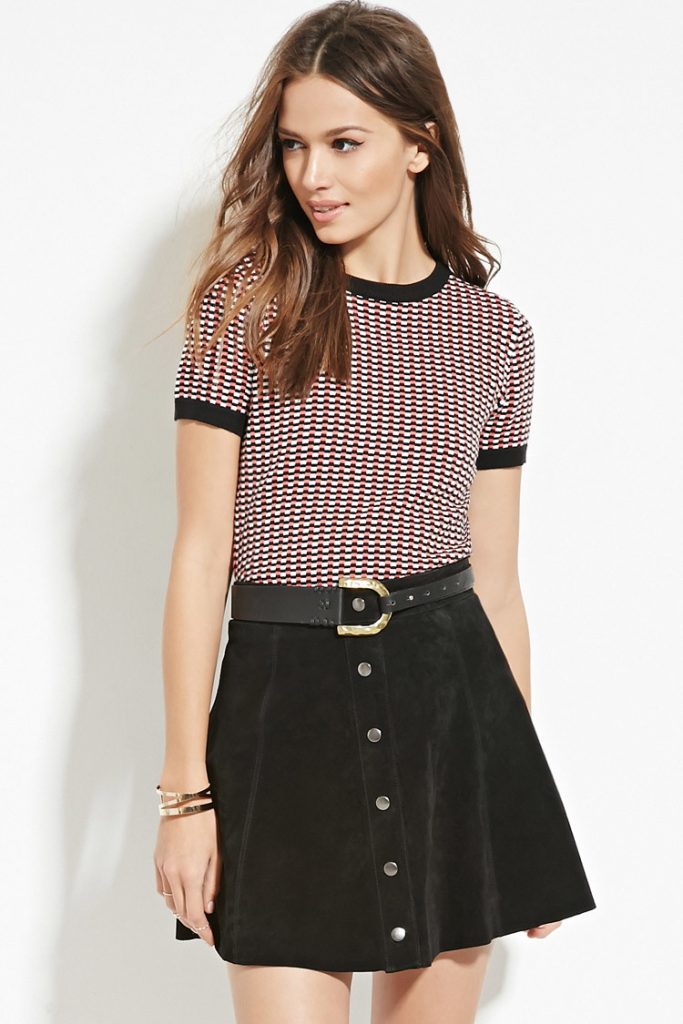 Contemporary Patterned Sweater ($19.90)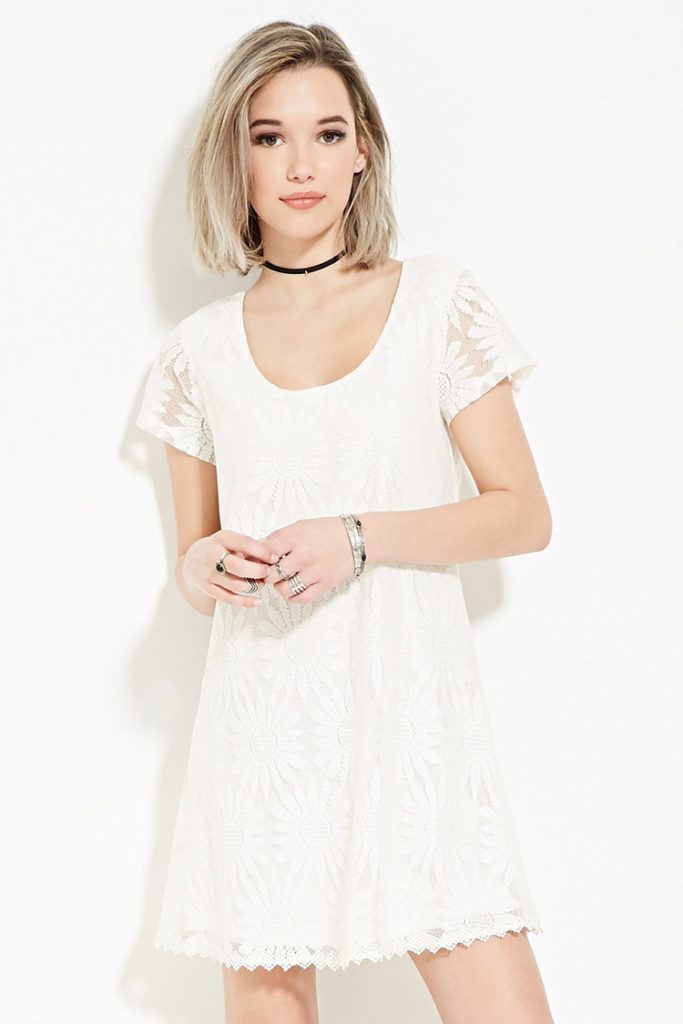 Floral Lace Mini Dress ($24.90)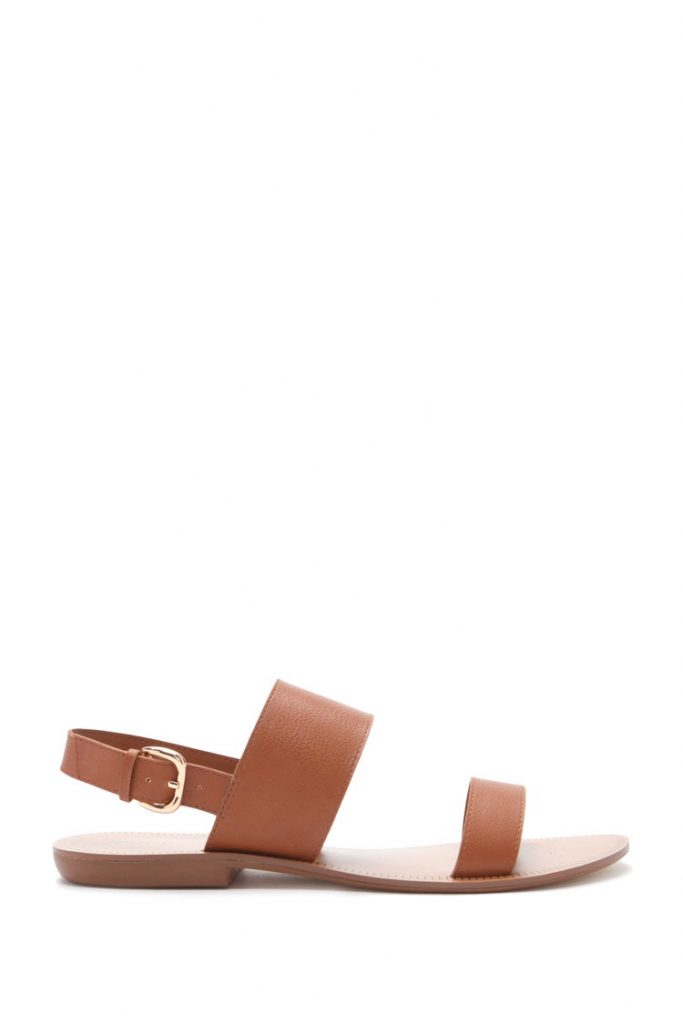 Faux Leather Sandals ($19.90)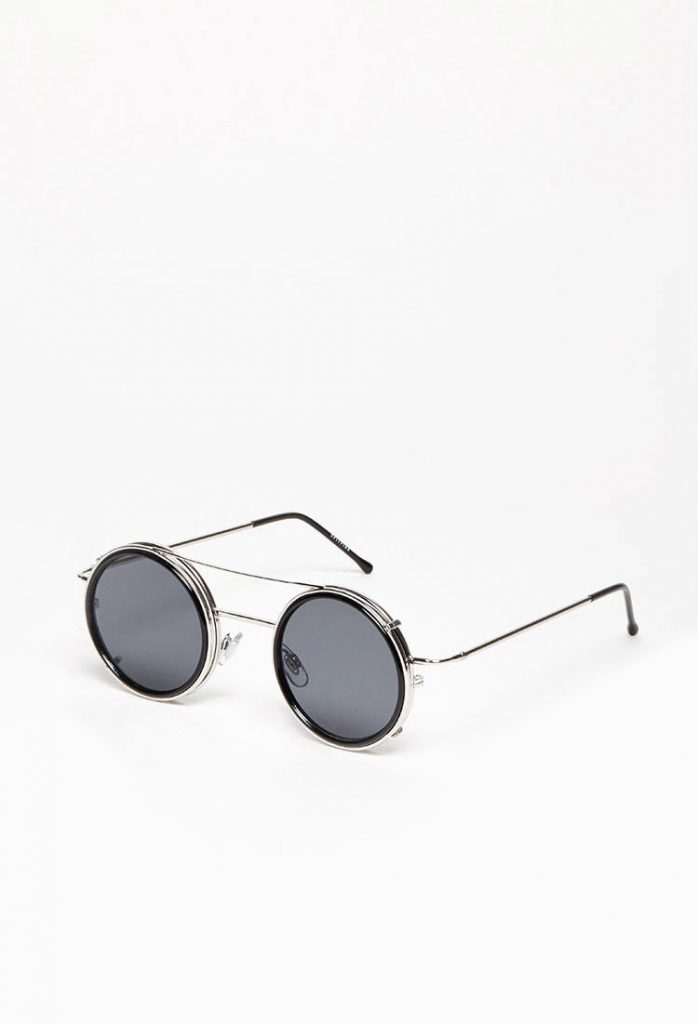 Spitfire Sonic Sunglasses ($39.00)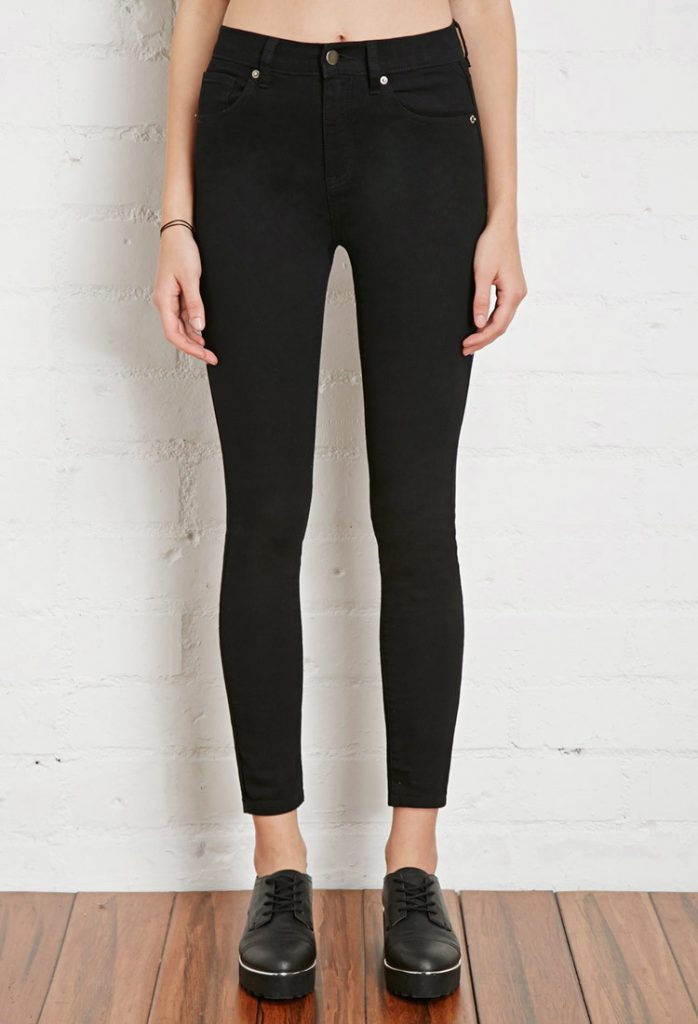 High-Rise Skinny Jeans ($12.90)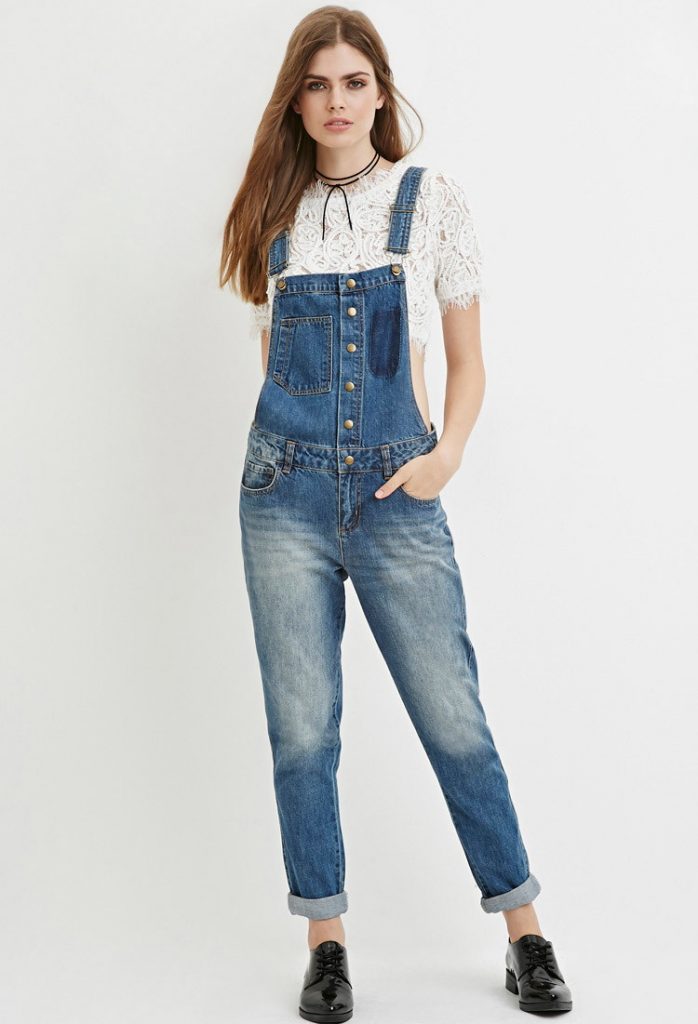 Contemporary Life in Progress Denim Overalls ($34.90)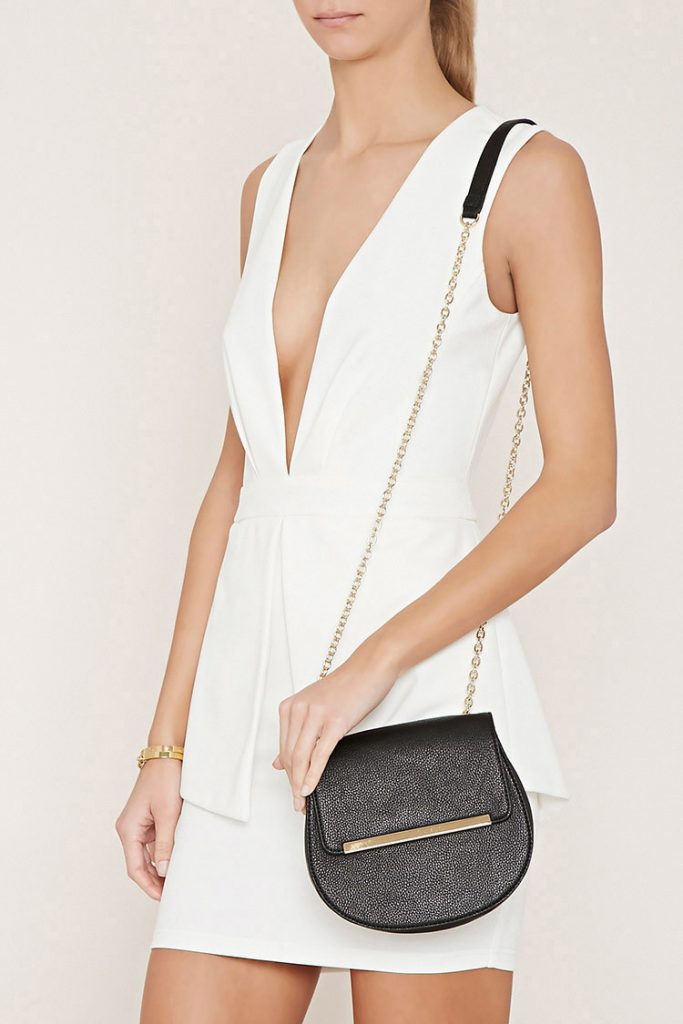 Metal Trim Crossbody ($22.90)

Don't forget to check out: 5 Zara Items That Are Less Than $150, But Look Really Expensive and 16 Target Decor Items Under $30 That Will Totally Transform Your Home
[Photo: Instagram]