Hilary Duff has a set of veneers that are large and in charge.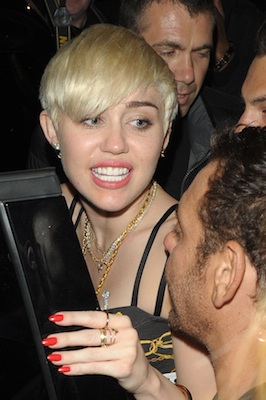 There is a lot different about the Miley Cyus we know today than the Miley we knew back in her Hannah Montana days... including her teeth!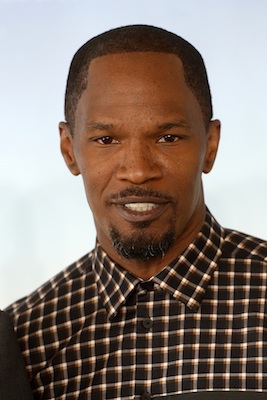 Remember when Jamie Foxx had a gap?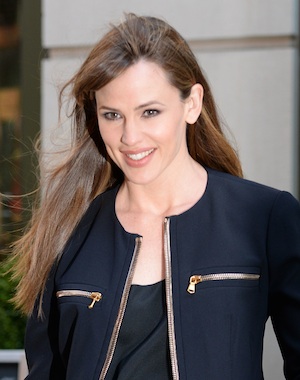 Jennifer Garner got veneers to decrease her pronounced gumline.
The story of LeAnn Rimes' veneers will always be somewhat of a tragedy. To this day, hers look a little too big for her mouth.
His teeth might not be 100% real, but Denzel Washington will always be one of the finest men to ever walk the planet.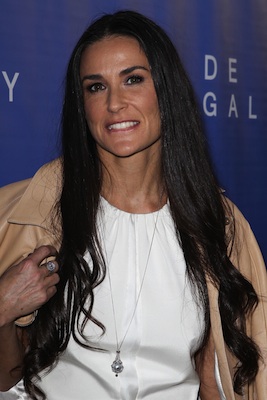 Demi Moore didn't have the worst set of teeth on the planet, but she decided to nip her dental situation in the bud and perfect her smile with veneers.
Rapper Nelly also took a trip to the dentist's office to get a straight, white smile.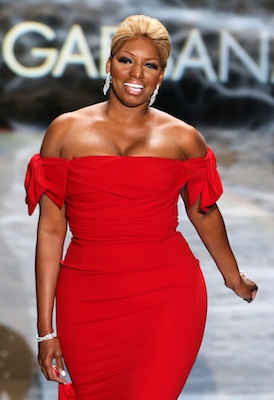 When Real Housewives of Atlanta ex co-star Sherée Whitefield tried to throw shade at NeNe Leakes for her fake teeth, Nene just flashed a smile, and kept it moving.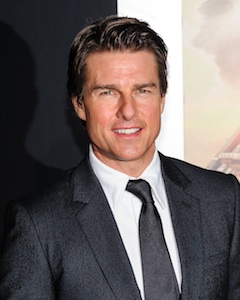 Tom Cruise fixed his teeth waaay back when–which explains why we can't remember him without his perfect smile.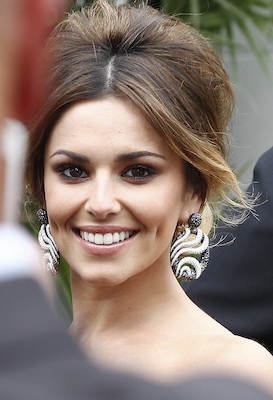 Cheryl Cole was always gorgeous, but she took her look to the next level when she went to the doctor to get a new set of pearly whites.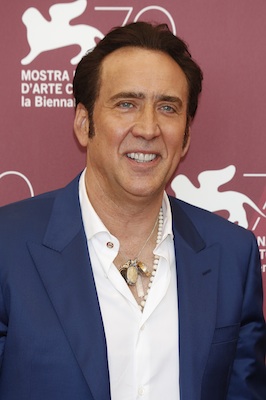 Nicholas Cage didn't always have a great set of teeth. But his dentist certainly took care of that.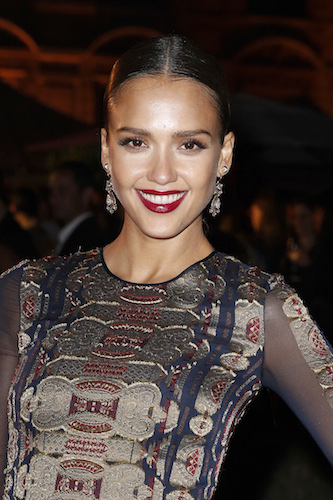 Jessica Alba lost a tooth while filming the 2007 flick Good Luck Chuck. She replaced it with a fake one.
Apparently, George Clooney grinds his teeth when he's stressed out. That's why he has a full set of veneers!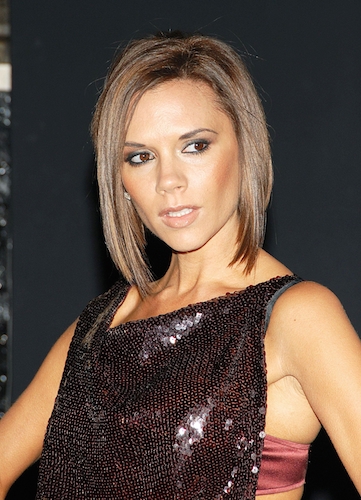 Victoria Beckham upgraded her teeth once she got famous.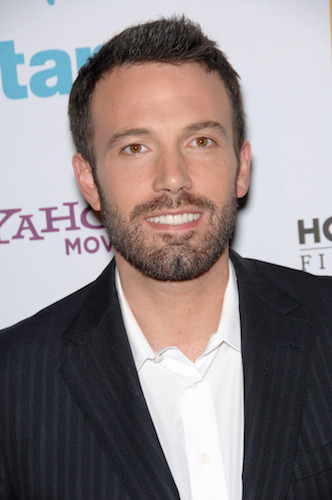 Ben Affleck got veneers to lengthen his teeth.
Unfortunately, Lindsay Lohan's hard partying caused her teeth to decay, so she was forced to get veneers.
Katy Perry has a set of veneers.
Emily Blunt has veneers and a gorgeous smile.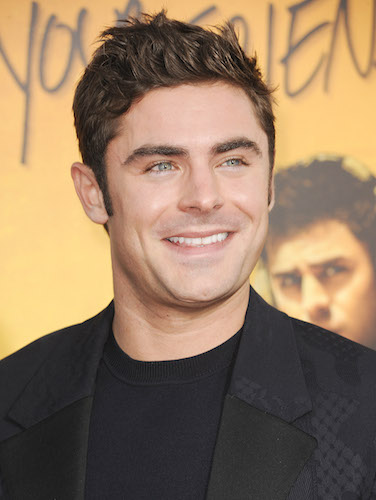 Zac Efron had gap teeth when he was younger. He underwent cosmetic surgery to fix his pearly whites.
50 Cent does not hide the fact that he spent over $50,000 on his teeth!
Catherine Zeta-Jones had short teeth before adding porcelain veneers.
Jon Bon Jovi's teeth are fake!
Katie Holmes has a nice set of teeth, thanks to her veneers!
Chris Rock's teeth are perfectly straight now thanks to veneers!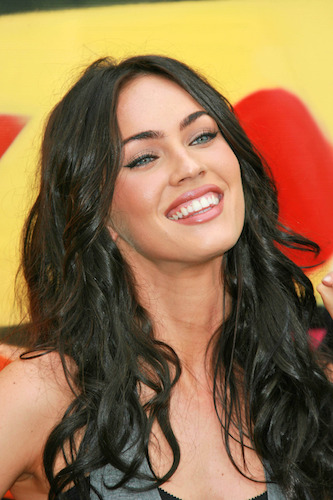 Megan Fox's teeth aren't real.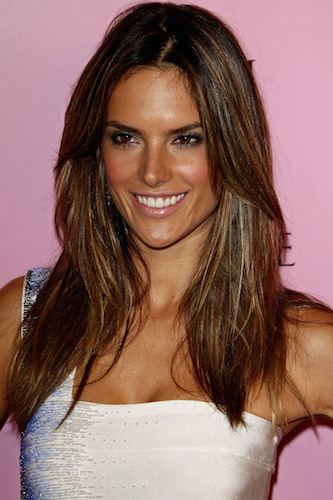 Alessandra Ambrosio's teeth are fake. She has veneers.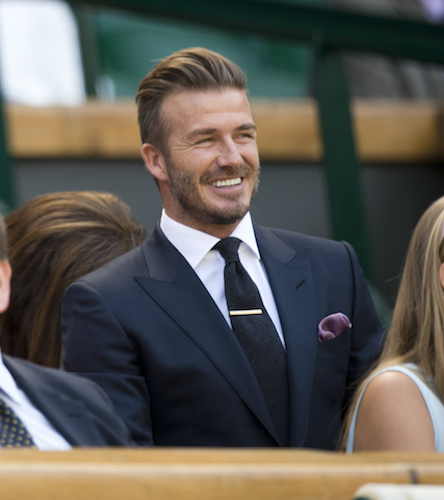 David Beckham started off his career with crooked teeth, but now they're all straight!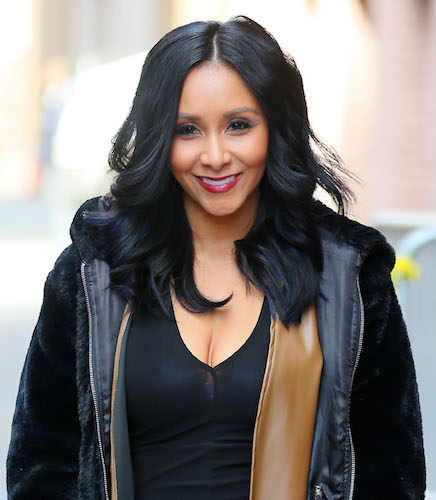 Jersey Shore star Snooki got her teeth fixed after hitting it big.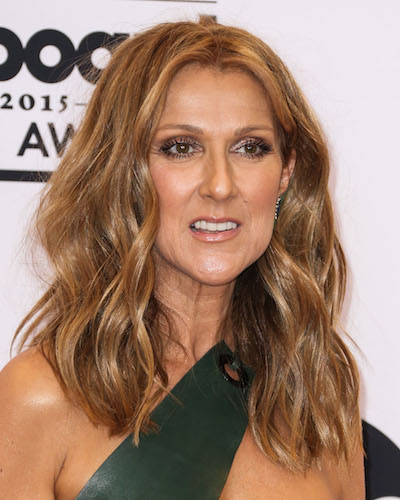 Celine Dion had cosmetic surgery back in the 90's once her career took off.
Even Vice President Joe Biden has fake teeth!
Kate Beckinsale fixed her teeth to look as good as they do now.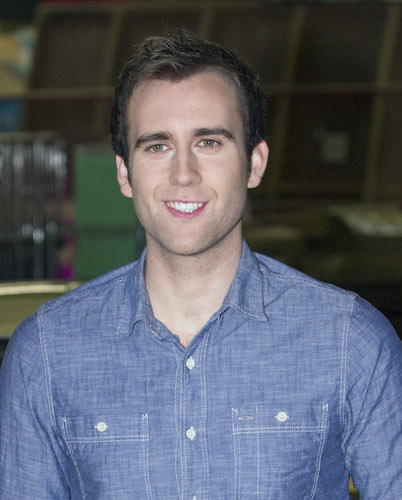 Matthew Lewis (aka, Neville Longbottom) has yet to admit to dental work, but his teeth look a lot straighter than they did in the first few Harry Potter movies...
Courtney Love also upgraded her teeth.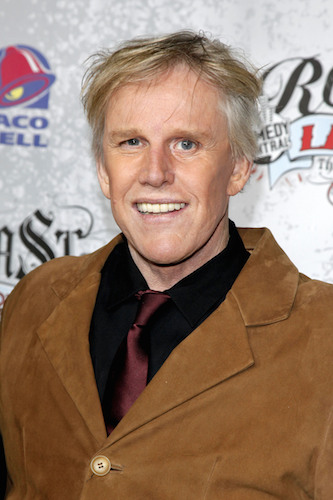 It's pretty obvious Gary Busey replaced his teeth with veneers.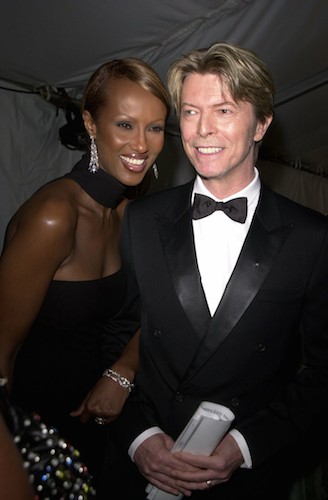 He never admitted to having work done, but David Bowie's teeth look a lot less like fangs now.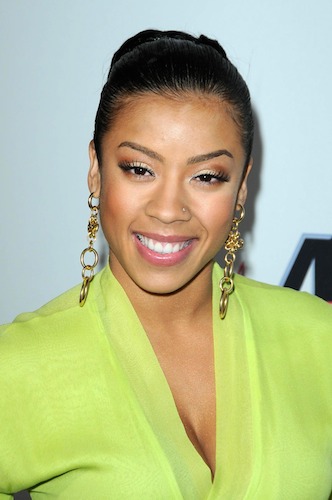 Keyshia Cole got veneers to close her gap teeth.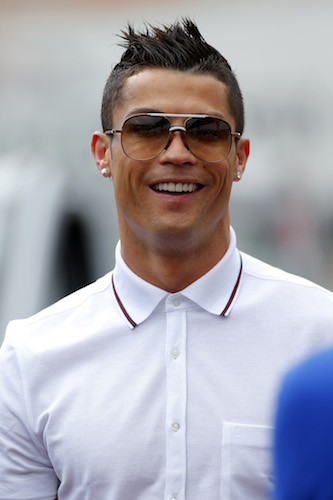 Soccer player Cristiano Ronaldo has veneers.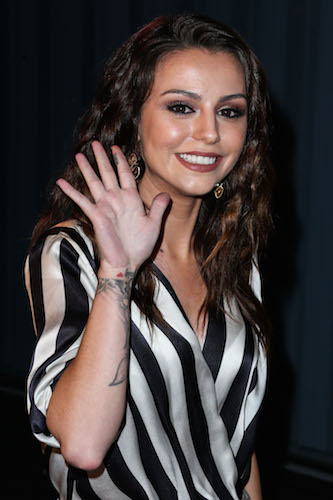 British pop star Cher Lloyd has fake chompers.