You actually plan a budget:...or at least tried to.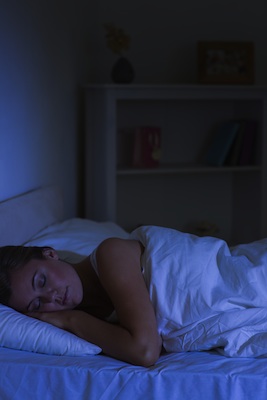 You pass out before 9PM (not because you were drinking all day): It's not easy getting up at a reasonable hour every morning. Sometimes, you've just got to give in and get yourself in bed before the Jimmy Kimmel Show.
You cook with wine: Okay, so you drank most of the bottle, but at least you have a sophisticated palette.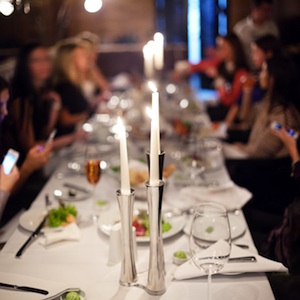 You throw dinner parties: Nothing says you're grown like preparing and eating a meal at a real dinner table.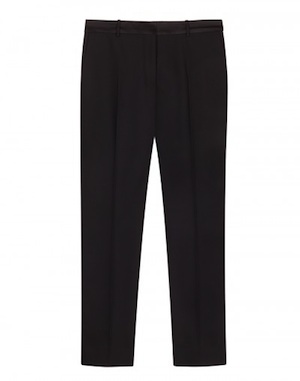 You own actual slacks: Whether you need them for work or not, every grown woman needs a pair of slacks. Sandro Pants-Philharmonie ($315)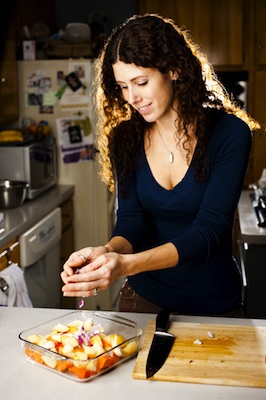 You cook your own lunch for work the next day: Bringing leftovers is just cheaper than buying lunch everyday. And grown folks are fiscally responsible!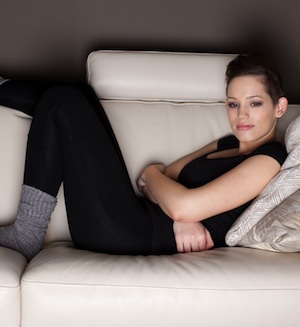 You're okay with staying in all weekend: What better time than Friday and Saturday night to binge watch a Netflix series?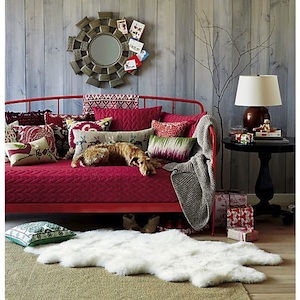 You have throws on your couch: ...and they're not just there to cover up stains.
Lambskin ($319)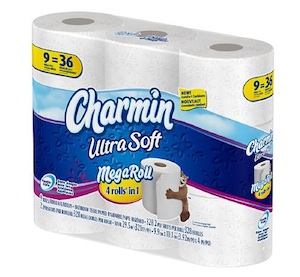 You buy nice tissue paper: Because you are just way too old to be wiping with the cheap stuff.
Charmin Ultra Soft Toilet Paper Mega Rolls ($13.99, down from $18.99)
You own hand towels:...and have a separate collection of face towels.
Sand Egyptian Cotton Hand Towel ($14.95)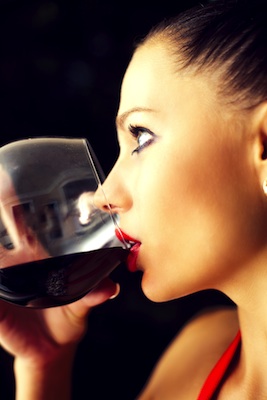 You traded cheap beer for Trader Joe's wine: It's less expensive, tastes better, and goes perfectly with that wonder pot you made for dinner.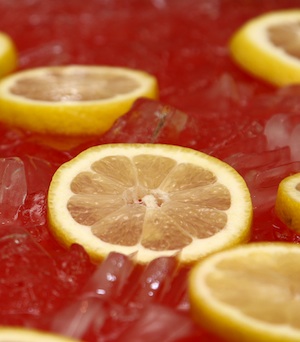 Jungle Juice sounds disgusting to you: Yeah, you don't know what's in there anyway...