1. Not hiring a videographer: Most couples spring for a professional photographer, but don't set aside funds for a wedding video. This is a huge mistake; a wedding video is something you'll cherish in the long run (imagine yourselves watching the video on your 20th anniversary. Aww!). Plus, thanks to innovations in film and editing, the quality of these videos is better than ever before.
Don't believe us? We'd bet your entire wedding budget that this video will change your mind.
2. Not getting high res, un-watermaked images as a part of your photographers contract: It's hard to make a decision about prints, or to share them, when there's a giant watermark on them. Make sure that your wedding package includes access to high res, un-watermarked photos - provided on a disc or via a file sharing site. You should only have to pay extra for prints.
3. Making guests wait too long to eat: Simply put, they'll get too drunk. Make sure you have snacks during cocktail hour, immediately after the ceremony. If the food budget is an issue, a simple crudite and cheese station will go a long way.
4. Not having the band play "your song": You may think your couple song is too cheesy or too slow-paced or too "emo" -- but you're going to wish you had asked the band or DJ to play it if it's special to you. Also, we've all heard every Sinatra song a million times. Mix it up a bit. We have a few suggestions.
5. Not having an open bar: Because a cash bar is always no bueno. It's one of the cardinal rules of keeping guests happy. If you're looking for ways to cut costs, consider offering only wine, beer and a signature cocktail.
6. Booking a great hotel for your wedding night: Make sure it is at least a three star hotel. It's your first night together as a married couple! You deserve a plush robe and a mint on your pillow.
7. Not taking enough family portraits: Maybe it's raining and everyone wants to go inside. Maybe it's 100 degrees outside and your mother-in-law claims she's going to faint. Too bad. Make everyone suck it up, because how often do you have all the members of your family and extended family in one place? And they're all dressed up? Never. Now say "Cheese!"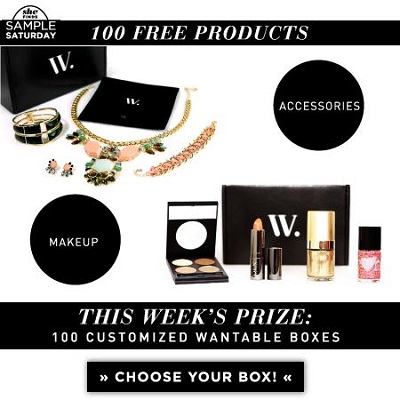 Giveaway Break! Enter to win a customized box from Wantable! (We choose 100 winners!)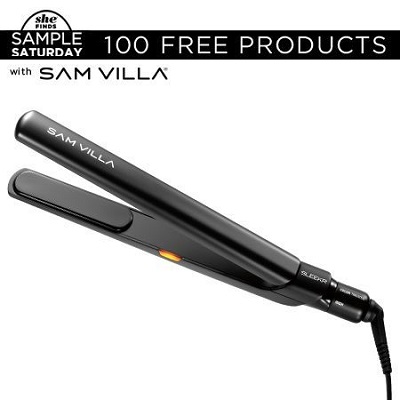 Giveaway Break! Enter to win a flat iron from Sam Villa! (We choose 100 winners!)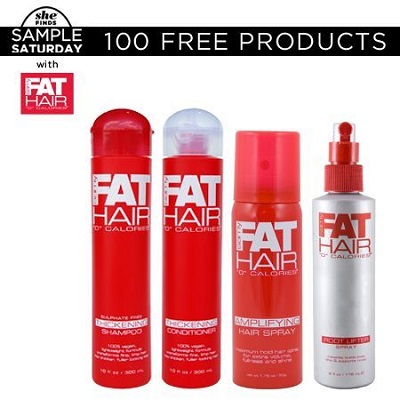 8. Not having toned arms for photos: This is especially true if you are wearing a ballgown that covers pretty much everything else. Forget dieting or working out like a mad woman before the wedding; the only thing that is really exposed are you arms, so just focus on them. Try high-reps with low weights--Tracy Anderson has some great tips (just watch her vids on YouTube).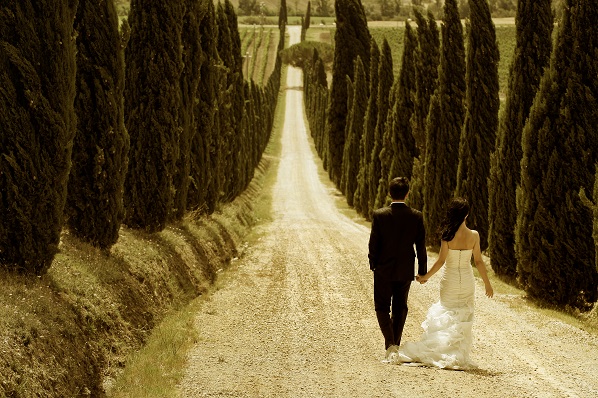 9. Not taking the 10 minutes alone with your groom right after the ceremony just to "take it all in": It's one of the many things you can do between your ceremony and reception -- and a very good idea. Once you step out into that reception everyone will want a photo, a hug, a look at your dress, etc. You may not see your groom all night.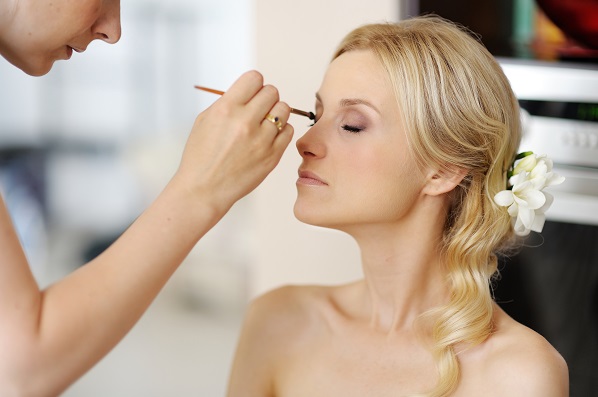 10. Not blotting with oil-absorbing sheets: Your makeup artist will strongly suggest using oil-absorbing sheets at some point during the reception. This is because you'll probably be wearing more moisturizer and foundation than usual; add sweat from dancing and the result is a shiny T-zone. You don't want to look shiny in your photos, so trust us on this one and keep a pack of these in your maid of honors' kit, and task her with reminding you to use them.
11. Not switching to a reception dress: Don't let your gorgeous dress get ruined in the grass, dirt and mud. Reception dresses are a major trend and there aretons of cute ones that aren't expensive.
12. Wearing comfortable shoes: Cheap shoes are even worse at your wedding than on a typical weekday. You will be on your feet for pretty much the whole day, so be sure to pick shoes that are comfy. Or switch to cute flats for your reception.