Paris Hilton: Don't even act like you didn't like Hilton's 2006 jam "Stars are Blind."  Paris' musical ability leaves a lot to be desired, but the song actually wasn't any worse than whatever else was on the radio at that time.
Heidi Montag: Few took Heidi Montag seriously at the height of her fame in the mid-to-late 2000s, and even fewer bought her album, "Superficial," which sold only less than 1,000 copies. Oof.
Tyra Banks: Tyra Banks couldn't translate her success in business and modeling into success in music. Her 2004 single "Shake Ya Body" had great production (Darkchild did the track), and plenty of promotion on her show America's Next Top Model. But it just didn't make the cut on the charts.
Kim Kardashian: Kim Kardashian thought she could spin her reality fame into music industry fame, but her single Jam (Turn It Up) quickly thwarted that dream. Maybe if she wants a second crack at music, her soon-to-be hubby can help her out with that!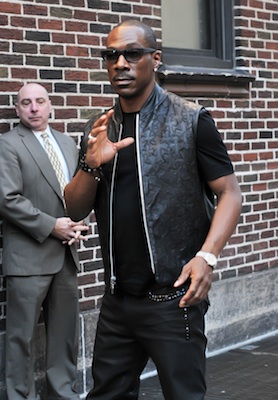 Eddie Murphy: Back in the '80s, Eddie Murphy tried to spin the fame he'd gotten for being an amazing comedian into a music career. He released "Party All the Time" in 1985, but the music thing never popped off for him. Although he did get to do a (rather bizarre) duet with Michael Jackson for "Whatzupwitu (What's Up With You)" in 1993.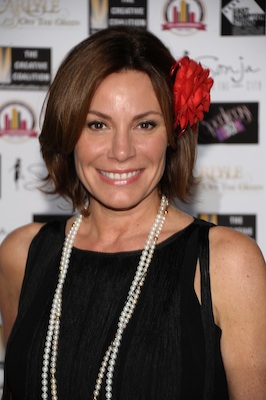 Countess LuAnn: The Real Housewives single, "Money Can't Buy You Class" taught her a lot of lessons, particularly that money also can't buy an ear for music and natural talent.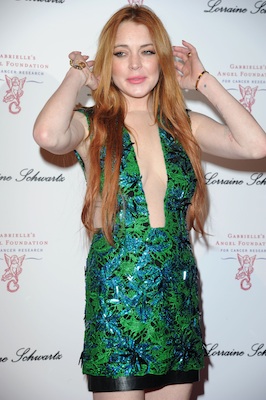 Lindsay Lohan: Lindsay Lohan isn't even the worst singer, but her erratic antics are probably what hindered her on the road to pop superstardom. Also, Speak wasn't the best album ever.
Ashlee Simpson: After she was famously caught lip synching on SNL back in 2004, Simpson's music career was pretty much over.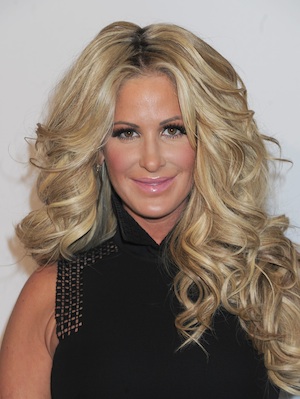 Kim Zolciak: Kim Zolciak is another Real Housewife who tried her hand at music. Her song, "Tardy for the Party," written by her co-star Kandi Burruss did well for Kim, although she never had any hits after. Plus, she got into a nasty little lawsuit with Burruss, who sued for profits made from the sale of the track.
Hillary Duff: Her 2003 bubblegum pop effort Metamorphasis actually went number one on the Billboard charts, as well as "Most Wanted,"  the greatest hits album you didn't know she put out. However, her brand of music was definitely not up to the time, so nothing ever really became of her music career.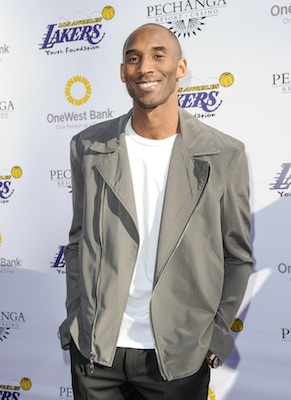 Kobe Bryant: Kobe Bryant's rap star dreams quickly came to an end with the 2000 release of "K.O.B.E.," which featured fellow failed musician Tyra Banks. From some accounts, Kobe actually wasn't a bad rapper, but it's definitely wise that he stuck with basketball!
Melissa Gorga: Just beause your husband likes your signing voice, doesn't mean everyone else will. That's the lesson Melissa Gorga learned when she released "On Display" in 2011, which Entertainment Weekly called the worst Real Housewives song yet.
Shaquille O'Neal: Shaq tried to get his rap career off the ground, but it was hard to do considering his rapping skills weren't up to par for most.