Lindsay Lohan
became a celebrity endorser of
Proactive
in 2006, which helped drastically clear up her skin.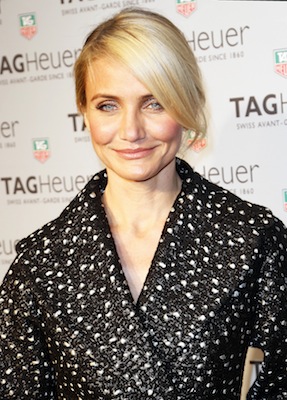 In Cameron Diaz's new book, The Body Book, the starlet confesses that she hasn't always eaten healthy and it showed via her skin. "If you are what you eat, I was a bean burrito with extra cheese and extra sauce, no onions," she said. To clear up her skin, she began learning about nutrition and well-being.
Justin Bieber uses Proactive for minor breakouts, and an acne cleansing wash from Voss for major breakouts.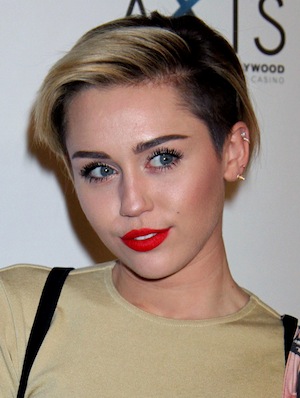 Miley Cyrus tweeted to her fans on how Sensai face wash changed her life and helped with her acne.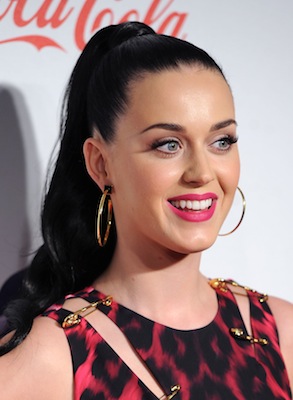 Katy Perry uses the Proactive Micro Acne Kit to keep her skin clear.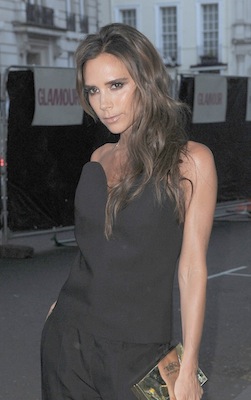 Getting pregnant cured Victoria Beckham's acne problem. "The hormones really suit her and she's said this pregnancy has cleared up her spots," a source claimed.
"After trying everything—from toothpaste to rubbing alcohol, men's aftershave to tea tree oil—I started using Proactiv, said Avril Lavigne." Fortunately, it really worked for me. Today, I still use Proactiv to help keep my skin clear."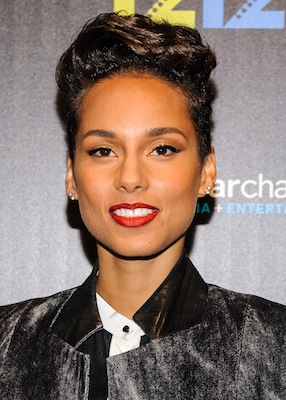 Alicia Keys transformed her bad skin into gorgeous, clear skin by religiously washing her face and drinking lots of water. She sets an alarm on her iPhone to drink water every two hours!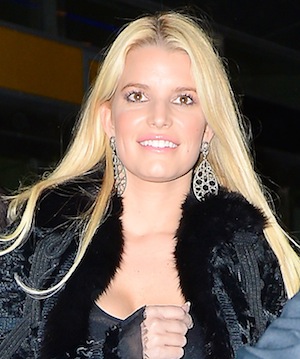 In her early career, Jessica Simpson admitted to suffering from bad breakouts. Her dermatologist prescribed her with Accutane, which helps clear up severe acne.
Britney Spears keeps the acne with laser resurfacing treatments performed by her dermatologist, which zaps away damaged skin cells and scars. She also partakes in a sugar-free diet to help keep breakouts under control.
To keep her skin clear for performances, Rihanna uses the Tria Skin Perfecting Blue Light, which is an at-home hand-held acne device that treats acne.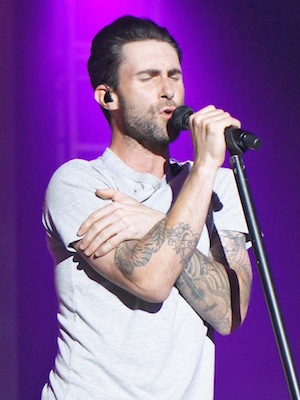 "Even though i'm a celebrity, I get acne too," stated Adam Levine. To treat it, he uses Proactive products.
After her breakup with Tom Cruise last year, Katie Holmes has been making an effort to keep her skin looking healthy for auditions and events. She uses skincare products containing snail slime, marketed as an acne solution, to keep her skin clear and gorgeous.