Dry Bounty Paper Towel:
it will remove deodorant from clothing if you rub in a circular motion on the area. The key is using Bounty brand, as they're thick and won't leave bits behind. We also found this
Hollywood Deodorant Removing Sponge
($4.97), which you can stash in your purse.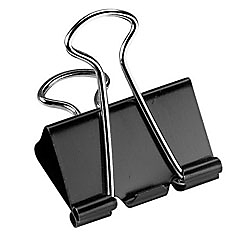 Binder clips: They're used to tighten a garment that's too large, if there's no time for alterations.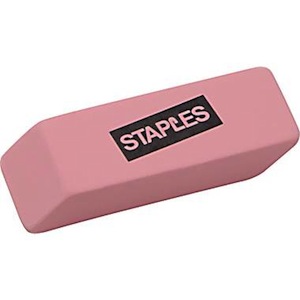 Erasers: Small pieces of erasers are used as earring backs to ensure they don't fall off during shoots or on the red carpet.
Safety pins: Regular silver and gold safety pins are used to make necklaces shorter. Black and white safety pins are used to make last minute temporary alterations to garmets, as they don't shine through like the metal ones do.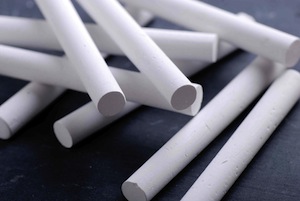 White chalk: it temporarily covers up coffee stains and lipstick on white clothing.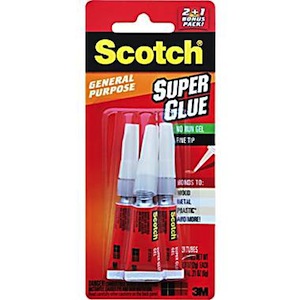 Super glue: A necessity glue back on garment embellishments, fix sandal straps, etc.
Double-sided fabric tape: A must-have for keeping bra straps out of the way, keeping a garment in place, and avoiding embarrassing wardrobe malfunctions. Stylists are biased to this TopStick brand, which has the best holding power.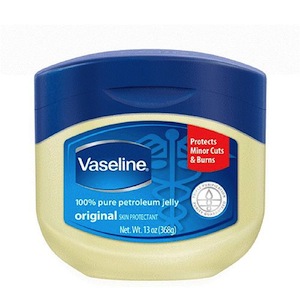 Vaseline: To keep red lipstick from getting all over your teeth.
Dryer sheets: They get rid of static.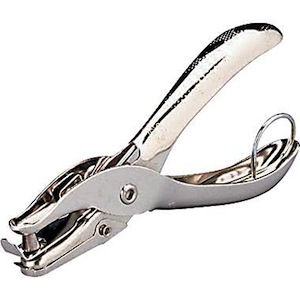 Hole punch: Stylists keep this office staple handy, in the case they need to add extra holes to belts.
Panty liners: If shoes are too big, stylists will stick panty liners to the sole. They also help to cushion the feet.
Bandaids:  To cover up nipples so they don't show through garments.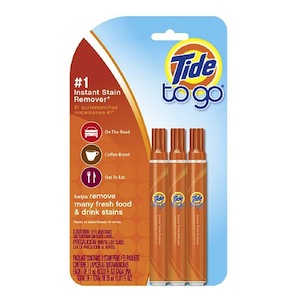 Tide To Go Pen: A must have for removing stains on clothing.