Amanda Bynes: Back in 2010, the troubled former child star declared that she was quitting acting. Just a month later, she was "unretired," and plugging her movie, Easy A.  In 2012, she changed her mind again. Considering Bynes has really been going through a lot, we forgive her indecision.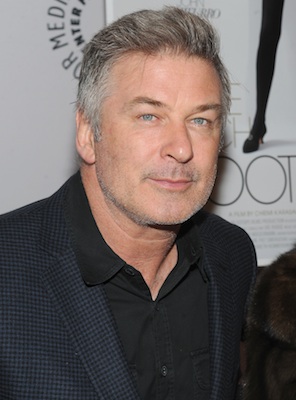 Alec Baldwin: The 30 Rock actor just published a piece in New York Magazine announcing plans to quit public life and move to California. "I've lived this for 30 years, I'm done with it,"  he said. Recently, Baldwin's been in the press for allegedly calling a papparazo the f-word, causing several media outlets to label him a homophobe.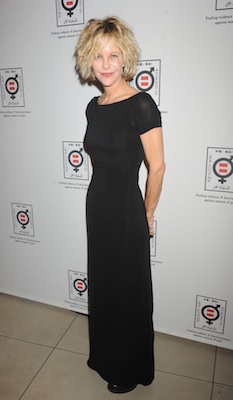 Meg Ryan: The Sleepless in Seattle actress left California and moved to NYC after growing tired of the Hollywood scene. Some people say she quit acting because she wasn't getting any good roles, but Ryan maintains that she wanted a simpler life. She disappeared from the scene in 2009, but appeared in a couple episodes of the TV series Web Therapy last year.
Justin Beiber: We might have been a little too excited to hear 19-year-old Justin Bieber say he was retiring from music altogether, but we have a feeling he probably won't make good on that promise.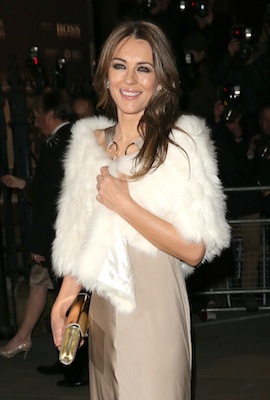 Elizabeth Hurley: So she could focus on raising a family, Elizabeth Hurley retired from acting and bought a farm in the English countryside. After falling off the radar in 2004, she re-emerged with a part on a Wonder Woman TV special, and later in a few episodes of Gossip Girl. Most recently, she's snagged a part on the TV show The Tomorrow People.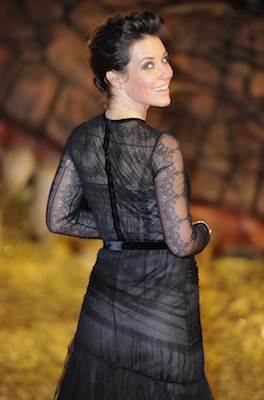 Evangeline Lilly: After Lost went off the air, Evangeline Lilly dedicated herself to her other interests, namely charity work and writing. Evangeline has since acted again, appearing in The Hobbit: The Desolation of Smaug. You can also catch her in the next Hobbit movie, due out later this year.
Shia LaBoeuf: The artist formerly known as Louis Stevens recently announced via Twitter that he was "retiring from public life" due to "recent attacks against [his] artistic integrity." Uh, whatever, Shia.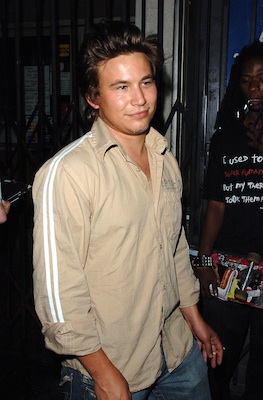 Jonathan Taylor Thomas: Our inner tween will never forgive Jonathan Taylor Thomas for quitting acting, but he doesn't regret his decision to leave the game one bit. After Home Improvement wrapped in 1998, JTT went on to follow academic pursuits, attending Harvard University in 2000, finishing up his degree years later at Columbia in 2010. During that time, he made a couple of cameos on different TV shows, including Veronica Mars and opposite Tim Allen on Last Man Standing.
Lauryn Hill: The Miseducation of Lauryn Hill was one of the best albums of the '90s, but after its release, Lauryn backed away from the music world. She told NPR she left partially because she felt the music industry did not provide the kind of nurturing artists need: " Oftentimes, the machine can overlook the need to take care of the people who produce the sounds... I think people are forced to make decisions prematurely."  Lauryn is touring again, but she's been in the press lately due to her financial problems.
Ma$e: Ma$e quit rapping to pursue a career as a pastor... only to leave God's work and go back to rapping in 2004. Guess he couldn't leave the game alone! But he still has yet to release his own solo project.
Gemma Ward: In the early-to-mid 2000's, Gemma Ward was on her way to becoming a supermodel. But after enduring scrutiny over some weight gain, she decided enough was enough, and stopped modeling. She didn't fade entirely--she had a couple small movie roles (remember her as the mermaid in Pirates of The Caribbean?), but she definitely wasn't as active on the scene. Today, there are whispers that Ward might be returning to the fashion industry, having signed with IMG Models in Australia last year.
Dave Chappelle: Chappelle's Show was one of the most popular comedy shows of the early 2000's, but Dave Chappelle left it all behind when he said its skits started to make him feel "socially irresponsible." One particular skit, in which Chappelle plays a pixie dressed in blackface, illicited such a strong response from a white cast member that made the comedian throw in the towel. "There was a good-spirited intention behind it," Dave told Oprah. "So then when I'm on the set, and we're finally taping the sketch, somebody on the set [who] was white laughed in such a way—I know the difference of people laughing with me and people laughing at me—and it was the first time I had ever gotten a laugh that I was uncomfortable with." Chappelle has since gone back on the road, doing stand-up, but it doesn't look like Chappelle's show will ever return.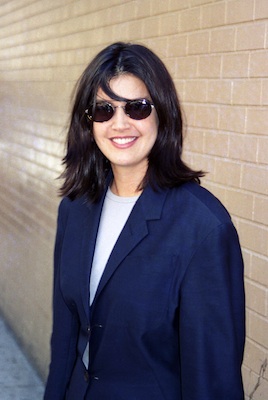 Phoebe Cates: Cates left acting in the '90s to focus on caring for her kids. She lives in New York City now, and has a boutique on Manhattan's swanky Upper East Side.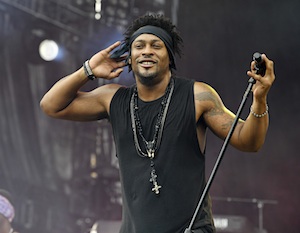 D'Angelo:  His music video for "Untitled (How Does it Feel)" made us all tingly down there back in 2000, but it was this "sexual objectification" that drove D'Angelo to take a long hiatus from music. He's been promising to release a new album since 2010, but sadly, we're still waiting for it.