May 5th: Solange attacks Jay Z in an elevator We know technically this didn't happen in the months designated as "summer," but it DID set off the biggest rumors of the season: will Beyonce and Jay Z get divorced?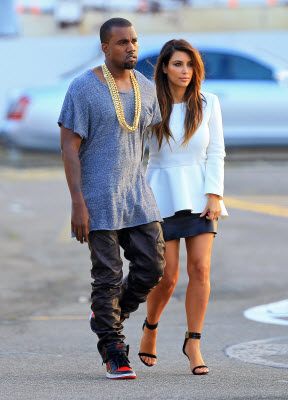 May 24th: Kim Kardashian and Kanye West make it official The #worldsmosttalkedaboutcouple say "I do" in Florence, Italy wearing custom Givenchy (North too, obvi). Fast forward a few months later, Kim makes it past the 72 day mark! Barvo!!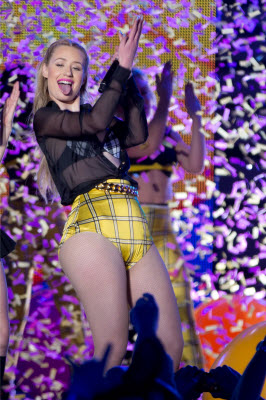 May 28th: "Fancy" hits #1 on the Billboard Hot 100 chart And the summer of Iggy Azalea officiall kicks off (also see: "Problem," " Black Widow" and "Booty")
June 3rd: Rihanna shows up to the CFDA awards basically naked The guest of honor for a night that's all about fashion showed up wearing basically no clothes. That being said, her Adam Selman dress got rave reviews from industry insiders.
June 6th: Orange is the New Black season 2 premieres Aaaaand you lost an entire weekend of your summer to Netflix. [Photo: eBay]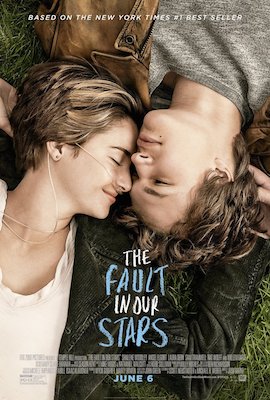 June 6th: The Fault in Our Stars hits theaters Everyone can't stop talking about "the new Notebook" and Ansel Elgort's break out performance. Oh, and Charli XCX's "Boom Clap" becomes a bona fide summer jam. [Photo: Amazon]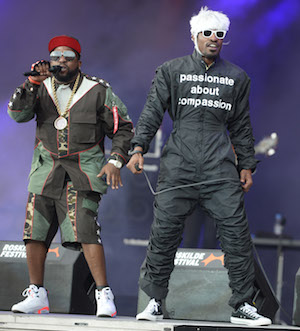 June 6th: Outkast headlines the Governor's Ball music festival Andre 3000 and Big Boi were pretty much the top-billed act at every music festival this season. So when's the new album dropping boys???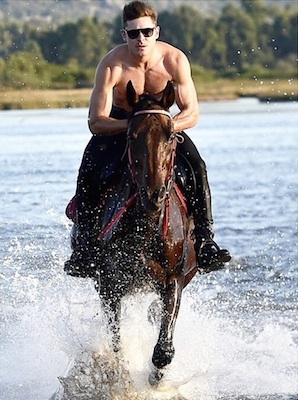 July 9th: Pictures of a shirtless Zac Efron riding a horse surface Once we finally stopped watching Rita Ora ripping off ZEfron's shirt at the MTV Movie Awards, our eyes were #blessed with this gift. Zac Efron's horse > Kanye's "Bound 2" horses [Photo: Instagram]
July 22nd: Aviva Drescher tosses her fake leg on the RHONY season finale If you watch Real Housewives of New York, you know Aviva Dreshcer has a prosthetic leg from a terrible childhood accident. In the season finale, Aviva removes her leg and tosses it across the room at Sonja Morgan's party, a first in Housewives history. Aviva said this move was a "knee-jerk reaction." Cue the leg jokes.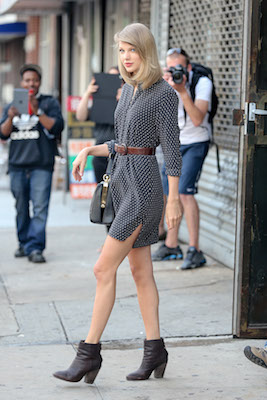 End of July: Everyone notices Taylor Swift is always leaving the gym dressed up Taylor Swift moved to NYC earlier this year, but it wasn't until the end of last month that we noticed the singer always leaves the gym looking, well, like she never even worked out. Check out her best post-workout looks here.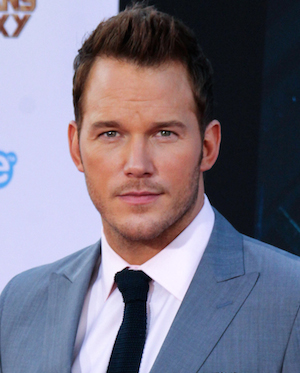 August 1st: The world falls in love with Chris Pratt It took starring in "Guardians of the Galaxy" for the world to catch on with Chris Pratt. The actor killed it on the press tour, where we learned he has some serious braiding skills, and also made one of the best celeb #IceBucketChallenge videos.
Mid-August: Every celebrity takes the ALS #IceBucketChallenge Did anyone else think this was never going to reach celeb-level status? No? Just me? Well now I can't think of a celebrity who HASN'T dumped a bucket of water (from the toilet in Matt Damon's case) on his/her head. One of the best has to be Ms.Britney Spears. Girl did not disappoint! Watch her take the challenge here. [Photo: Instagram]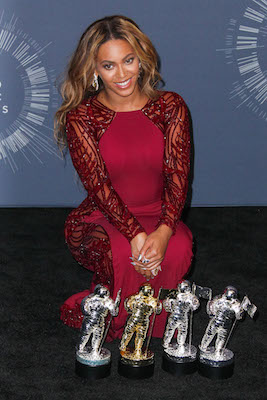 August 24th: Beyonce slays it at the MTV Video Music Awards Bey was given the show's top honor, the Michael Jackson Video Vanguard Award, presented by hubby Jay Z and baby Blue! The couple definitely shut down any divorce rumors and the night was unofficially renamed "the BeyMAs."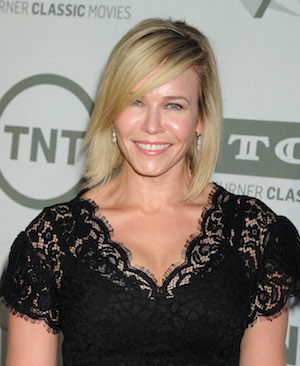 August 26th: The last episode ever of Chelsea Lately airs Can you believe the comedienne has been doing her E! show for seven years?! We can't. But don't worry Chelsea fans, she might not be on cable anymore but she's coming to Netflix!