Name: Scott Eastwood Age: 28 What You Need To Know: Well, he's Clint Eastwood's son. He's also a male model known for the Hugo Boss campaign he did last summer, an actor (he'll be starring in the upcoming Nicholas Sparks adaptation, The Longest Ride), and an all-around chiseled human being.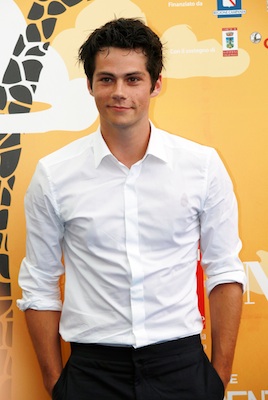 Name: Dylan O'Brien Age: 23 What You Need To Know: He most recently starred in the first installment of The Maze Runner trilogy, but diehard Dylan fans know him as Stiles, a badass and lovable goon (and one of the main characters) on MTV's Teen Wolf.
Name: Ansel Elgort Age: 20 What You Need To Know: It's pretty safe to say that everyone with a heart recognizes him from The Fault In Our Stars, but when he's not making you ugly-cry, he DJs under the stage name Ansolo.
Name: Miles Teller Age: 27 What You Need To Know: If I were you, I'd hop on board the Miles Teller train before he's totally larger than life. He starred in the Oscar-nominated movie Whiplash and will play Mr. Fantastic in the upcoming reboot of the Fantastic Four franchise. Boy's gonna be BIG.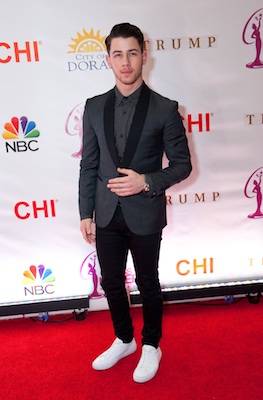 Name: Nick Jonas Age: 22 What You Need To Know: You may think you know Nick Jonas, but you'd be wrong. He's left his Jonas Brothers days behind, and the new Nick and his music are better than ever. Consider him Nick Jonas: Redux.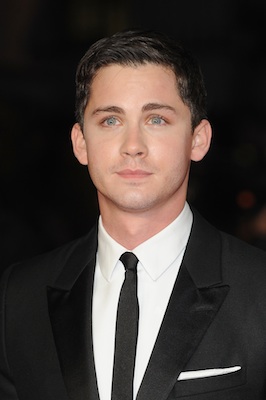 Name: Logan Lerman Age: 23 What You Need To Know: I don't have enough good things to say about Logan Lerman, but I'll leave it at this: block out a couple of days and watch The Perks Of Being A Wallflower, Stuck In Love, and Fury and prepare to fall in love.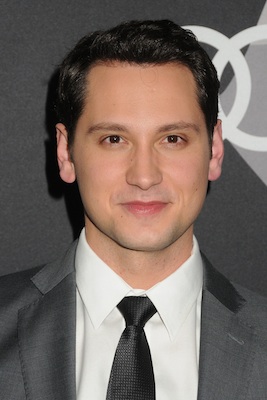 Name: Matt McGorry Age: 28 What You Need To Know: He plays Asher on How To Get Away With Murder, and he is without a doubt the gem of the show. He also played Officer John Bennett on Orange Is The New Black, if you were trying to figure out what else you recognize him from.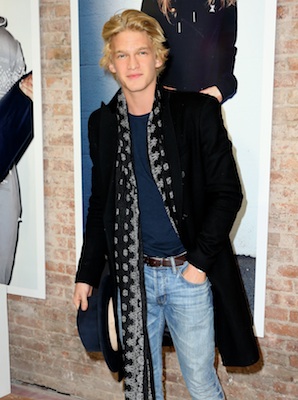 Name: Cody Simpson Age: 18 What You Need To Know: He's a singer and he's dating model Gigi Hadid. All that and he can't even legally drink.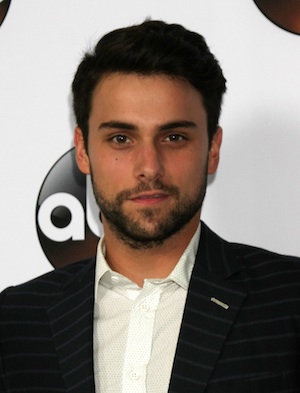 Name: Jack Falahee Age: 25 What You Need To Know: He plays Connor on How To Get Away With Murder (which comes back tonight, BTW) and his Twitter handle is @RestingPlatypus. That's all you need to know.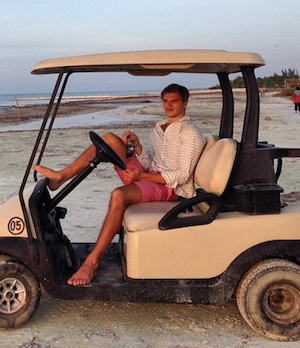 Name: Toby Huntington-Whiteley Age: 24 What You Need To Know: He's Victoria's Secret model Rosie Huntington-Whiteley's little brother, and he just landed his first modeling gig for Jacamo's Spring/Summer 2015 line. The Huntington-Whiteley parents should give themselves a round of applause. [Photo: Instagram]
Name: Zedd (aka Anton Zavslaski) Age: 25 What You Need To Know: If you're not big into EDM, you're probably not going to know who this is. HOWEVER, he is currently rumored to be Selena Gomez's new boyfriend, so I imagine we'll be seeing a lot more of him soon.
Name: Alfie Enoch Age: 26 What You Need To Know: He plays Wes on How To Get Away With Murder. Perhaps more notable, though, was his role as Dean Thomas in the Harry Potter movies. That's right: this guy is hot, British, and may or may not be a wizard.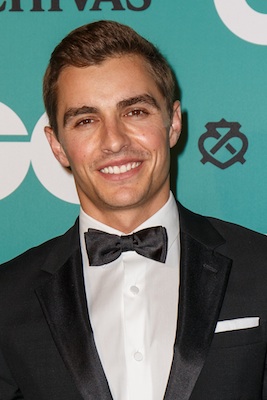 Name: Dave Franco Age: 29 What You Need To Know: Other than the fact that he's just as adorable as his brother James Franco, Dave is one funny dude. You probably recognize him from Now You See Me or 21 Jump Street, but you might not know that he's featured in several sketches on FunnyOrDie.com. If you like laughter, you should check those out.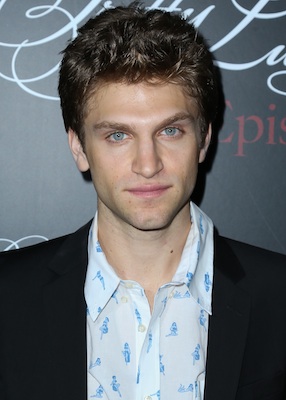 Name: Keegan Allen Age: 25 What You Need To Know: He plays Toby (and maybe "A"? At this point, anyone's fair game.) on Pretty Little Liars. He's also taking after his photographer father, Phillip R. Allen, with his own newly-released photography book, life.love.beauty.