Britney Spears: Did anyone expect things to last between Britney Spears and Kevin Federline? The two got divorced when Brit was just 24, having been married only two years.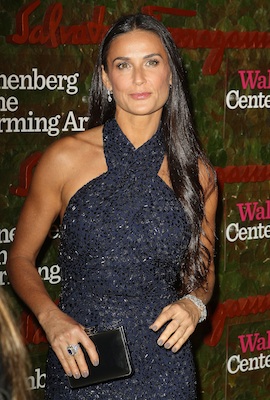 Demi Moore: At only 18, Demi married rocker Freddy Moore (having since kept his name), but the marriage amicably ended four years later.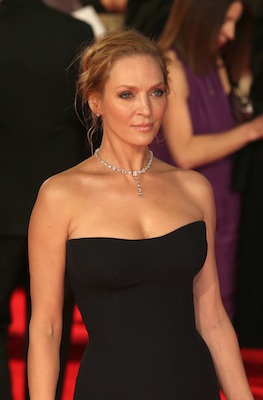 Uma Thurman: Two years after tying the knot with husband Gary Oldman, Uma Thurman filed for divorce at just 22.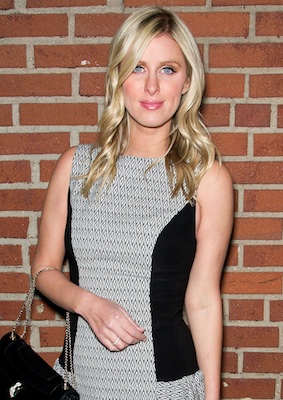 Nicky Hilton: The hotel heiress got married to then-33-year-old Todd Andrew Meister when she was 20. Three months later, the marriage was annulled.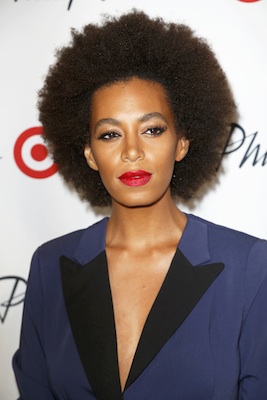 Solange Knowles: The singer and style star married her high school sweetheart Daniel Smith, but divorced just two years later at 19.
Kim Kardashian: Kim's nearly on her third marriage, but her first to Damon Thomas ended when she was just 24.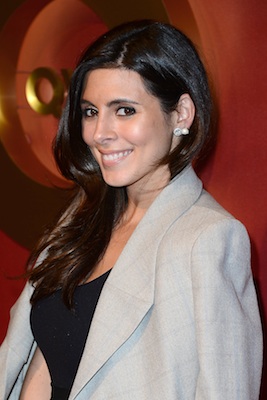 Jamie Lynn Sigler: She split from her husband A.J. DiScala at 24, after only 2 years of marriage.
Angelina Jolie: At 23, Angelina Jolie called it quits with husband Johnny Lee Miller.
Drew Barrymore: After only a couple months of being wed, a 20-year-old Drew Barrymore divorced Jeremy Thomas.
Avril Lavigne: The Sk8r Boi singer divorced husband Sum 41 front man Deryck Whibley when she was 25. They'd been married four years.
Mila Jovovich: The actress and model married Dazed and Confused costar Shawn Andrews when she was only 16! He was 21. The marriage was annulled two months later.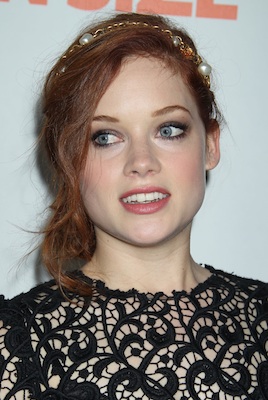 Jane Levy: The Suburgatory star was only married for seven months when she filed for divorce from her husband, Jaime Freitas at only 23 years old.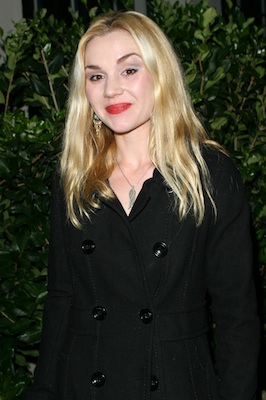 Rachel Miner: The actress wed fellow child star Macaulay Culkin when she was 18, but the two divorced only four years later.
Elizabeth Taylor: The OG of celebrity divorcées, Liz Taylor had several husbands, but her first was hotel mogul Conrad Hilton, who she married and divorced when she was 18.