"September" by Earth, Wind And Fire
: We recommend September, but any song by this amazing disco band will do.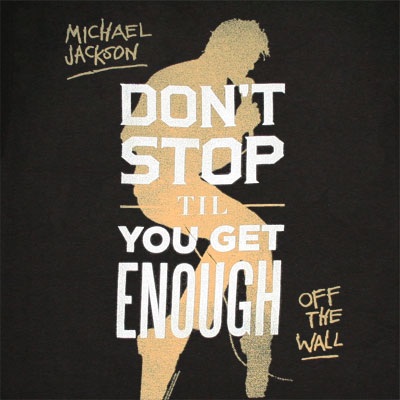 "Don't Stop Till You get Enough" by Michael Jackson: This is one song that bridges generation gaps. It's as if the disco era never ended.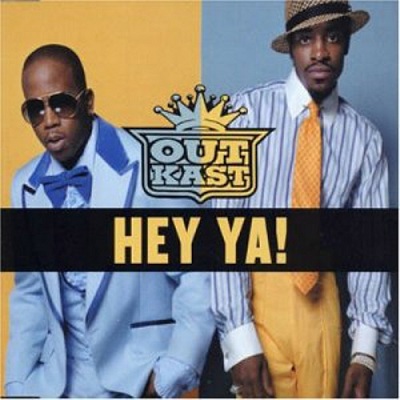 "Hey Ya!" by Outkast: It may be medically impossible to sit still while this song is on.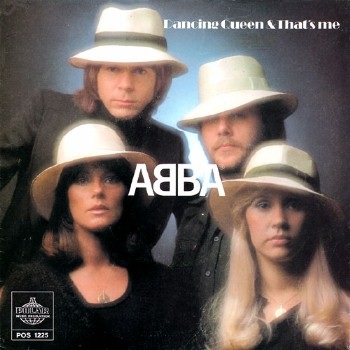 "Dancing Queen" by ABBA: You're the bride, but everyone feels like a dancing queen when this song is on.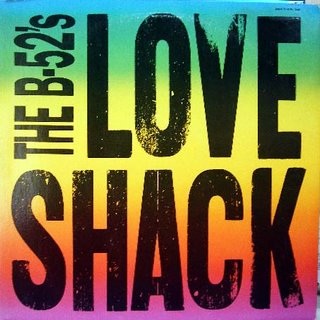 "Love Shack" by The B-52s: If there is one song that will pretty much get anyone on the dance floor, it is Love Shack.
"Crazy In Love" by Beyonce: Wedding bands are always weirdly good at nailing this one.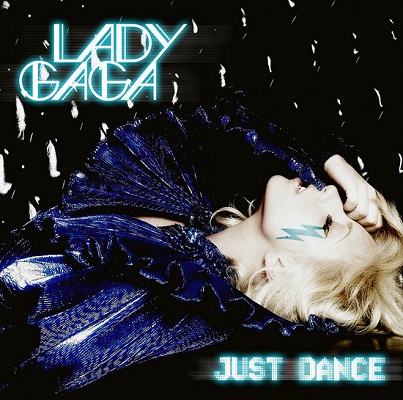 "Just Dance" by Lady Gaga: The name says it all.
"Crazy LIttle Thing Called Love" by Queen: This song may inspire impromptu swing dancing. Never a bad thing.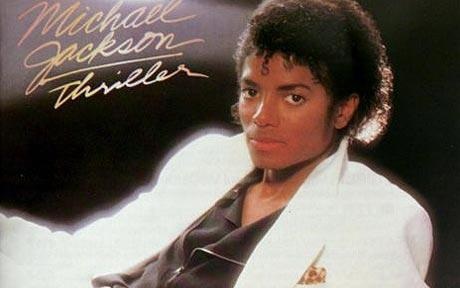 "Thriller" by Michael Jackson: Bonus points for guests who can do the entire zombie dance. You'll be surprised by how many can.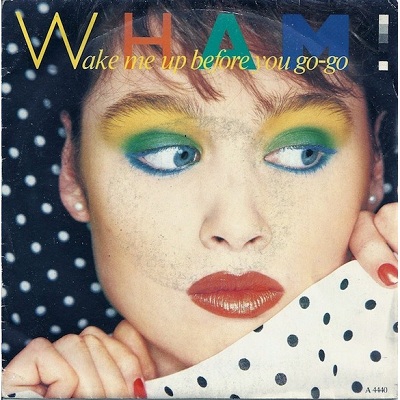 "Wake Me Up Before You Go" by Wham!": Wham! may have peaked in 1985, but their songs haven't aged a day.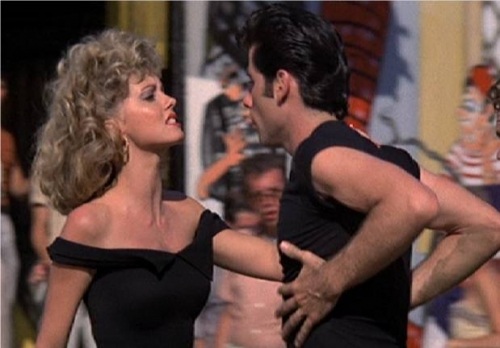 "You're The One That I Want" from Greese soundtrack: Channel your inner drunk sorority girl when they play this song.
"Let's Get Loud" by Jennifer Lopez: Who wants a quiet wedding?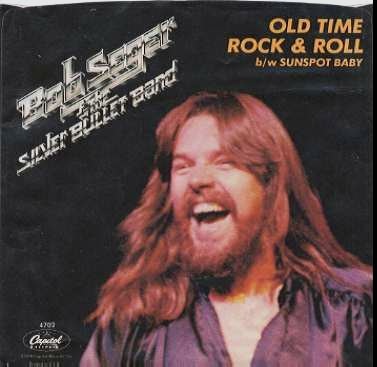 "Old Time Rock And Roll" by Bob Seger: Keep the older folks happy with this golden oldie.
"Footloose": Even if dancing in your hometown is illegal, this song will make it a moot point.
"Everybody Have Fun Tonight" by Wang Chung: That's the name of the game, right?