17 Stores Offering Free 2-Day & Overnight Shipping For Last-Minute Shoppers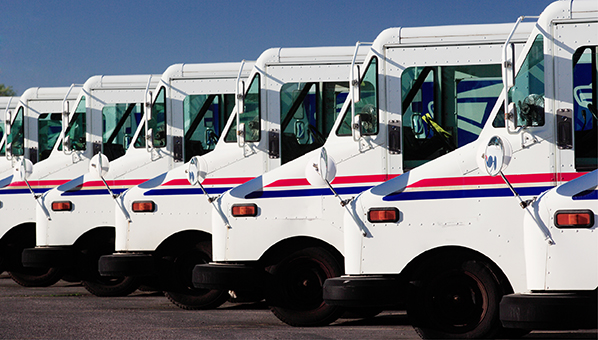 We present this list of retailers offering free 2-day and overnight shipping today without a single sliver of judgment. Sure, we've been telling you about all of the best sales for weeks now and we've had our gift guides front and center since November 1, but hey, you're busy, we get it.
Consider this your final warning, though. Most of these free rush delivery offers end today so make it do what it do ASAP.
– Bergdorf Goodman (use code BGRUSH by 11:59am CST on 12/23)
– CUSP (order by 11:59am CST)
– Kate Spade (order by 11pm EST)
– Kate Spade Saturday (order by 11pm EST)
– Loeffler Randall (selext next day air at checkout by 12pm EST)
– MAC (use code MACEXP by 6pm EST)
– Nordstrom (order by 1pm EST)
– rag & bone (use code 2LEGIT2SHIP by 2pm EST)
– Rebecca Minkoff (order by 2pm EST)
– Saks Fifth Avenue (use code HOLIDAY at checkout by 6pm EST)
– stila (use code EXPRESS at checkout)
– Tamara Mellon (order by 12pm EST)
– Tibi (order by 2pm EST)
– UGG Australia (use code U1DAYSHIPSHEFINDS at checkout)
– Zappos (orders must be placed by 1pm PST)
Be sure to check out Kim Kardashian's designer hoodie and

(use code EXPRESS at checkout)