You're going to have to lower your standards.
No matter how much money you make, you're going to be poor. You just graduated college and you're in New York City. You can't expect a big salary. And if you do get a nice wad of dough every two weeks, it probably won't last long around here once you pay your rent and go grocery shopping.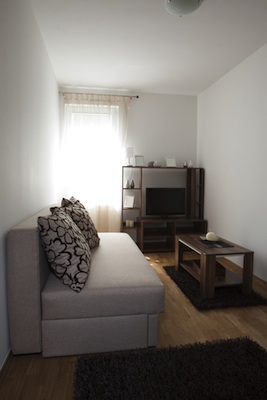 You're going to sign a lease for a studio apartment that you know you can't afford, and you're going to have to share it with one or two other people. You might even have to live in a living room. NYC is going to make you really appreciate the size of your college dorm room. Say goodbye to personal space and alone time now.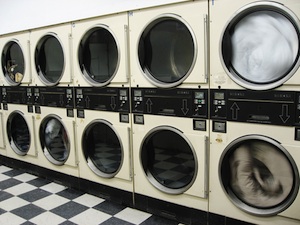 You're probably going to have to do your laundry at a sketchy laundromat down the street from your apartment (unless you're really lucky), and you're going to be totally ok with washing your beloved clothes right after some random New Yorker off the street washes his underwear. But you made it to NYC after college, so you'll see past it. Remember how I said you would lower your standards?
You're going to want to buy all new clothes, because your college wardrobe is no longer socially acceptable. But even with all the great sales around here, you won't be able to afford them. The best advice I can give is to become a hipster. The homeless look is in right now...I guess.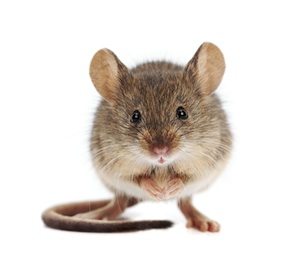 It will only be a matter of time before you encounter a mouse in the apartment you pay over $1000 a month for. Just handle it calmly like a true New Yorker. Buy a trap and hope it dies.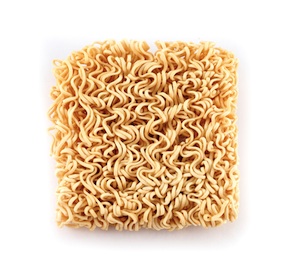 You're going to have to learn to love plain pasta. Better yet, get Ramen Noodles. They're cheaper.
You're going to be really excited when you find a drink that costs less than $9. When you find one, make that bar your new go-to spot, and then tell me where it is.
The hastag #nonewfriends will become a reality, because making girl friends in this city is tough. Unless you meet them through work or a mutual friend, your friend circle will be extremely small. So small that you'll probably only have two or three.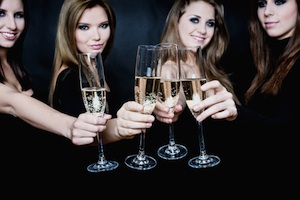 You think you're going to live the glamorous life and go to fancy parties, clubs, and events on the weekend. The true story: Unless you got paid that week, you're probably going to spend Saturday nights on your couch with your roommate and a bottle of Trader Joe's two buck chuck wine and a case of serious FOMO.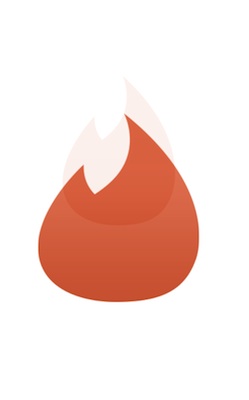 Your dating life will be non-existent, and you'll end up downloading Tinder. Don't be ashamed. Everyone does it. But don't expect your Tinder dates to go well. The guys will probably be pretty creepy.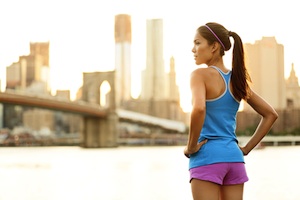 You can kiss your gym membership goodbye, because the price you paid to workout in your hometown or college town is tripled or even quadroupled here. You'll run in the park or by the river as a last resort, because there's no way anyone can diet in this city. Dollar pizza is just too good and too tempting.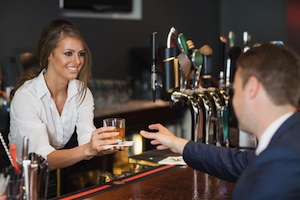 Eventually you're going to be so sick of being "poor" that you're going to swallow your pride and pick up a minimum wage job to make ends meet. Don't worry your friends will be doing the same thing. There's no shame in getting a little extra cash even if you'll probably just blow it all at the bar on the weekends.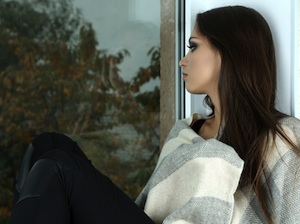 You're going to question why you moved here at least once a week.
But at the end of the day, NYC will take your heart and you will never want to leave.