18 #NationalLipstickDay Photos That Will Make You Want To Buy All The Lipsticks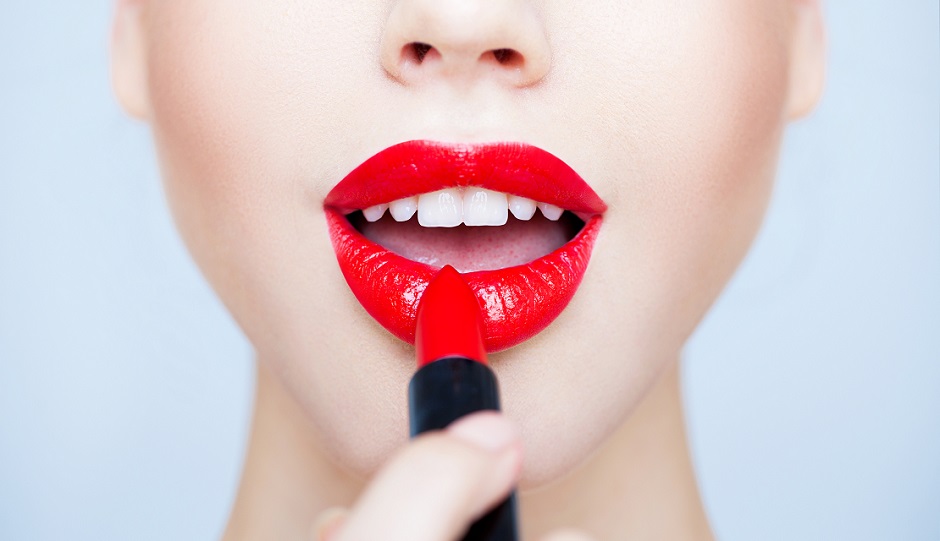 In case you missed the memo, today is National Lipstick Day–yes, this is a thing–and Instagram is ablaze with snaps that will make any makeup-lover melt. To commemorate this very special occasion, we rounded 18 of the best #nationallipstickday photos for your viewing pleasure. Enjoy!
And if you really want to celebrate, snatch up these 6 lipsticks that look good one every skin tone.