The Beauty Spoon (2 for $10): To help you get that very last bit of face cream or concealer out of beauty jars and bottles.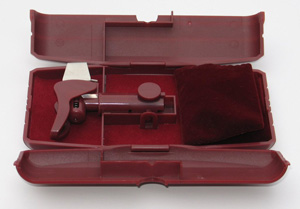 Bracelet Assistant ($29.95)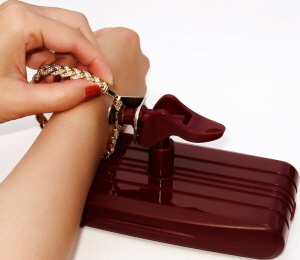 Bracelet Assistant ($29.95): It works as an extra hand to help you tie or clasp on your bracelet.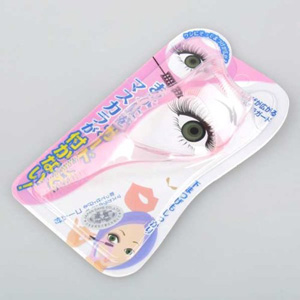 Mascara Guard ($1.30): Prevent getting mascara on your lids with this tool.
Fleece Lined Tights - Xhilaration® ($8)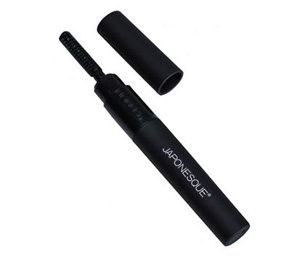 Japonesque Heated Mini Eyelash Curler 1 ea ($16)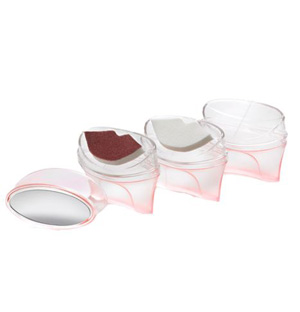 Lip Stamp ($24.95): Get that perfect lip shape every time.
PocketPlug iPhone 5/5s Case ($59.95)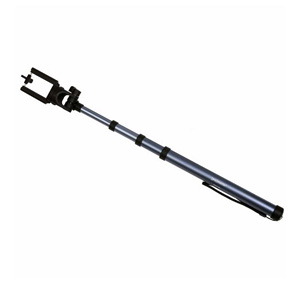 Promaster Selfie Stick ($29.95): Finally, a way to get more of yourself into a selfie without having to ask for help.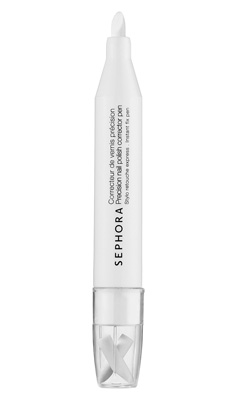 SEPHORA COLLECTION Precision Nail Polish Corrector Pen ($8): This pen erases all traces of color on your fingertips and cuticles.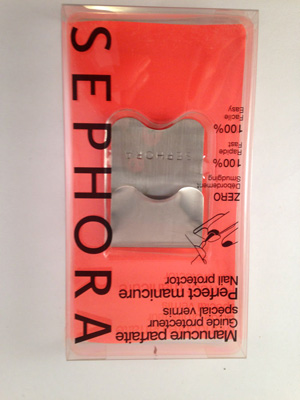 SEPHORA Perfect Manicure Nail Protector Tool NEW IN PACKAGE ($15.95): This tool creates a barrier around the finger nail, protecting cuticles from getting hit with a polish stroke.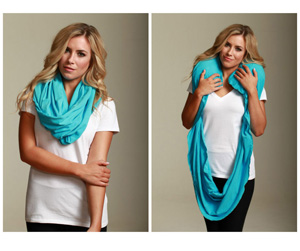 Sleeper Scarf ($65): The scarf that doubles as a plane pillow.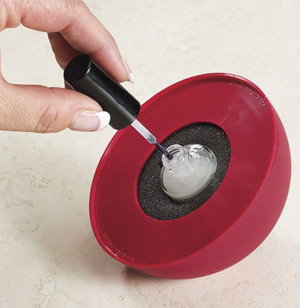 Spill Proof Nail Polish Holder ($12.99)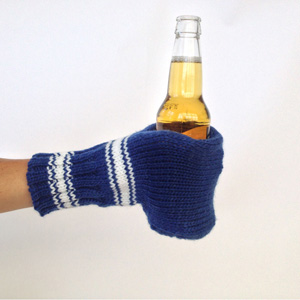 Suzy Kuzy Beer Mitt ($14.95)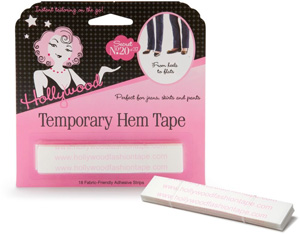 Temporary Hem Tape- 18 pcs ($8.57)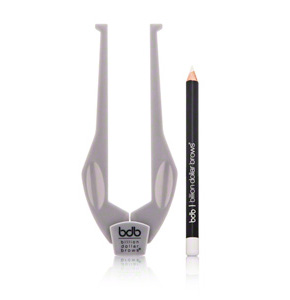 The Brow Buddy Kit ($20): Create the perfect arch by measuring your desired width and length.
The Call Me Gloves ($79.95): Wirelessly conduct your calls with these by assuming the "call me" gesture.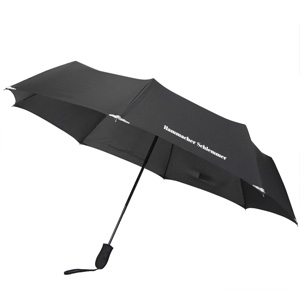 The Complete Coverage Umbrella ($49.95)
The Hair Drying Gloves ($19.95)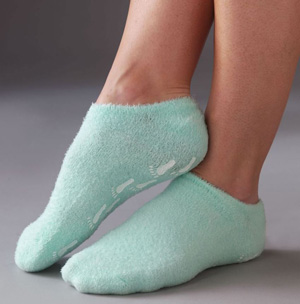 The Moisturizing Gloves And Booties ($49.95)
The Only Rechargeable Hair Straightener ($99.95)
The Packable Panama Hat ($79.95): You can fold this up and stick it in your suitcase, and it will still retain its shape.
The Portable Powered Manicure Pen ($24.95): The on-the-go powered manicure tool that comes with four interchangeable heads to touch up your mani/pedi in between salon visits.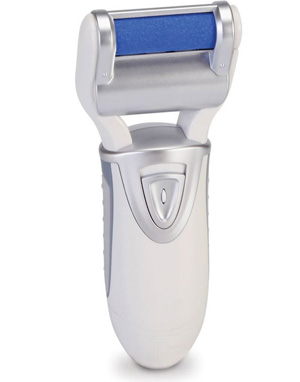 The Powered Pumice Stone ($49.95): To quickly and gently remove nasty foot callous.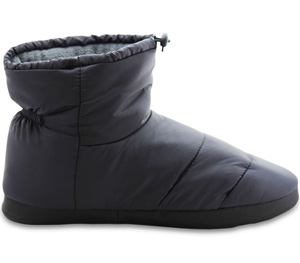 The RC Heated Slippers ($149.95)
Wine Glass Holder Necklace ($7.40)