UGGs that look like UGGs
. You do know they make leather styles that are just as comfortable and warm, right?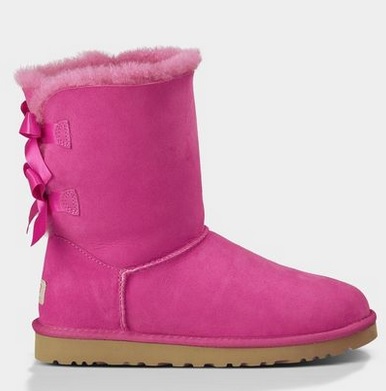 Brightly colored UGGs. These are for children.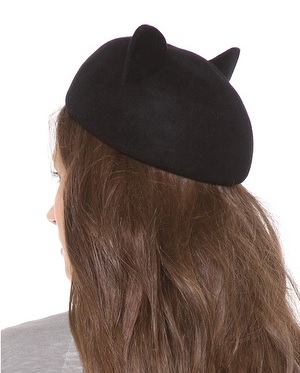 Hats with ears. Too old for that.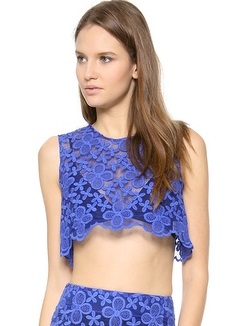 Crop Top. Doesn't matter how much Zumba or Pilates or Yoga you do--if you're over 30, no one who doesn't share a bed with you wants to see your stomach.
Hot Pants. No explanation necessary.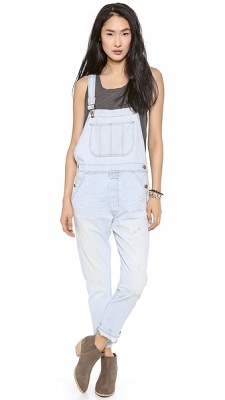 Overalls. Yes, they were trendy. No, you cannot pull them off.
Ear Cuff. These look bizarre on teenagers, which means there's no hope for the over-30 set pulling one off.
Anything from the children's department. Mostly because you are not a child.
Underbutt shorts. Stop.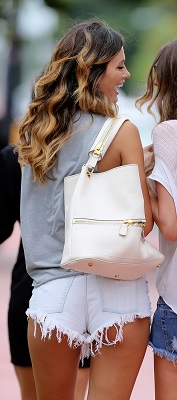 These. Because they're darn sure not shorts.
Bustier Tops. The time has come. Put the girls away.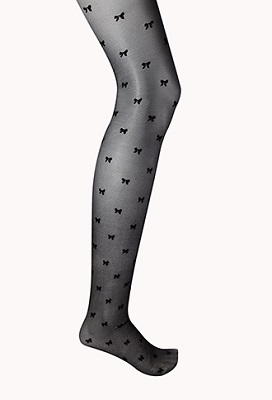 Printed tights. If your tights are the highlight of your outfit, something is wrong.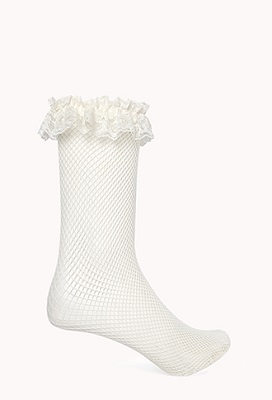 Ruffled socks. Because, why? Why would you ever need these?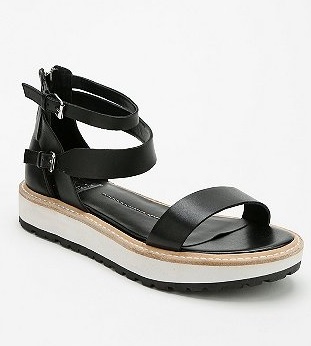 Flatforms. There's no way around it--they're awful
Tulle skirt. There's really no reason for this.
Knockoff Shoes. Especially fake UGGs.
Knockoff Handbags. You know better.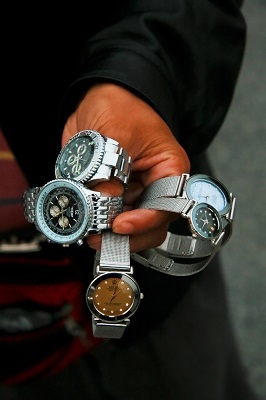 Knockoff Anything. Got it?
Funny sunnies. Trying too hard. Also, don't say sunnies. Ever.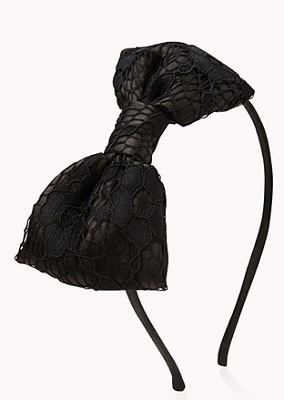 Headband with a bow. Blair Waldorf was in high school, remember?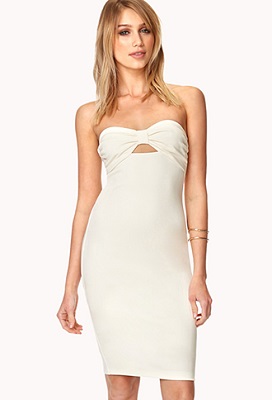 Clothing That Require Braless. Regardless of cup size.
Platforms. When you break your 30-year-old ankle, it won't heel as fast as it used to. Just sayin.
Hair chalk. Unless it's for Halloween.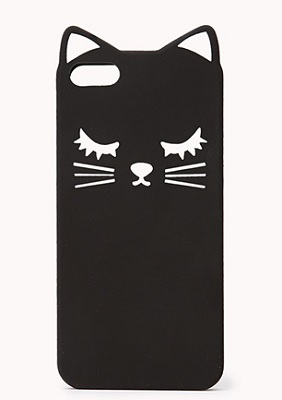 Animal Cell Phone Case. I mean...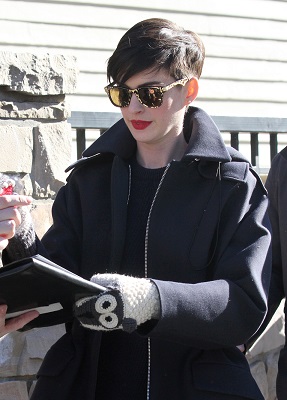 Animal Mittens. No, Anne.
Cuticle tattoos. Don't even know what these are? Keep it moving.
Kitten Heels. You are 30, not a grandma for goodness sake.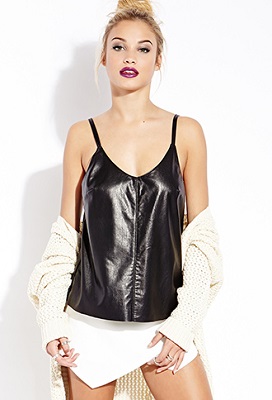 Bar tops. Bars are ok; bar tops are not.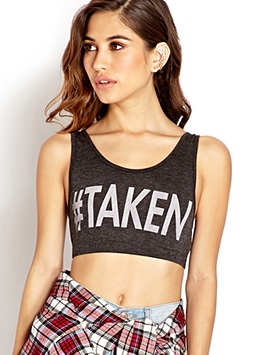 Hashtag anything. Because you're #old.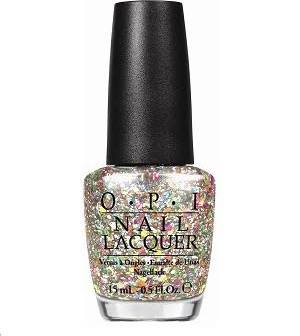 Glitter nail polish is just a no-no.
Save the glitter eyeshadow for Halloween.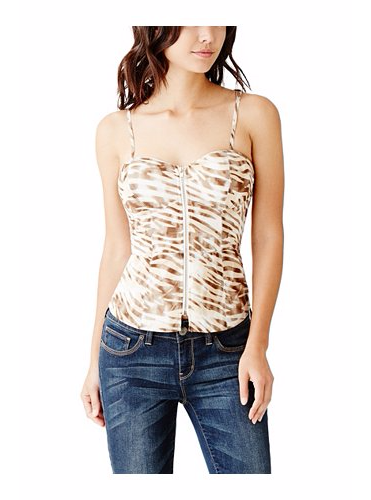 There's no need for zip front tops. Be classy, ladies!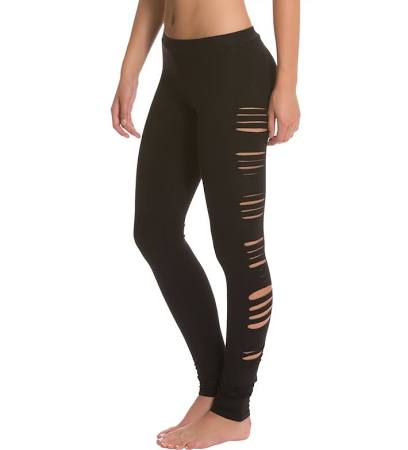 I mean...no on every level.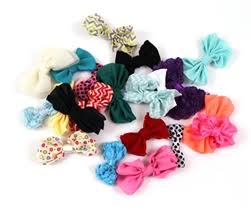 Let's face it, hair bows are for kids.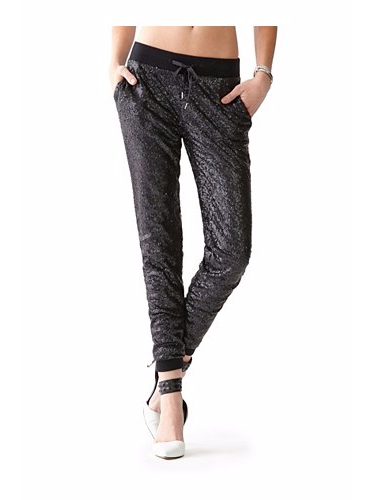 These cannot happen...ever.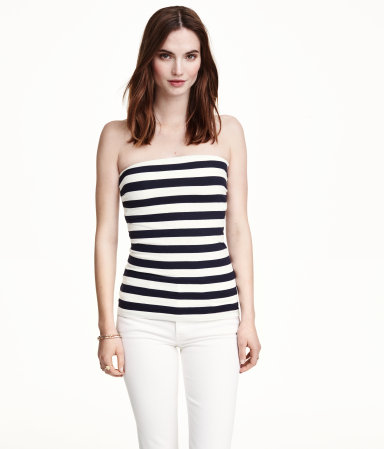 All tube tops need to go.
You're an adult now. It's time to start matching your socks.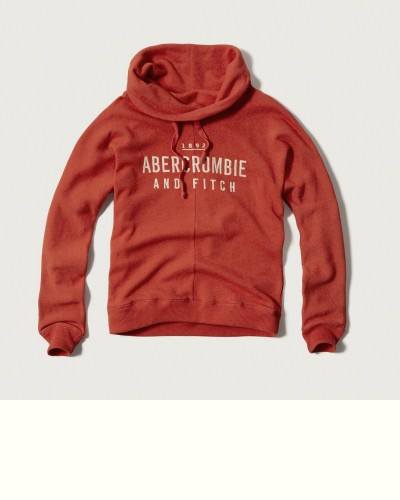 No one should be wearing A&F, let alone a 30-year-old.
It's time to retire all of your bandage dresses. Those days are over.
I think this speaks for itself.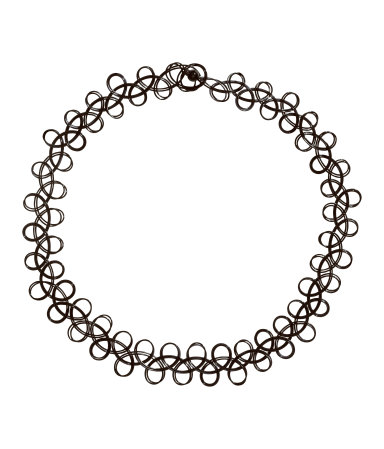 Please don't wear these!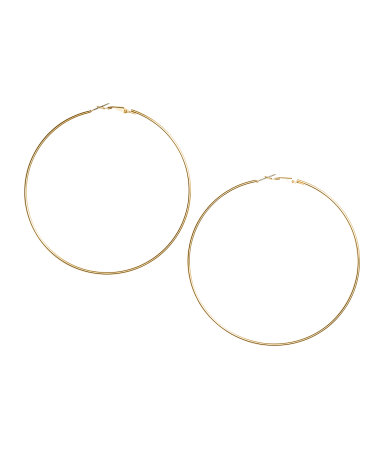 Hoop earrings are a thing of the past!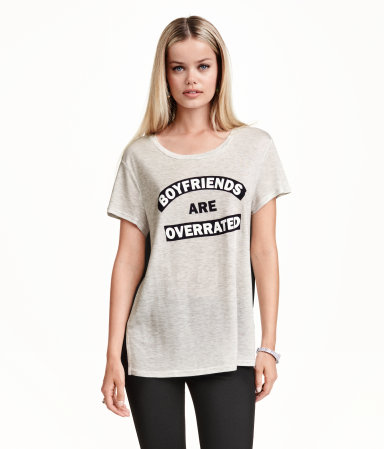 Talk with your mouth, not your clothing.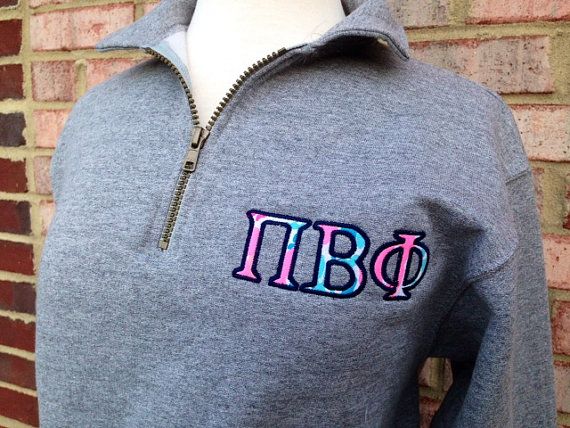 It's time to grow up...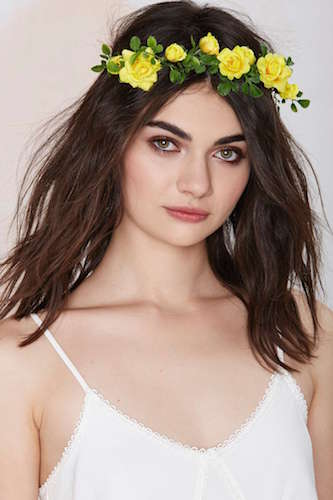 Flower crowns only belong at music festivals.
It's okay to wear Converse, just make sure they are clean!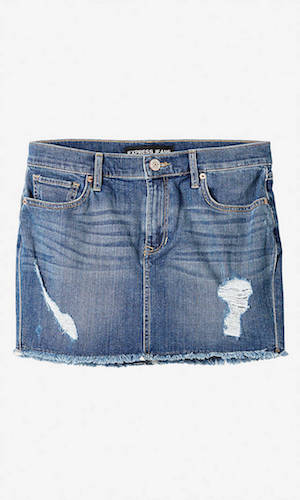 Denim mini skirts aren't professional and will make you look like a teenager.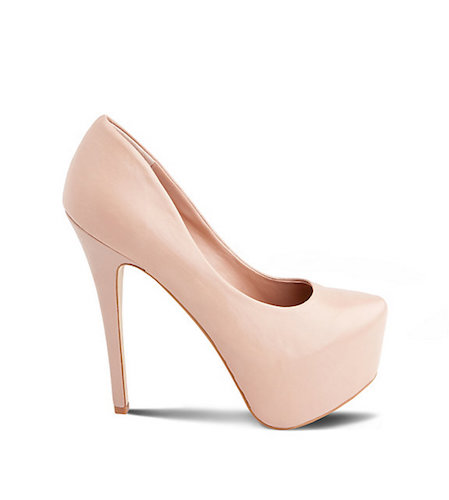 Ditch your sky-high pumps for a more realistic pair of heels.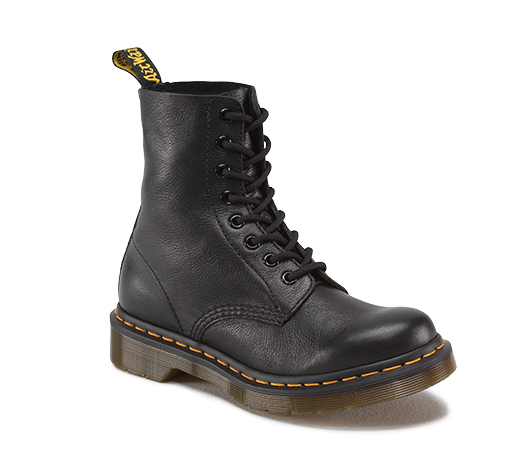 Doc Martens will make you look like a rebellious teen.