1. To Stress Less (It Causes Wrinkles!)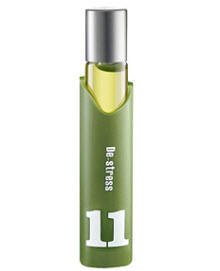 Easier said than done, but these 21 Drops Aromatherapy decanters ($28 each)  treat up to 21 ailments–got a stiff back, PMS, or feeling sleepless? Rub these on. Bonus: The tubes are super cute and easy to stash in your bag or desk drawer.
2. To Find Foundation That Actually Matches Your Skin
No amount of justifying can make that mismatched foundation actually work. Try Fit Me! Foundation ($6.99) and save yourself pricey custom-made makeup and keep your "save more money" resolution, too.
3. To Always Remove Makeup Before Bed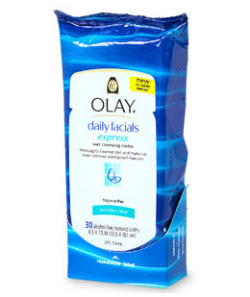 Keep these Olay Daily Facials ($5.99) in your nightstand drawer so you aren't tempted to nod off without removing that waterproof mascara! Bonus: they're packed with Vitamin E, which your skin needs for healing during winter.
4. To Look Younger (Without Needles)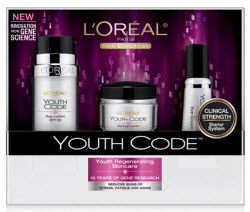 Since you can't resolve to rid wrinkles completely this year, try this skincare kit instead: L'Oreal Paris Youth Code Kit ($34) + free shipping which includes serum, lotion and eye cream that helps blur the appearance of wrinkles.
5. To Keep That Just-Styled Look From The Salon–Every Day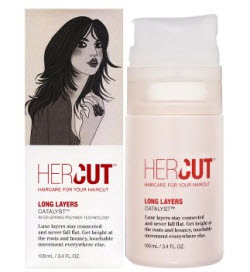 The idea behind HerCut is haircare for your cut–I am obsessed with the way the HerCut Long Layers Catalyst ($28) makes my hair look.
Keep good on your other resolutions with our help: we've rounded up the best cheap workout gear that doesn't look cheap, and we've got tons of sales and deals you've got to check out so you'll never pay full price for the stuff you love.