Beautyblender fans, you best sit down for this. The brand will be launching Beautyblender Pro ($19.95), a black version of the widely popular pink sponge this month. Why black, you ask? Founder Rea Ann Silva wanted to create a more high fashion, prestige image that pays homage to the talented industry professionals. But no fret, the new sponge still promises to deliver a flawless makeup application - along with even more pigment.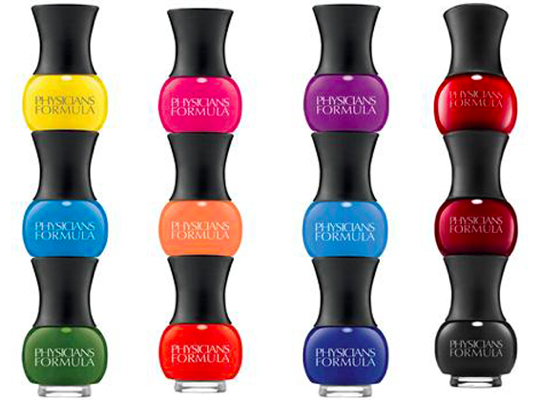 We're really digging Physician's Formula Endless Color Collection ($10.95/set). They come in sets of three mini shades that are stackable, making them easy to keep up with on the go. You can also wear the shades separately or layer them in order to create a custom shade. Color trios nclude: Treat Yourself, Bare It All, In The Nude, Fashion Icon, California Goddess, Trendsetter Chic, Smokin'Haute and Three Shades of Grey. Yes, please!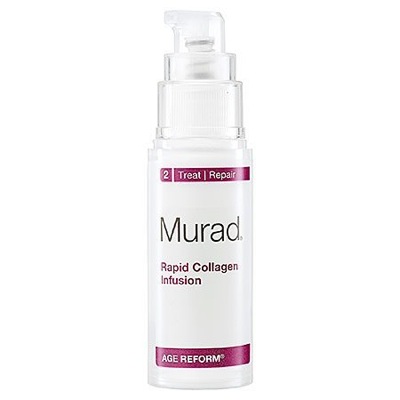 Got wrinkles? Get Murad Rapid Collagen Infusion ($78), stat. This new miracle formula is their strongest anti-aging product yet, and promises to reduce the appearance of surface lines and wrinkles in just  two hours. It also maintains youthful collagen levels while hydrating the skin. Need we say more? Didn't think so!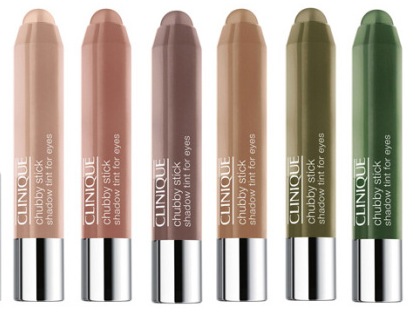 We fell head over heels for the Clinique Chubby Stick Lip Balms, so we couldn't be more eager to get our hands on their new Clinique Chubby Stick Shadow Tint for Eyes ($16). These fat sticks provide a sheer, lightweight color that can be layered for a more dramatic look. And there are plenty of shades to choose from: Ample Amber, Big Blue, Bountiful Beige, Curvaceous Coal, Fuller Fudge, Lavish Lilac, Lots O' Latte, Massive Midnight, Mighty Moss, Pink and Plenty, Portly Plum and Whopping Pillow.

Chocolate toothpaste may seem like an oxymoron, but new oral care brand Theodent has proved that statement completely wrong. Theodent Classic ($9.99), their flagship product, is composed of Rennou™, a non-toxic proprietary blend of a naturally-occurring extract found in chocolate that is blended with other minerals that help to strengthen the enamel surface of teeth. Perhaps the best Valentine's Day gift ever?!