Cooking is an essential part of life. Why? Because it promotes a healthier lifestyle, encourages creativity and brings people together. Most young people are so consumed with ordering take-out that many of them don't know how to prepare a proper meal. While you don't have to be a professional chef, there are definitely some meals you should know how to cook. These are five recipes from Martha Stewart that every 20-something should have under their belt!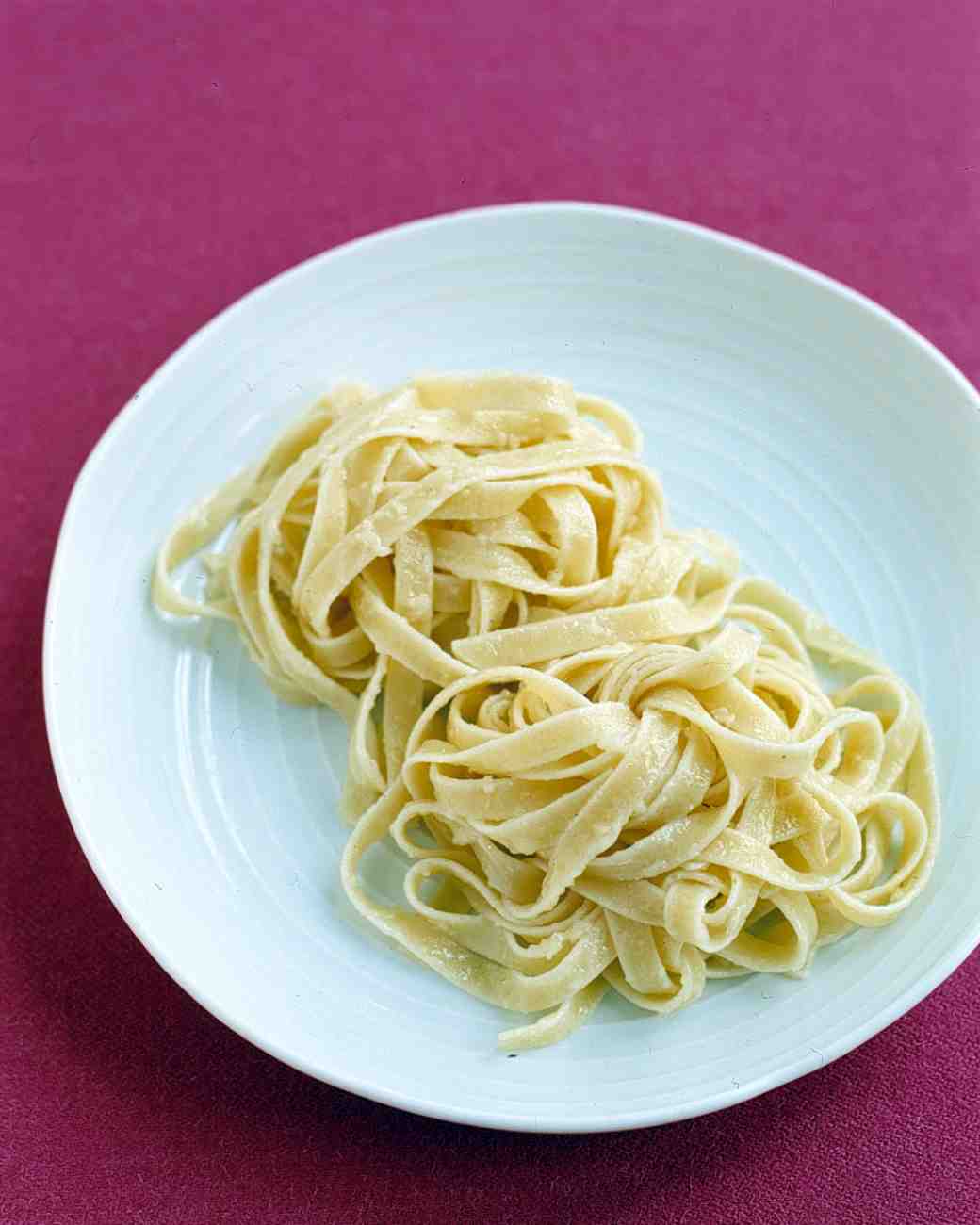 1. 3-Ingredient Fettuccine Alfredo 
It's best to have at least one pasta dish memorized and this one is super easy because it requires three ingredients! This recipe was developed by Russell Bellanca, chef of Alfredo of Rome in NYC. Full recipe here.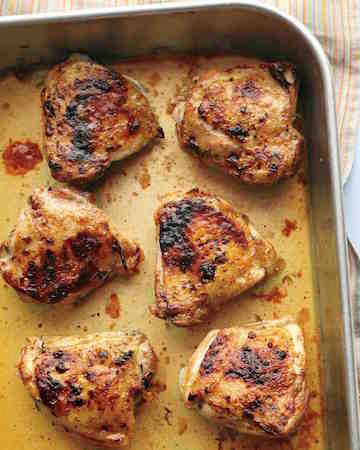 2. Easy Roasted Chicken Thighs
Much like pasta, chicken is a great ingredient to work with because it can be used in so many ways. Start off with this basic recipe for roasting chicken thighs and add your own elements as you get more comfortable. Full recipe here.
3. Chili 101: Building a Bowl of Chili 
Chili is the ultimate comfort food. It's great because there are so many different ways to prepare chili and you can really make it unique by incorporating all different kinds of your favorite ingredients. Full recipe here.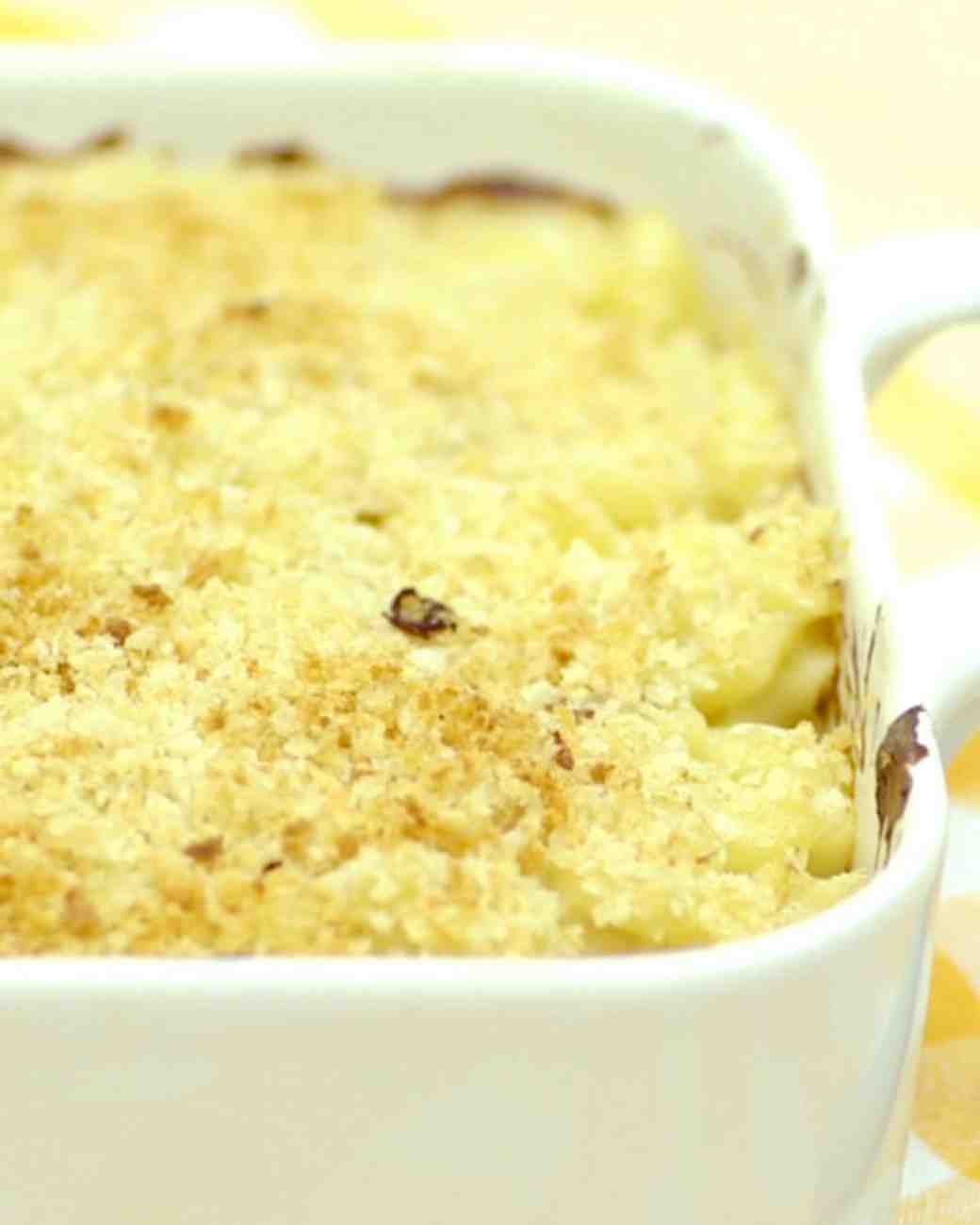 4. Mac and Cheese
Much like chili, mac and cheese is a comfort food and a must-know. This recipe was developed by Lo Bosworth and it has a 4 out of 5-star rating! Full recipe here.
5. Grilled Fish Tacos
Fish tacos are really easy to make and are great to enjoy with friends and family. They are especially good in the summertime and, again, can be completely customized. Full recipe here.
Don't miss healthy mac and cheese recipes and 3 Bai5 smoothie recipes to make this summer!
[Photos: Courtesy of Martha Stewart]