50% Off Kate Bosworth's Jewelry Site Jewel Mint Today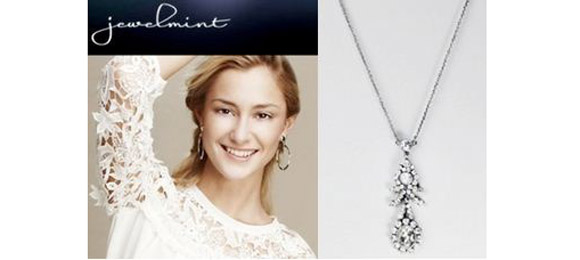 If you're still in the market for your wedding jewelry, Kate Bosworth's membership site JewelMint.com is having a major sale for new members today. A reason to join? Get 50% off your first piece (code MEM50). Our pick would be this stunning rhinestone Antoinette Necklace ($29.99).
Looking for more great deals? Shop our guides to the best inexpensive wedding shoes, wedding costume jewelry, and black bridesmaid dresses.