50 Things You Can Do Today To Feel Really Happy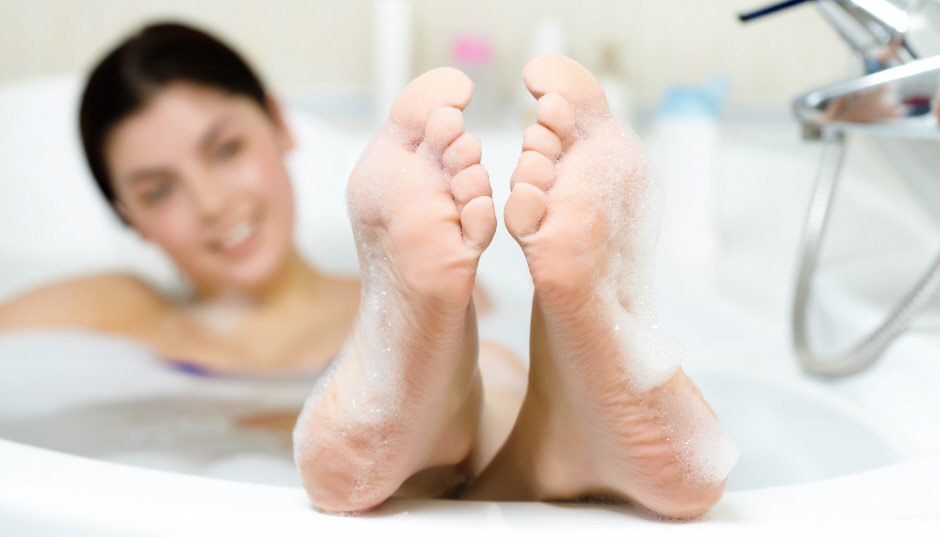 A UK poll recently revealed the top 50 things that make people happy–with sleeping on fresh sheets topping the list, and other simple activities like feeling the sun on your face and being "thanked" for something also ranking. Unsurprisingly, "finding a great bargain" also made the list (we could have told you that!):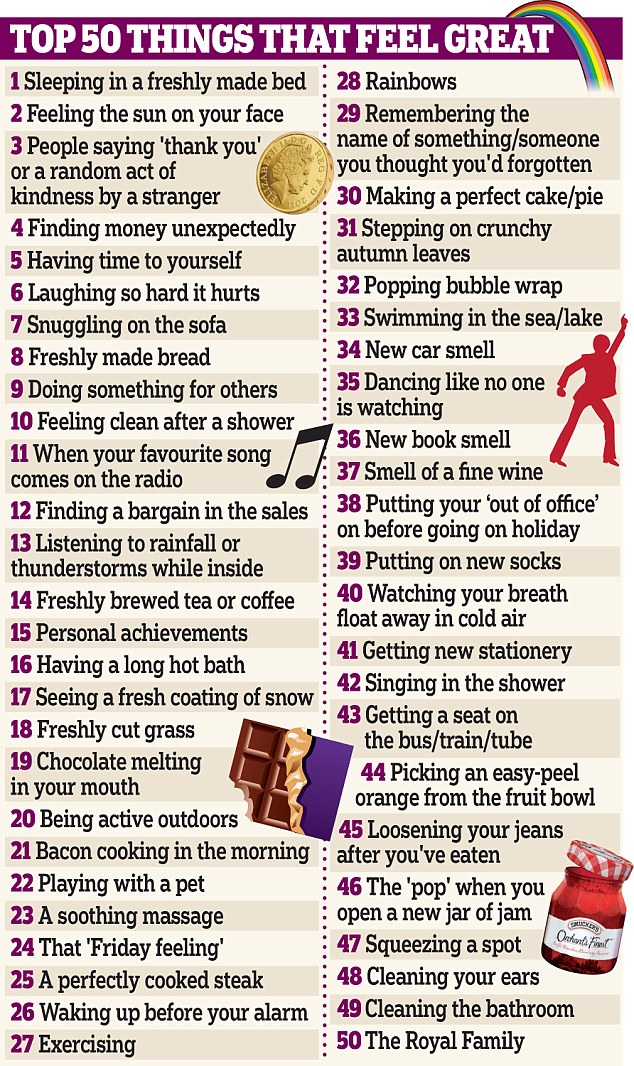 Go ahead–treat yourself today to one of these activities. You deserve to feel great, and most of these are free.