Princesse Tam Tam.
The French just know how to do sexy right and this lingerie brand is proof.
Princesse Tam Tam Adelie Underwired Bustier Bra
($79)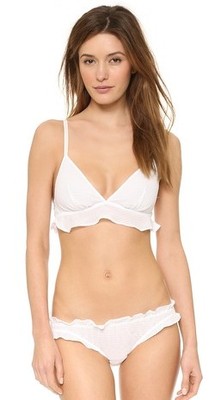 Ella Moss. You probably know Ella Moss for their boho-chic clothes, but their lingerie is definitely worth investing in. Ella Moss Channing Bralette ($34)
Aerie. The next time you're in the mall, don't walk past this store. Their lingerie is so affordable and so cute.
HANNAH COTTON & LACE LIGHTLY LINED BRA ($34.95)
Zinke. We've long been fans of Zinke's swimwear, but now we're obsessing over their lingerie, too. Zinke Avery Bra ($99)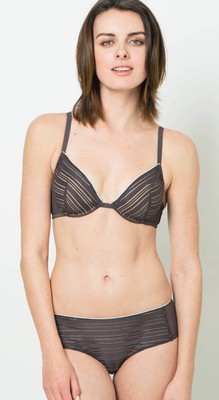 She Walks In Beauty (+ Light). With a name like that, how could this lingerie be anything but ridiculously beautiful? The Sweetness of Being Bra ($44)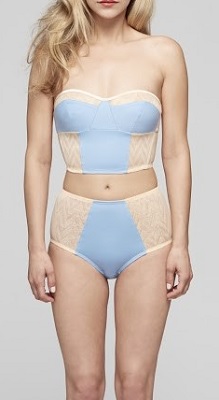 Fortnight Lingerie. We love the delicate, vintage vibe of this Toronto-based lingerie brand. Fortnight Lyra Bandeau ($94)