In Circle Members
at Neimans are rewarded with special perks during the holiday season. From now through the end of December, Circle Two Members and above receive free two-day shipping, and also get to bring a guest to have their make-up done on the house. In Circle members that spend serious money (10k and up) get the additional perk of having a personal wardrobe consultation for whatever clothing and styling needs they may have.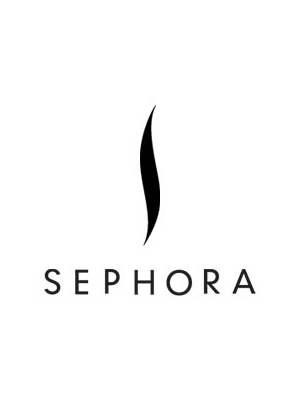 Being a Sephora Beauty Insider has its perks, but they sure do amp things up around the holidays. This year, loyalists and VIB members will be offered seasonal holiday gift sets available to members-only. Then there's the VIB Rouge members (the highest level of Beauty Insiders) who receive 2-day flash shipping and invitations to exclusive events.
Nordstrom announced that Nordstrom Level 2-4 cardholders can make one day between November 27-December 24 a Personal 10 Points Day. This means you'll score 10 points per dollar on your Nordstrom credit or debit card purchases.
Soul Cycle had holiday parties for loyal riders going well into January with the motto, "January is the new December". Two years ago, they added free classes to all their loyal riders' accounts—that's pretty awesome considering a single class costs $34. The amount of free classes received depended on the frequency a rider attended classes. Those that went about once a week got one free class, and those that rode nearly every day got ten (jealous much??). We just hope they do that again this year.
A Barneys insider gave us the rundown on the gifts they send to their loyal patrons during the holidays: "Let's just put it this way, Barneys gives really good gifts." Wondering what those good gifts might be? In the past the store has given things like Baccarat crystal statues, fine jewelry, and really hefty gift cards, but it changes every year and not everyone necessarily gets the same thing. So those that spend a small fortune at Barneys do get rewarded on Christmas.
The Rita Hazan salon on Fifth Avenue has been known to give its really good clients a little extra something during the holidays. Usually clients walk out with a gift bag filled all sorts of goodies like shampoos and hair styling products, or makeup. The salon switches up what's in those bags every year.