Gift Card: Received a gift card you don't want? Resell it for up to 93% of its value at Gift Card Granny.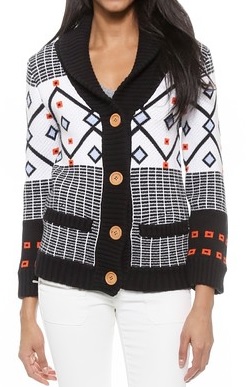 Clothes/Shoes/Accessories: Received a sweater you hate? Or shoes that are too small? Or a bag you just don't need or want? Resell clothing and accessories from many popular brands on sites like Like Twice or Thred Up. It's free to ship the items to each site and they'll pay you within a week or two via Paypal.
Clothing: Buffalo Exchange is another way to get cash for unwanted clothes. You also have the option to trade in your unwanted clothes for other items in the store. Click here for locations.
Furniture: Were you gifted some odd piece of furniture that you don't have space for? List it on Craigslist and chances are you'll find a buyer who will not only pay you for it, but come pick it up!
Toys: Whether your children received toys they don't need or you want to get rid of old toys to make room for new ones, here are stores that will buy your gently-used toys and kids clothes: - Children's Orchard - Kid to Kid - Once Upon A Child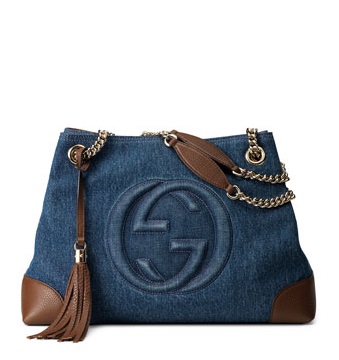 Designer items & more: If all else fails, try listing your unwanted gifts on eBay. It's still a great place to resell, especially brand new designer items or hard to find collectibles.