Grapes
: Eat 12 grapes for good luck, one for each month of the year.
Black Eyed Peas: Black eyed peas are also a food meant to bring good luck. Cook them in pork and you'll double up on luck.
Greens: Eat a leafy green veggie like collards or kale, which symbolize more money in the new year.
Full Refrigerator: Don't start the new year with an empty fridge--you'll be setting the stage for a less than fruitful new year.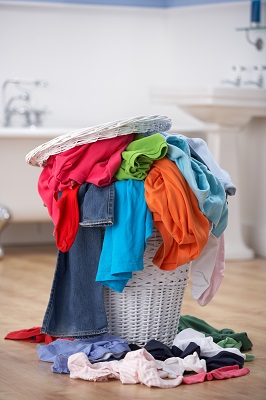 No Dirty Clothes: Don't bring dirty laundry with you into the new year--that's a sign of negative baggage you should be leaving behind.
Clean House: Going into the new year with a sparkling clean house means you're starting afresh and making room for new blessings.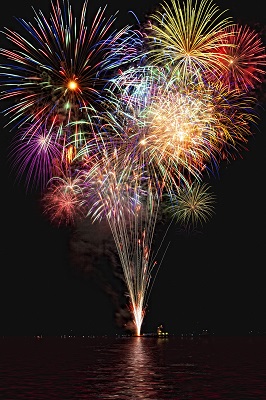 Fireworks: Fireworks are meant to scare off evil spirits in the new year.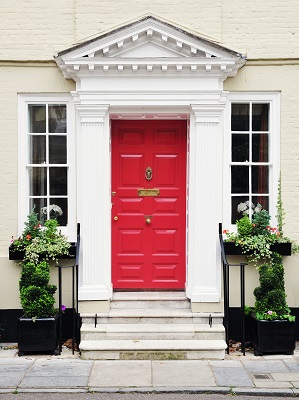 First Footing: Many people believe that the first person who steps into your house at the start of the year determines the year you'll have, so make sure it's someone good. Tradition says it should be a tall man with dark hair for good luck; people with a unibrow, flat feet or crossed eyes are said to bring bad luck.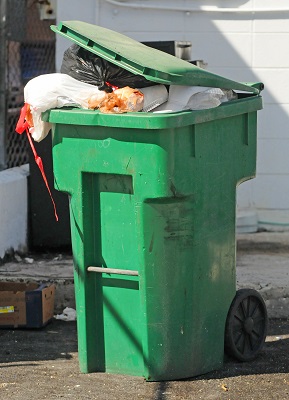 Nothing Leaves The House: Superstition says that nothing--not even trash--should leave your home on January 1st. Why? You only want things added to your home on the first day of the year to ensure you continue adding goodness throughout the year.