Insure your engagement ring. Do not even think about a wedding dress or guest list until that ring is insured. Yes, we know you plan to keep it on your finger right where it belongs... but still. Get it insured. Even if you never have to cash in on the policy, you will be thankful for the peace of mind.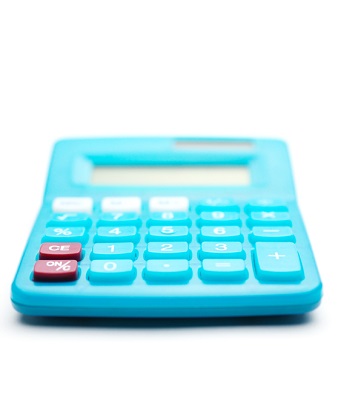 Decide Who's Paying. Whether you and your groom are footing the bill together or one (or both) sets of parents are chipping in, it's important to know how your wedding will be funded at the very beginning of your planning. Budget impacts absolutely every decision you will make. Once you have a rough budget, you can start using a wedding calculator to see how much money to allot to each part of your big day.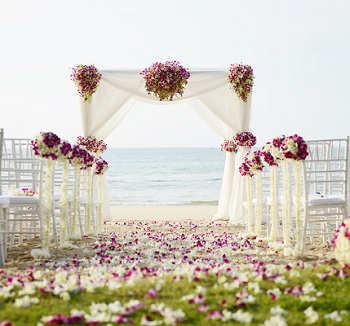 Pick a location. His hometown, your hometown, where you two currently live or some place completely random? Your wedding location is the bridge between the things you need to do before your wedding planning and your actual wedding planning, so it's important to figure this out early on in the planning process.
Decide on a season. More often then not, your actual wedding date will be determined in large part by the availability of venues and vendors. That being said, you should have an idea of roughly when you want to get married. Keep in mind, lots of newly-engaged couples want summer weddings so don't wait to make arrangements once you've decided on a season.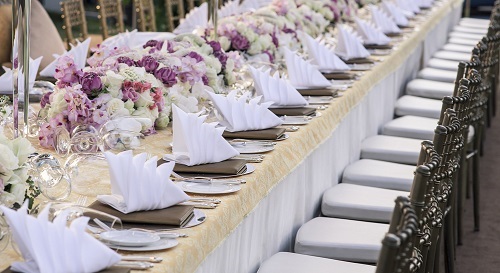 Decide on size. The size of your wedding is another important piece to nail down before you start planning. For some couples-- no matter what their budget--there are certain non-negotiables that can affect the size of their wedding. This could either be on the large side (you have 56 first cousins and every single one will be invited) or the small (you only want close friends and family). Whatever the case, knowing the size of your wedding will help you figure out how much you can spend on each part of it.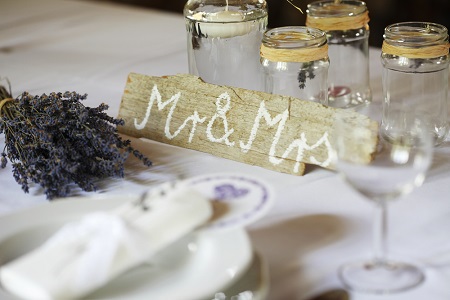 Think about style. Whether your wedding is big or small, there's absolutely room for your own unique stamp. Maybe this is modern, or rustic, or hobo. Anything is fine, just be sure you have a firm grasp on it--and make sure both you and your future husband agree on it. As you plan out each piece of your wedding, you'll want to make sure it fits the style you've settled on. Make as many inspiration boards as you need to nail down exactly what that means.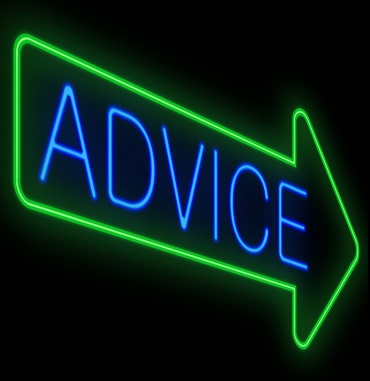 Go to a marriage counselor. Visiting a counselor a few times doesn't mean anything is wrong with your relationship--in fact, it's a sign of strength. Healthy couples are able to together talk through anything that comes their way and usually, they need a little bit of help learning how to do this. It's also important to work out any remaining kinks in the relationship before you sign on for 'til death do you part.