Miranda Lambert:
 The sexy country star says she likes herself best at a toned size 8. It's easy to see why... homegirl is slammin'!
Mindy Kaling: The comedienne admitted in her book, Is Everyone Hanging Out With Me? that she's an even size 8.
Kate Winslet: Kate's spoken out many times about the bad body image standards of Hollywood, and keeps herself fit, healthy and happy at a comfortable 6/8.
Serena Williams: The legendary tennis pro's got a sickening body. She's all muscle, putting her at a size 10. She's more fit than most size 2 girls we know!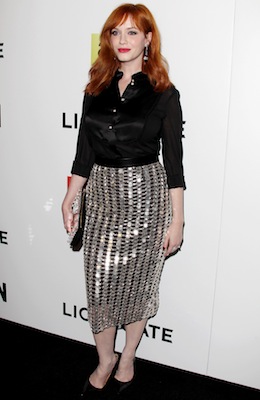 Christina Hendricks: Christina Hendricks' curves have been the talk of Hollywood since Mad Men started. She reportedly wears a size 14.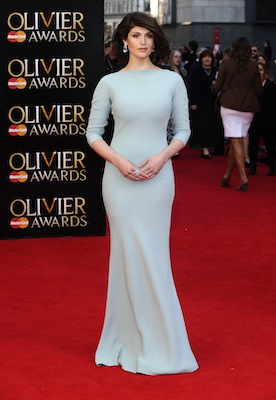 Gemma Arterton: The size 6/8 star said a designer expressed shock that she could fit into samples at her size. Uh, maybe that designer should try making clothes for normal people more often?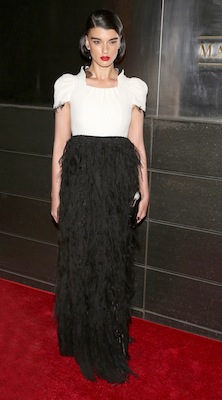 Crystal Renn: Crystal Renn has been as small as a size 2 but now is about a 6/8. She's addressed sizeism in the fashion industry when she was working as a plus sized model. She urged designers to make their samples in a size 6 or 8, to promote a better body image.
Khloe Kardashian: The reality star says she's rocking a size 6/8 these days. She looks terrific!