8 H&M Items That Are Less Than $50, But Look Really Expensive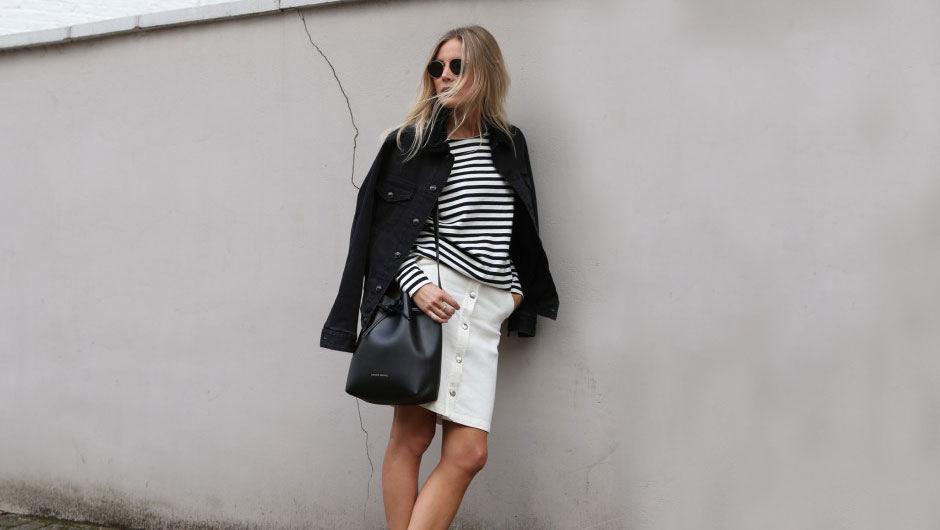 You'd think we'd be over H&M by now, perhaps moved on to another fast-fashion competitor… Nope, not the case! With amazing deals on runway-worthy items, our love for H&M is here to stay.
Check out these amazing H&M finds from fashion bloggers around the world!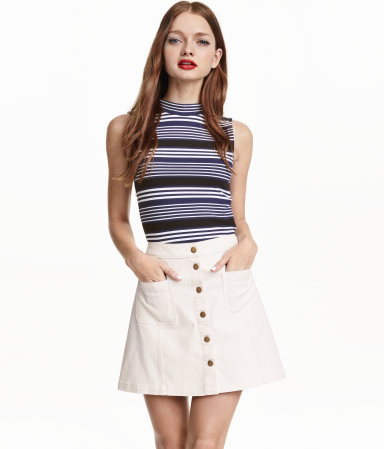 A-line Skirt ($24.99)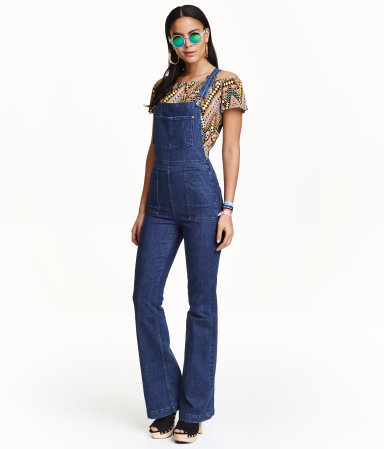 Flared Denim Bib Overalls ($39.99)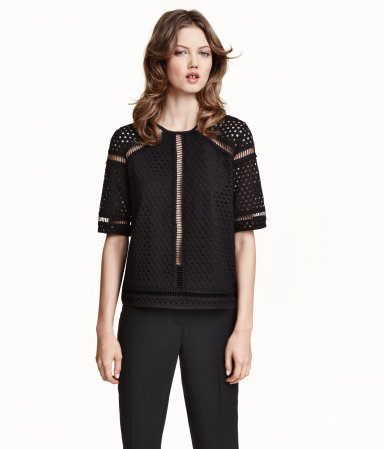 Lace Top ($49.99)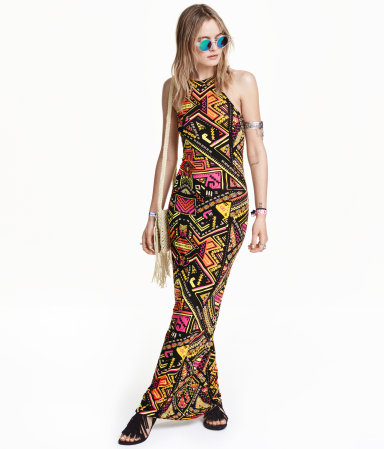 Patterned Maxi Dress ($19.99)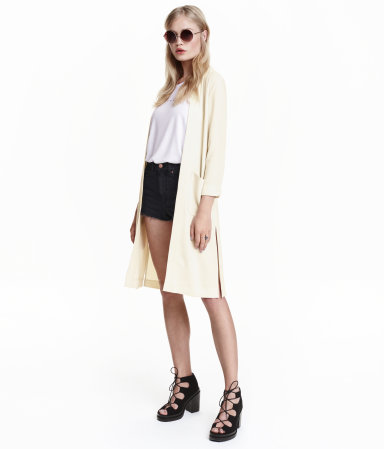 Textured-weave Coat ($34.99)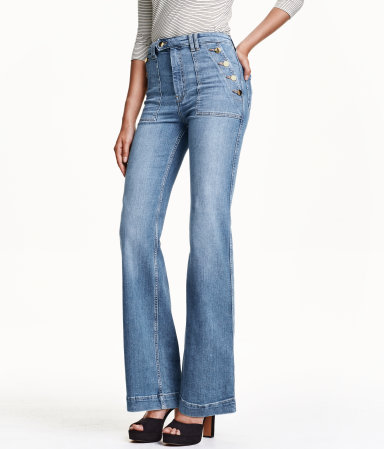 Flared High Jeans ($39.99)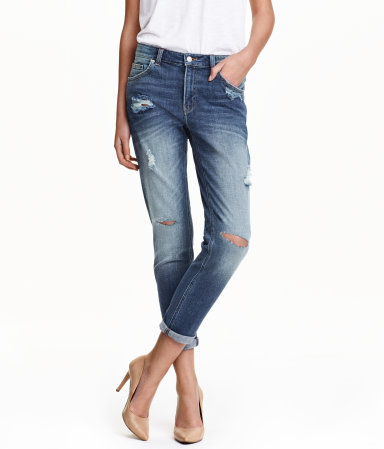 Girlfriend Jeans ($39.99)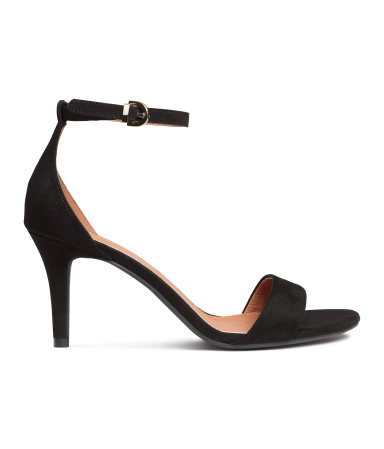 Sandals ($24.99)
Don't forget to check out: Even If You Aren't Going To A Festival, You Need To Shop The New H&M Loves Coachella Collection and 5 Old Navy Items That Are Less Than $35, But Look Really Expensive
[Photo: Fashion Me Now]