This
Deo Perfume Candy
($4.99) is the craziest candy we've ever seen. It's imported from Bulgaria and supposedly aromatizes skin with a light rose fragrance.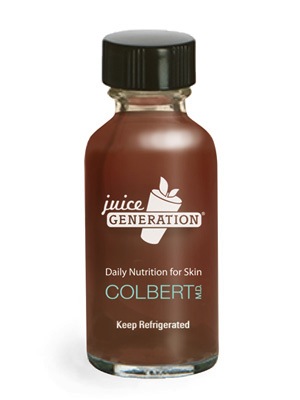 DD Creams in a shot form? Juice Generation's new DD (dynamic-do-all) shots claim to make your skin look fab from the inside out, and target acne and anti-aging. Now that's one powerful shot.
These Neocell Beauty Bursts ($16.95) feed your skin with collagen and nutrients. They come in the form of soft chews and are available in yummy flavors like fruit punch and mint chocolate.
Chocolate that cures acne, say what? Frutels ($49.95) claim to stop blemishes before they start by fighting internal causes such as stress and hormones. Plus they contain antioxidants from dark chocolate.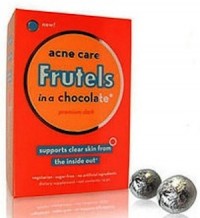 These Imedeen Tan Optimizer Capsules are packed full of natural plant extracts and vitamins which help maximize your tan. Start taking one capsule daily 4 weeks prior to sun exposure, throughout sun exposure and then 2 weeks after to prolong your golden glow. Sounds like an interesting way to make your vacation tan stick around for as long as possible.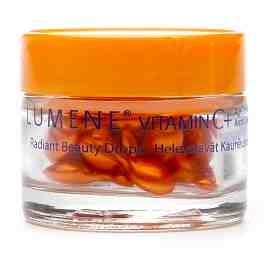 Need a quick pick me up? These Lumene Vitamin C + Age Defying Radiant Beauty Drops ($21.99) are an instant beauty treatment that revive tired, dull and lifeless skin by pumping the skin up with vitamin C.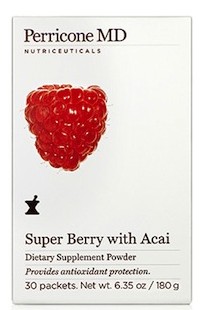 No need to slather on expensive anti-aging creams. This Super Berry with Acai Dietary Supplement Powder ($65) provides antioxidant protection to help defer the visible signs of aging. Just add it to water or tea and drink up.
Glowelle is a clinically tested nutritional drink that contains powerful antioxidants that give your skin a healthy and gorgeous glow.
These Murad Pure Skin Dietary Supplement Pills ($43) claim to reduce blemishes by 55% in 6 weeks, and provide internal defense agains breakouts. Sounds way better than using zit cream to us.