Start your shopping on hump day: Wednesday, Thursday, and Friday are the most popular days for e-tailers to roll out discount codes and put items on sale. [via ASOS]
Get on those free shipping codes: Online shopping is great and all, but those shipping costs? Not so much. Be sure to check RetailMeNot, EBates, Freeshipping.org, or even the retailer's website for discount or free shipping codes. [via FreeShipping.org]
Use PriceBlink to find the lowest possible price: PriceBlink is an app you can add to your browser that will show you the lowest available price for the item you're looking for. The bonus? It will also give you any shipping and coupon codes that you can use from the retailer you're shopping from.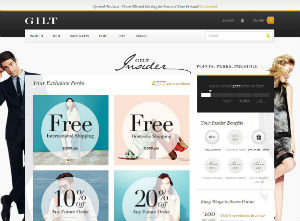 Join a loyalty program: If you find yourself shopping at one particular site over and over again, it's a good idea to look into possibly signing up for a loyalty program. That way, the more you shop, the more opportunities you have to save money and get in on exclusive deals.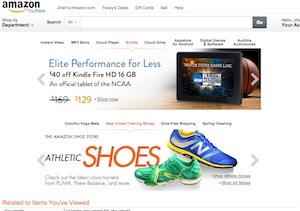 Use the Camelizer add-on to track price history: If you want to be sure you're getting the best price possible for an item on Amazon, Best Buy, or Newegg, install this browser add-on. It'll track its pricing history so you'll know if you're getting a deal or not.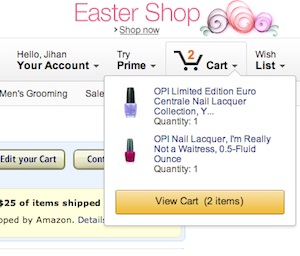 Use Amazon's filler item finder to hit free shipping minimum: In order to take advantage of Amazon's free shipping, you need to spend at least $35. If you're a couple bucks short, this app will show you what items you can add to your cart in order to make the minimum.
Pinpoint websites where you can stack coupons: If you're the type of gal who's so good at rounding up coupon codes, you always have more than one to choose from, this one's for you. Often, retailers won't let you use more than one coupon code at a time, but there are a couple places where you can go crazy and stock up on savings. Kohl's, Victoria's Secret, Target, and KarmaLoop are just a few places where you can do this.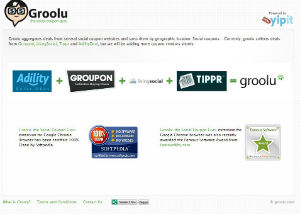 Use Groolu to find deals based on where you live: Groolu rounds up deals by geographic location from Groupon, LivingSocial, Adility, and Tippr, so they're all in one place. It'll tell you when new deals are available, so you don't have to go searching for them.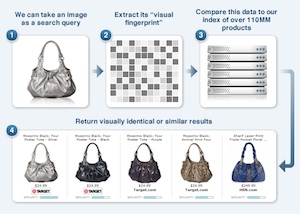 Use Superfish Similar products app: This browser add-on will search for items similar to the one you're shopping for. So, if you're not 100% sold on buying a certain purse or pair of jeans, this little app will help you find ones like it without you having to go through any extra steps. It works when you're shopping at Bloomingdale's, Target, Bluefly, JCPenney, and more.