It's gonna be in Paris: 
Kim and Kanye are having their wedding in the city of romance (and fashion). "We will be getting married this summer, hopefully, in Paris. We love it there." Kim told Jimmy Kimmel in January. "It's our second home."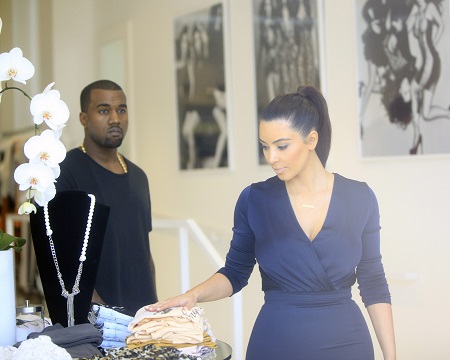 There will be a U.S. ceremony. Because France requires people to live in France for 40 days before tying the knot, Kim and Kanye will have a legal ceremony in the U.S. first, then have a huge party in Paris.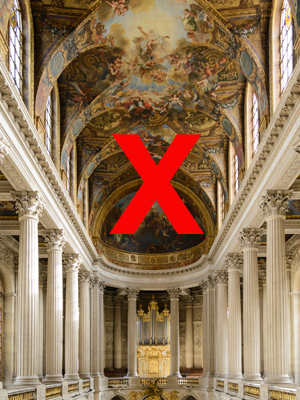 It's NOT at Versailles: Months ago, rumors were swirling that the couple was scouting the historic Versailles palace to hold their nuptials. Sadly, the affair won't take place in Louis XIV's hallowed halls.
The Lourve Museum is another option. It may not be at Versailles, but Kim hinted about the crazy, over-the-top location.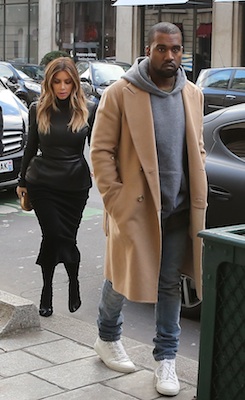 ...But it might still be at a castle! The pair have been spied scouting locations and doing wedding errands in France lately. Word is they're going with Château Louis XIV (a faux Versailles of sorts) in Louveciennes for the big day.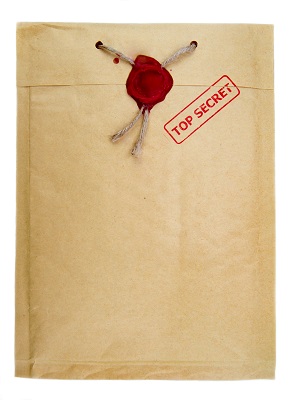 The location is top secret. Guests won't find out the exact location until they arrive at their hotels in Paris.
It's definitely happening in May: This isn't one of those five-year engagements. Kim Kardashian told Ryan Seacrest that she and Kanye will wed this year, and according to People the exact date is May 26th, 2014. Did you get a save-the-date?!
Jay Z will NOT be best man: Word is Jigga Man agreed to be best man on the condition that West could guarantee his family would not be filmed at the event. But since the affair will most likely be jam-packed with cameras, Jigga's sitting this one out.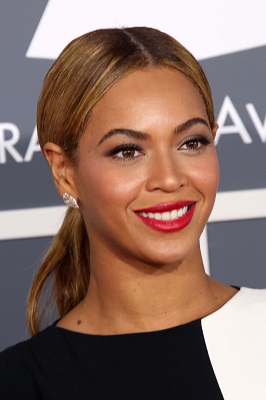 Beyonce will not be a bridesmaid. Because the festivities will be filmed, Bey isn't keen on having Blue Ivy on TV.
They're spending $124,000 on each guest. That includes hand-delivered invites, handmade favors and spa treatments.
Riccardo Tisci will almost definitely be there: Riccardo and Kimye have made it known to the world that they are BFFs. We have no doubts that the Givenchy creative director, the same man who called Kim the new Marilyn Monroe, will be on the guest list. [via Instagram]
Kim is wearing more than one dress. Expect multiple costume changes.
Kanye will serenade Kim with a new song. According to Hollywood Life, Kanye plans to sing "something special he's working on" for his bride at the reception.
Kanye is micro-managing the whole thing: A source says that Yeezy wants the wedding to "[break] the boundaries of what to expect when it comes to a wedding," whatever that means! The source also said that sometimes Kanye leaves Kim out of meetings with the wedding planner, because he wants everything to be avant-garde and groundbreaking. Jeez, dude, it's a wedding! Not a piece of performance art! ...or is it?
It will be small: Contrary to expectation, the wedding has a relatively short guest list. Kim says it will be "more intimate than people are imagining and thinking."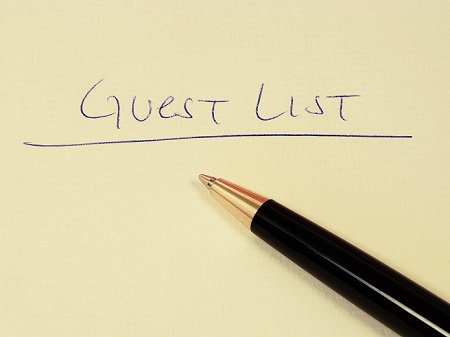 There will be 200 attendees. Kim revealed to Vogue that 200 of their closest friends and family will be in attendance.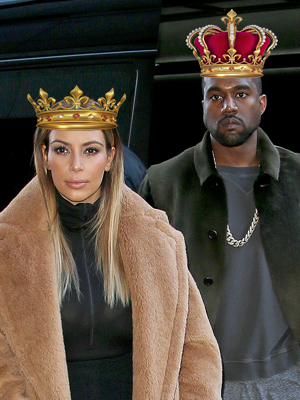 They will wear crowns: Us Weekly reports that the pair will rock handcrafted headpieces on their big day because duh, they are American royalty.
There might be a fashion show: A source close to the couple says that Kanye wants a runway show and a stage performance at the nuptials. Um, is this a wedding or BET's Rip the Runway?
Kanye is picking the music: Kim Kardashian told Jimmy Kimmel that while she's in charge of seating, Kanye's using his prowess to choose the music at the wedding. Wonder if Yeezy will pen a new tune for Kim to walk down the aisle to?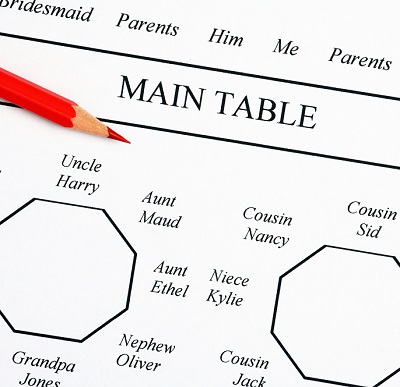 She's taking his last name. After the "I dos," she'll be Kim Kardashian West.