Lupita is of Kenyan descent, but she was actually born in Mexico City, Mexico.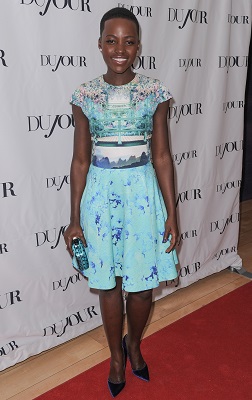 Lupita knew she wanted to be an actor by the age of 5!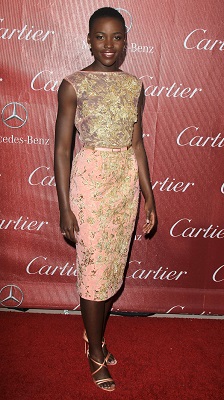 Lupita revealed that seeing Whoopi Goldberg in The Color Purple was the defining moment that inspired her to pursue acting.
Lupita isn't just a pretty face--she's smart! She has an undergraduate degree from Hampshir College and a master's degree from the Yale School of Drama.
She speaks Spanish! When she was 16 her parents sent her to Mexico for a few months to learn the language.
Lupita starred in her college's production of Venus by Suzan Lori Parks. Theater geeks represent!
Acting isn't Lupita's only skill--she can also model! That's her in the Spring 2014 Miu Miu campaign.
[Photo: Instagram]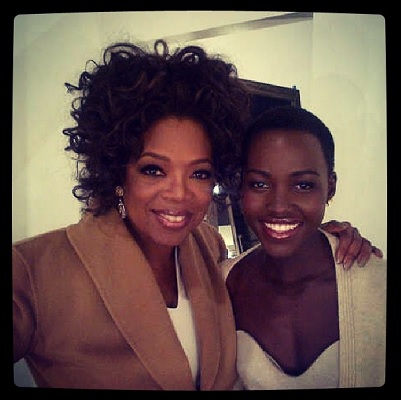 Her first ever Instagram pic is with Oprah. Can you say #jealous?
[Photo: Instagram]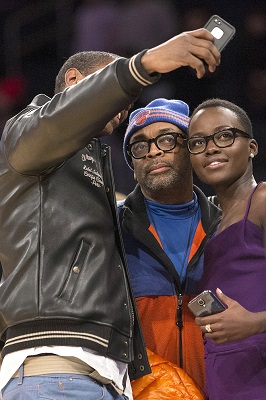 She attended her first-ever NBA basketball game on January 23, 2014 at Madison Square Garden. #random