Supervise the bridesmaids. Whether it's making sure they all show up for dress fittings and other wedding-related events to dealing with a badly-behaved bridesmaid (and we know they exist), your MOH will be the point person for all of the ladies in your bridal party. She can also coordinate with the other women about the bridal shower and bachelorette party, as well as give them direction on how they should look for the big day in terms of hair and makeup.
Plan your bachelorette party and bridal shower. Your MOH will also play a big part in planning your bachelorette, and possibly the bridal shower (although the bride's mom sometimes wants to take this on by herself). This involves finding a venue, creating the guest list, collecting money from the bridesmaids, etc. She can also help spread the word on where you're registered and what you really want/need for the wedding.
Go dress shopping with you. This is one of the more fun MOH tasks. She'll not only help you find the dress of your dreams, but she can also give you feedback during alterations and help you complete the look with your veil and shoes. Of course, she'll also be involved in picking out the bridesmaids' dresses.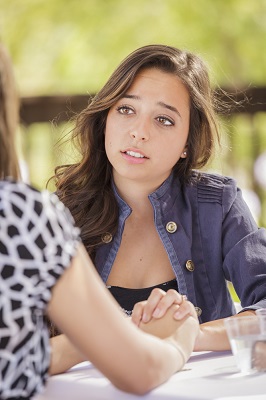 Lend an ear during the planning process. Planning a wedding can be stressful at times. When your future MIL is driving you insane or the band you wanted for the big day has already been booked, your best gal will be the shoulder for you to cry on and the ear in which you'll complain into.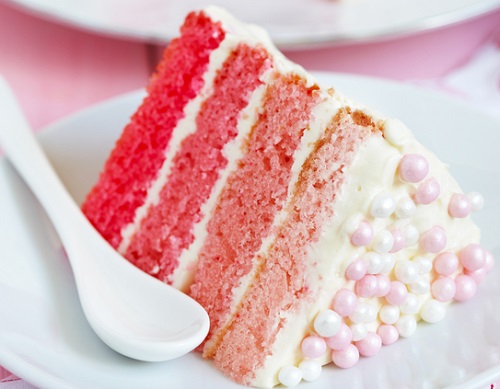 Help out with pre-wedding tasks. Stuffing invites, putting together favors, going to cake tastings, etc. The MOH should be willing to assist you with whatever pre-wedding details you need to do for the big day.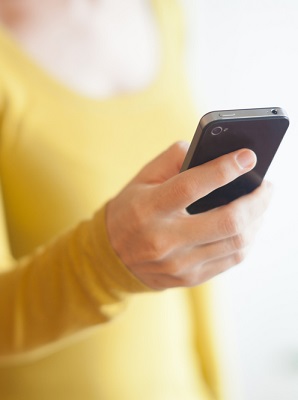 Follow up with guests who haven't RSVPd. This is one of the most annoying aspects of throwing a wedding--guests that don't RSVP. And while having to follow up with each of these people is time consuming, it is also necessary since you'll need to give your venue a final head count. Your MOH should help you take with this task by calling or email them.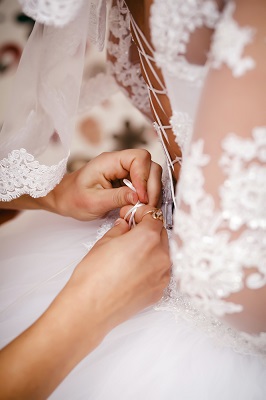 Help you get ready on the big day. She'll assist you in getting into your dress, bustling your train, putting on your veil and anything else you need to make sure you look like a beautiful bride before you walk down the aisle.
Sign the marriage license. Along with the best man, your MOH will serve as a witness to your I Dos and sign the marriage certificate either the night before at the rehearsal or right after the ceremony. If you're Jewish or having an interfaith wedding, you can also ask her to sign the Ketubah before the ceremony.
Assist you in the bathroom. It's definitely not one of the most fun parts of the MOH duties, but it's a necessity. You'll need her help to lift up that dress when you're using the ladies' room, and also make sure your dress looks perfect (no one wants to walk out with their dress tucked into their undies) before you walk out of it.