Play nice
. It makes sense that vendors reward the clients they most enjoy working with, so be sure to play nice with everyone during the planning process. "Many vendors will throw in freebies during the last weeks before the wedding to couples they really like," says Sharon Naylor, wedding expert and author of
The Bride's Guide to Freebies
.
Lay it all on the line. Honesty is always the best policy, so tell your vendors you're on a tight budget right away. Naylor suggests saying something like, "We'd love to get any budget-stretchers possible, and we know you'll help us do it in style."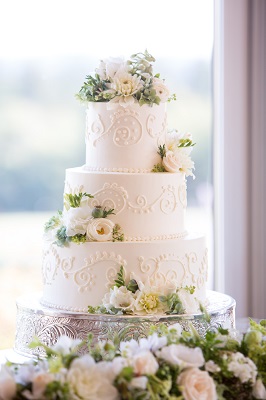 Place multiple orders. If you'll be using the same vendor for multiple occasions (for example, ordering cakes for the bridal shower, engagement party and wedding reception), be sure to let them know and think about placing all of the orders at the same time. The repeat business is a great incentive for vendors to step up and offer upgrades.
Ask about overstock. Vendors often have storerooms filled with items left over from previous weddings (or canceled events) that you can get for free or at a reduced rate, says Naylor.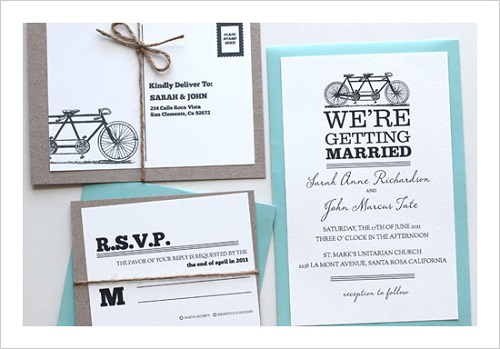 Stationery. There's really no reason to pay for any of your wedding stationery because there are so many good free printables around the Web that allow you to customize and print yourself. We highly recommend Wedding Chicks.
[Photo: Wedding Chicks]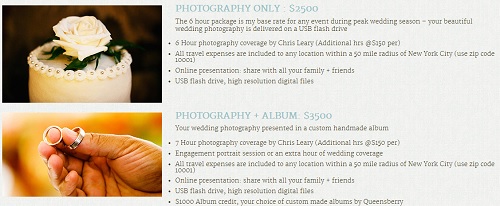 Request changes to your package. Some vendors will work with a couple to make changes to their wedding package if possible, replacing something you don't need or want with something that better fits into your vision. For example, you can replace those two carving stations at the cocktail hour with the sushi station you've been coveting, or opt out of a video package for extra time with your wedding photographer or more prints for your album.
[Photo: Chris Leary Photography]
Use social media to your advantage. Following your favorite vendors on Twitter or liking them on Facebook can make you privy to sales, contests and more. It can also be a good way to build a relationship with a vendor before you officially begin the planning process.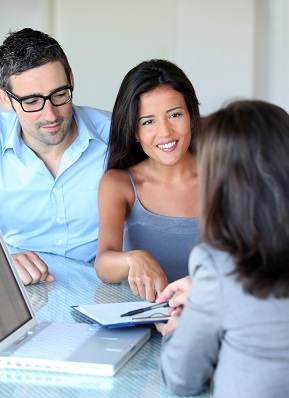 Accept a no with grace. Vendors want to make their brides happy, but certain factors are sometimes out of their control. So if your request for a discount or freebie is denied, be sure to thank them for considering it and move on. Throwing a tantrum or turning into a nag won't get you what you want and can ultimately damage your relationship with the vendor.