August might be your signal that summer is coming to an end, but it's most definitely not too late to get your hands on a ton of sandals before the season is over. The icing on the cake? The prices, duh!
Spring is having an amazing sandal sale right now with tons of great styles on sale for super super cheap. Our favorite pair? These simple black suede flats that are perfect to wear every day with cropped pants, skirts, dresses and even short. The best part? They're only $15–really!
Trigode Sandals ($15.39, down from $44.99)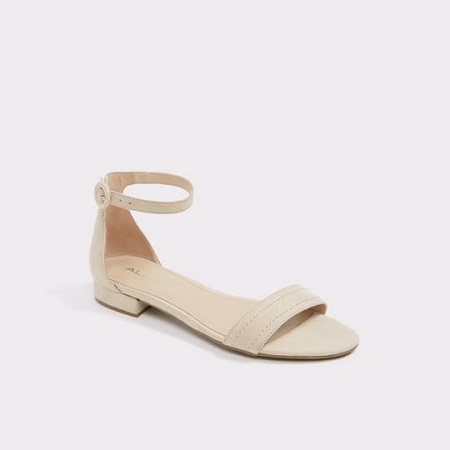 Trigode Sandals ($15.39, down from $44.99)
But it gets better: there are more super cute shoes on sale for just as cheap. Even better, they all transition perfectly from warm to cool weather; just swap out your shorts and rompers for jeans and leggings when you style them.
Mellisa Medium Blue Sandal ($20.99, down from $59.99)
Black Nubuck Loafer ($39.98, down from $80)
Angilia Black Sandal ($22.50, down from $45)
Brandey Black Sandal ($34.98, down from $70)
Alaska Black Suede Mule ($39.98, down from $80)
Be sure to check out Nordstrom's $11 leggings and the best black work pants on sale.
[Photo: Spring]
SheFinds receives commissions for purchases made through the links in this post.